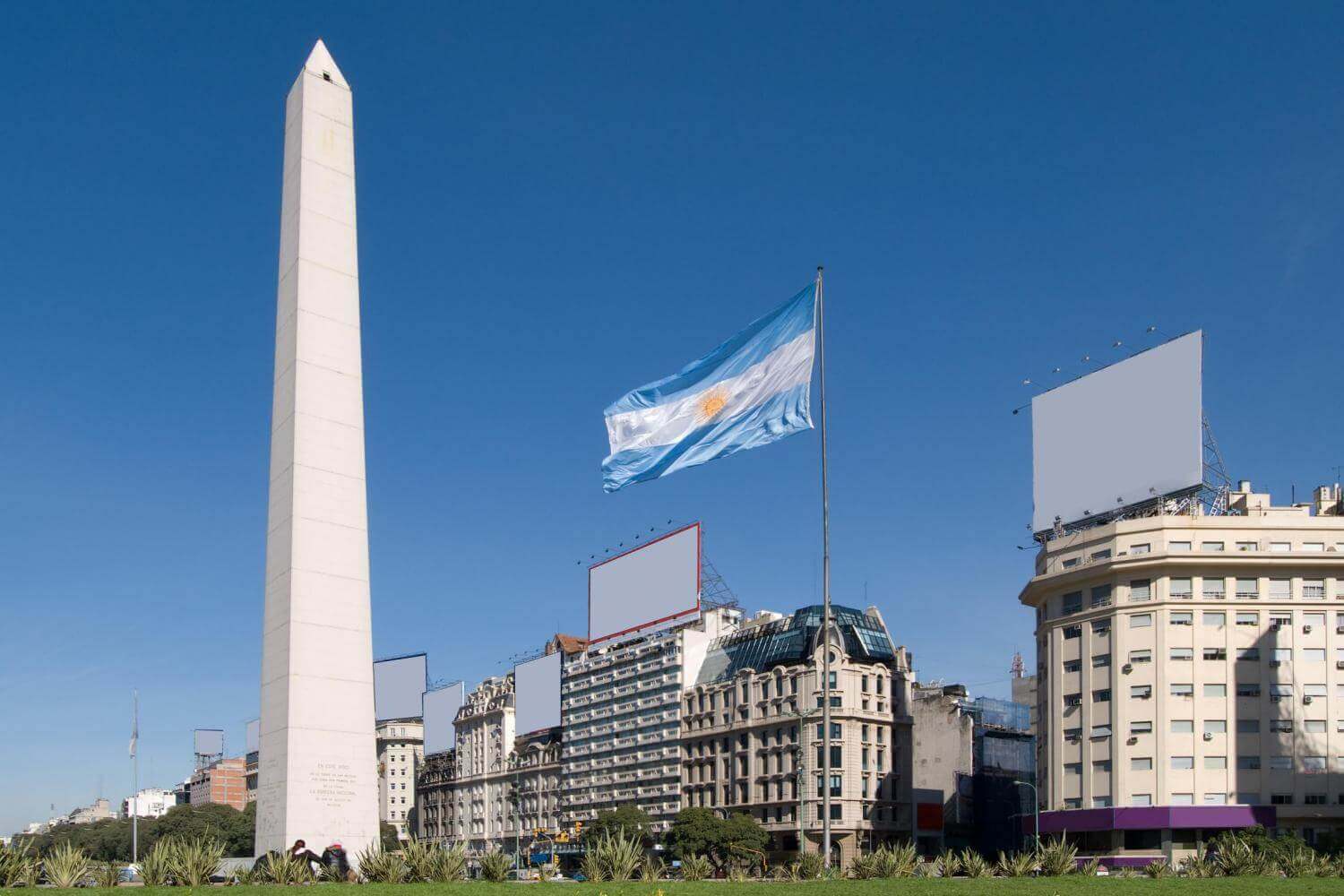 By Jade Longelin
/ March 28, 2016
Argentina, the land of tango and wine. Who would have thought that such a beautiful country could hold such great potential? Today, Argentina is classified...
Read More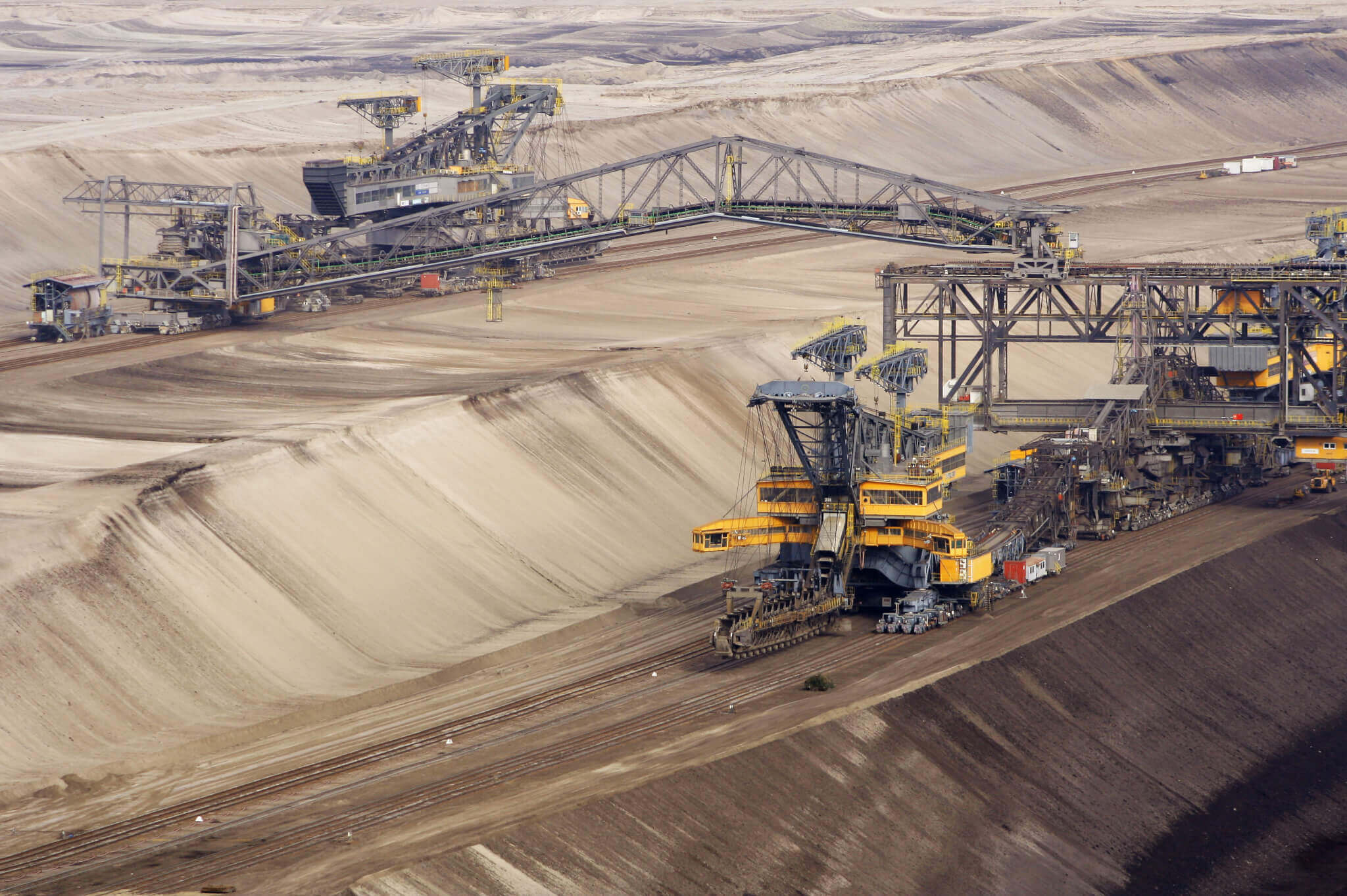 By Ana Vega
/ February 26, 2016
Why Invest In Latin America? With a USD$4.8 Trillion economy, over 600 million citizens and a growing middle-class, Latin America represents an attractive market for...
Read More
Are you ready to expand globally? Let us support you.