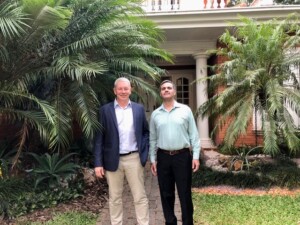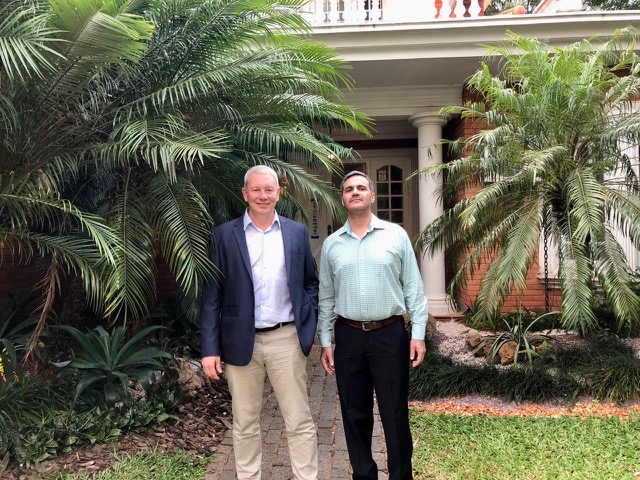 Gustavo González works as Biz Latin Hub's Executive Corporate Accountant in Paraguay. Gustavo is one of the newest members of Biz Latin Hub, having been a part of our team since the formal opening of our new office in Asunción, Paraguay in December 2019.
As our Executive Corporate Accountant in Paraguay, Gustavo has been influential in supporting clients from a variety of countries and sectors achieve their business objectives in the country.
Gustavo has made an extraordinary effort to provide comprehensive, tailored solutions to serve the commercial needs of his clients and with the highest level of professionalism and attention to detail.
"I really enjoy when I find the solution to our customer's needs," Gustavo says. "Being able to deliver results and keep our clients happy is very important for me. For me, creating links between colleagues and clients that exceed the purely professional field is the most satisfactory part of my job."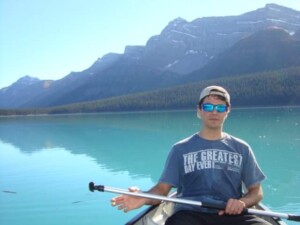 In 2003, Gustavo graduated from Asunción National University in Paraguay. After working in a variety of positions as Accountancy, Auditing, Tax Advisory, and Management, he joined the Biz Latin Hub team in early December 2019, and has been supporting the company's operations in the newly established office.
Gustavo has experience in several areas, specializing in financial accounting, cost accounting, financial and management audits, consulting, and a long etc. Since joining Biz Latin Hub, he has developed his intercultural and multilingual skills.
Besides being a key addition to our Latin America leadership team, Gustavo has been involved with arts since early age, playing the flute and the oboe. In addition to that, he also enjoys the outdoors and sports, especially swimming and biking.
Contact our Executive Corporate Accountant in Paraguay for support
Expanding to Latin America? Paraguay has quietly demonstrated impressive economic growth and development in recent years, and is quickly becoming a top contender for new business and foreign investment in Latin America.
For more information about how our Paraguayan team can support your Latin American business expansion, reach out to us here.
Our local team is equipped with the depth of knowledge and experience to provide key guidance and customizable market entry and back-office solutions to expanding businesses in Paraguay and the wider Latin American region.
Learn more about our team and expert authors.