Keep up to date with the local business and regulatory environment. Market updates including business news, company formation, back office, accounting, taxation, legal, visas, international PEO and due diligence.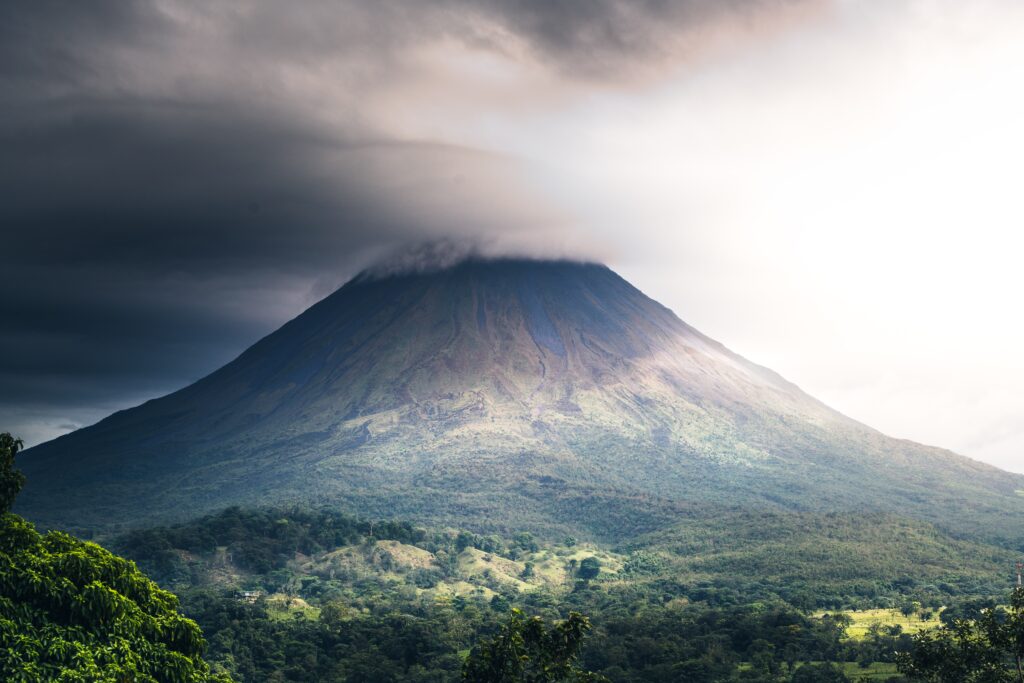 Understanding international taxes in Costa Rica is important to any foreign executive or company considering launching a product onto the local market or establishing a commercial presence in the country. By engaging with an experienced tax advisory service provider, you will have access to extensive knowledge of international taxes and accounting requirements in Costa Rica …
International Taxes in Costa Rica: What You Need to Know Read More »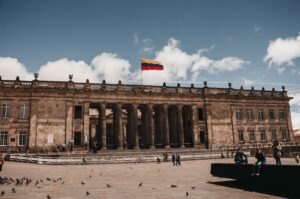 Conducting merger and acquisition (M&A) due diligence in Colombia when buying or partnering with a local company is ...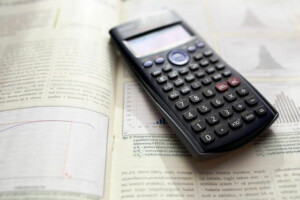 What is IFRS? International Financial Reporting Standards (IFRS) is an internationally accepted reporting standard for registering financial transactions & reporting. Why is it important? Colombia has fully adopted the IFRS guidelines and they are now in full effect for all Colombian companies, meaning that you need to ensure that your accountants are registering all transactions according to …
Brief Summary of the IFRS Implementation in Colombia Read More »