Keep up to date with the local business and regulatory environment. Market updates including business news, company formation, back office, accounting, taxation, legal, visas, international PEO and due diligence.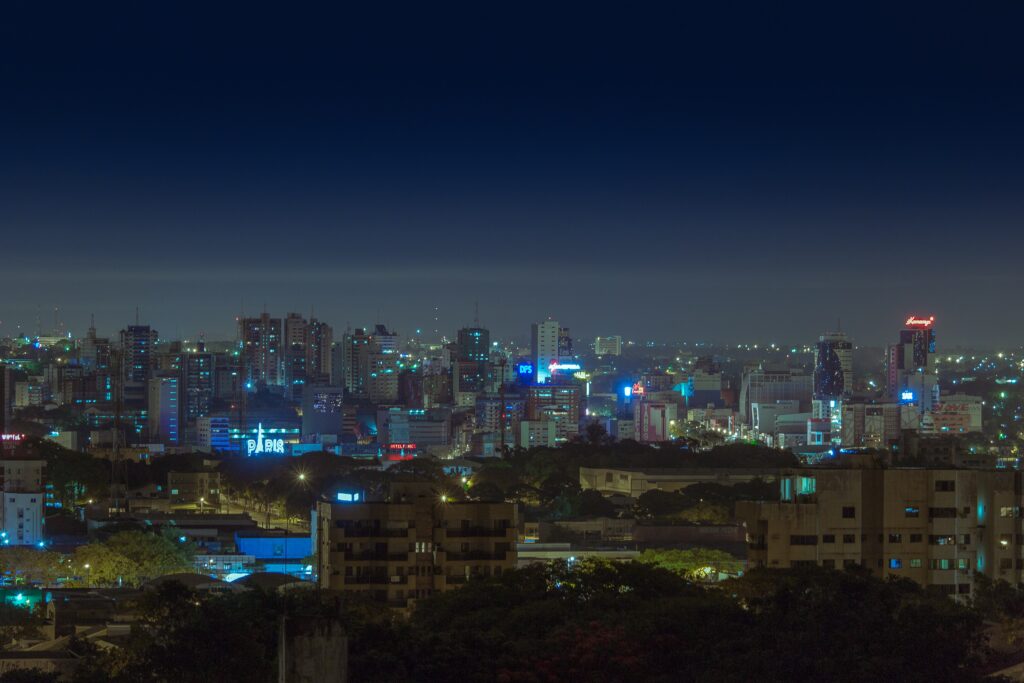 Although Paraguay may not be one of the best-known destinations in Latin America to invest or do business, the country has an open economy with a low tax regime, and has introduced reforms to its immigration system that reduces the time it takes to obtain residency. As such, starting a business in Paraguay is not …
Starting a Business in Paraguay Only Takes 4 Steps Read More »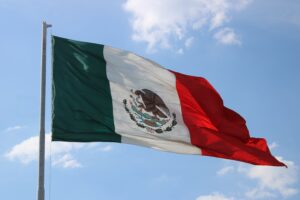 If you want to register a business in Mexico or expand your company into the country from overseas, ...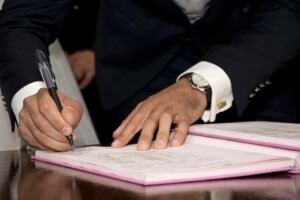 In 2014 Argentina made it slightly more difficult to set up a business by increasing the incorporation costs. Despite of this, Argentina remains as one of the most attractive business landscapes in Latin America for foreign investment and business incorporation. Take advantage of this and register a business in Argentina. Steps to Register a Business …
The 14 Steps To Register a Business In Argentina Read More »