Keep up to date with the local business and regulatory environment. Market updates including business news, company formation, back office, accounting, taxation, legal, visas, international PEO and due diligence.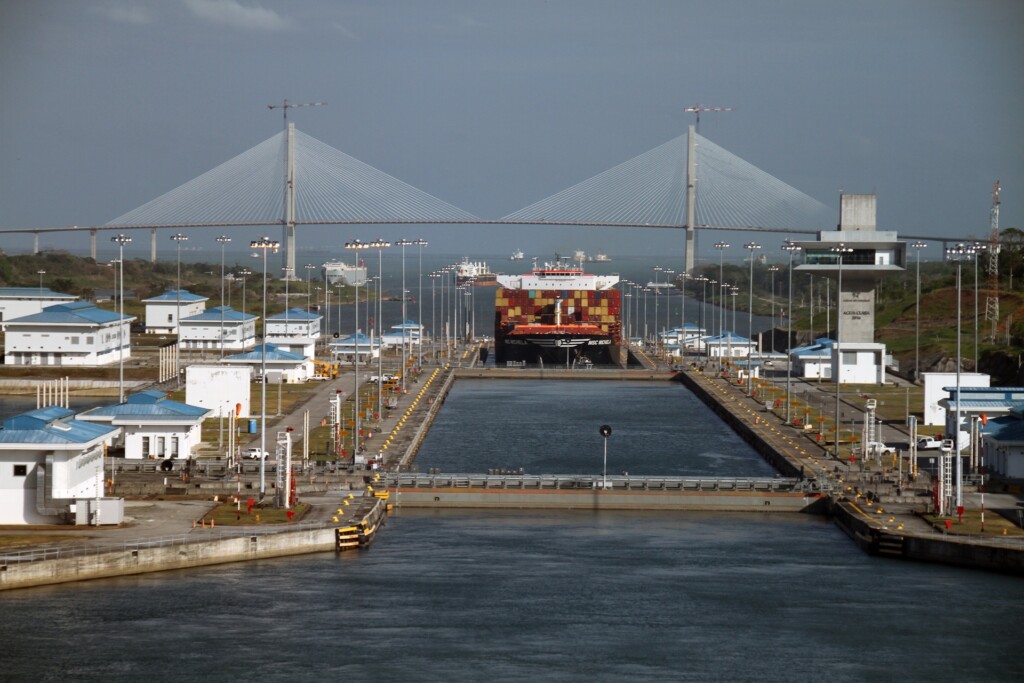 Outsourcing back office services in Panama is a popular option among foreign companies entering the market for the first time or planning on doing business in the country for a short period. Because when you outsource back office services, not only do you benefit from the local understanding of the outsourcing provider, but you also …
Back Office Services in Panama: the Advantages of Outsourcing Read More »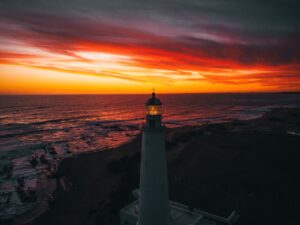 If you do business in the Uruguayan market, or are planning on launching there, you need to have ...
The taxation system in Mexico can be somewhat complicated; this can make it difficult for foreigners operating in the country. Taxpayers in Mexico are divided into four groups, all which have specific tax requirements. It is essential that both foreigners and locals conducting business in Mexico have a comprehensive understanding of the taxation system and …
Mexico Accountant: Types of Tax Payers in Mexico Read More »