Keep up to date with the local business and regulatory environment. Market updates including business news, company formation, back office, accounting, taxation, legal, visas, international PEO and due diligence.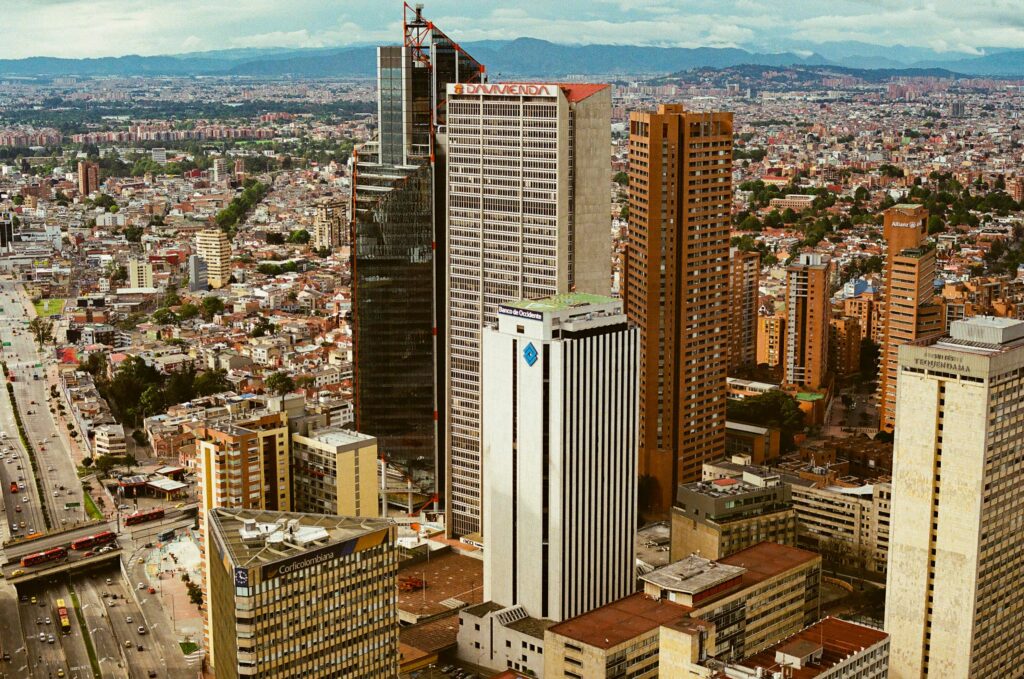 Starting a business in Colombia is a popular option among foreign investors seeking to enter Latin America, in part thanks to the relative ease of obtaining a business visa for the country. As long as you meet the necessary requirements, getting a business visa in Colombia is a straightforward process that will allow you to …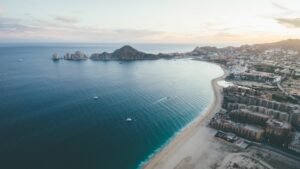 If you are interested in expanding into Latin America, Mexico should be on your radar. Thanks to its ...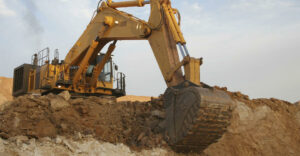 The mining sector is experiencing significant and fundamental changes as a result of the pronged and severe downturn in commodity prices. Unlike previous downturns, which were of a cyclical nature and primary resulted in belt-tightening within the Junior and Mid-Cap sectors, this downturn is far more widespread and is also affecting even the largest companies within …