Keep up to date with the local business and regulatory environment. Market updates including business news, company formation, back office, accounting, taxation, legal, visas, international PEO and due diligence.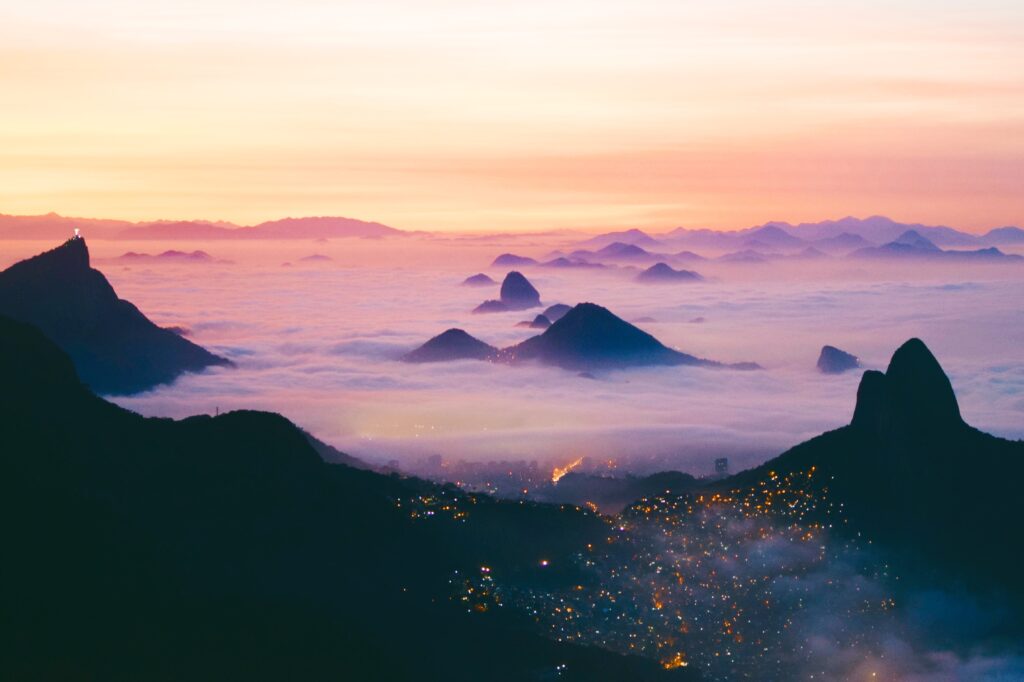 If you are looking to register a business in Brazil, the process can be completed in just eight steps. Once you have completed the company formation process, you will have access to Latin America's largest market, where a host of untapped commercial opportunities can be found. If you are only planning a short-term or limited-scale …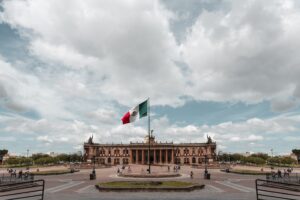 Starting a business in Mexico has long been a popular choice among investors seeking to enter Latin America, ...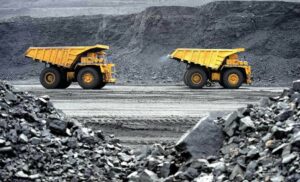 Colombia has experienced high levels of economic growth in recent years, making its economy one of the stand-out performers within Latin America. This has largely been supported by a significant and sustained increase in foreign investment, especially into the resources sector. Resources Sector in Colombia – Foreign Investment in Colombia Foreign investment has grown from USD$7Bn in …