Keep up to date with the local business and regulatory environment. Market updates including business news, company formation, back office, accounting, taxation, legal, visas, international PEO and due diligence.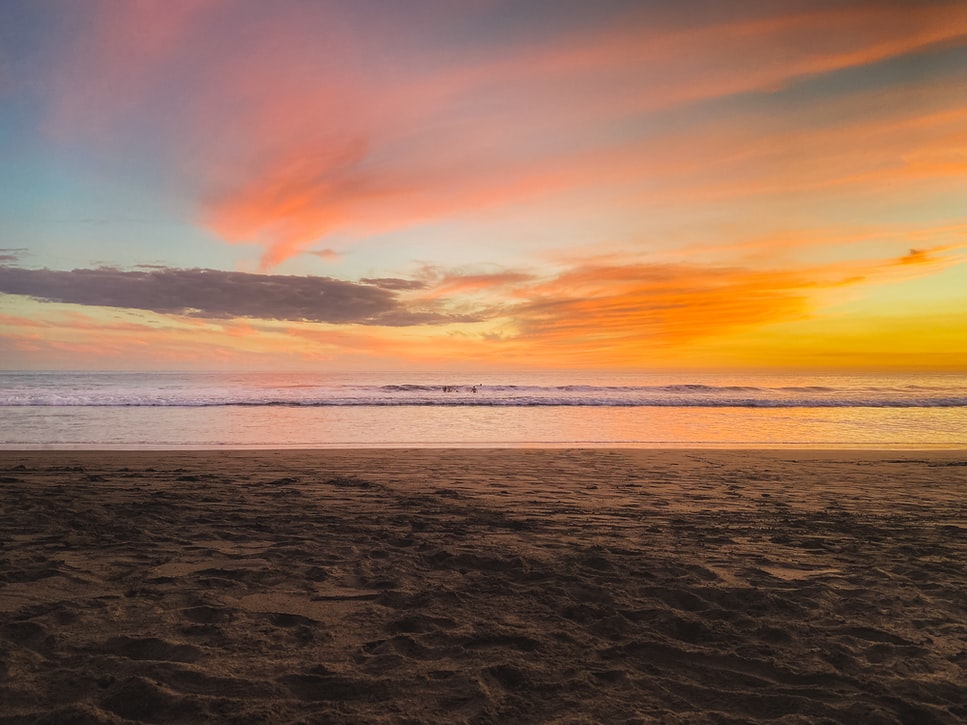 You are going to need to hire reliable corporate legal counsel in El Salvador if you are planning on doing business in this fast-growing Central American market. Whether you are looking to form a branch in El Salvador, register a company, or engage in the market some other way, your legal counsel will be able …
Hire Reliable Corporate Legal Counsel in El Salvador Read More »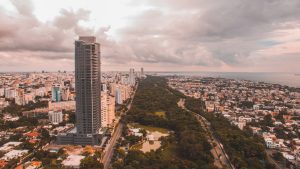 If you are looking to enter the market in the Dominican Republic, you may find that the best ...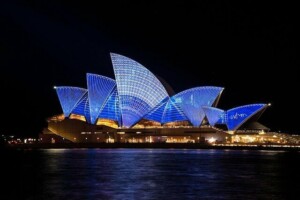 An Australian Government Senate inquiry was completed in December 2015 by the Foreign Affairs, Defense and Trade Committees regarding the current state of Australia´s relationship with Mexico. The Australian government is aware of the growing economic strength of Mexico and the potential commercial opportunities for Australian investors. This comprehensive review resulted in 13 key recommendations, covering …
Why is Australia's Relationship with Mexico Growing? Read More »