Keep up to date with the local business and regulatory environment. Market updates including business news, company formation, back office, accounting, taxation, legal, visas, international PEO and due diligence.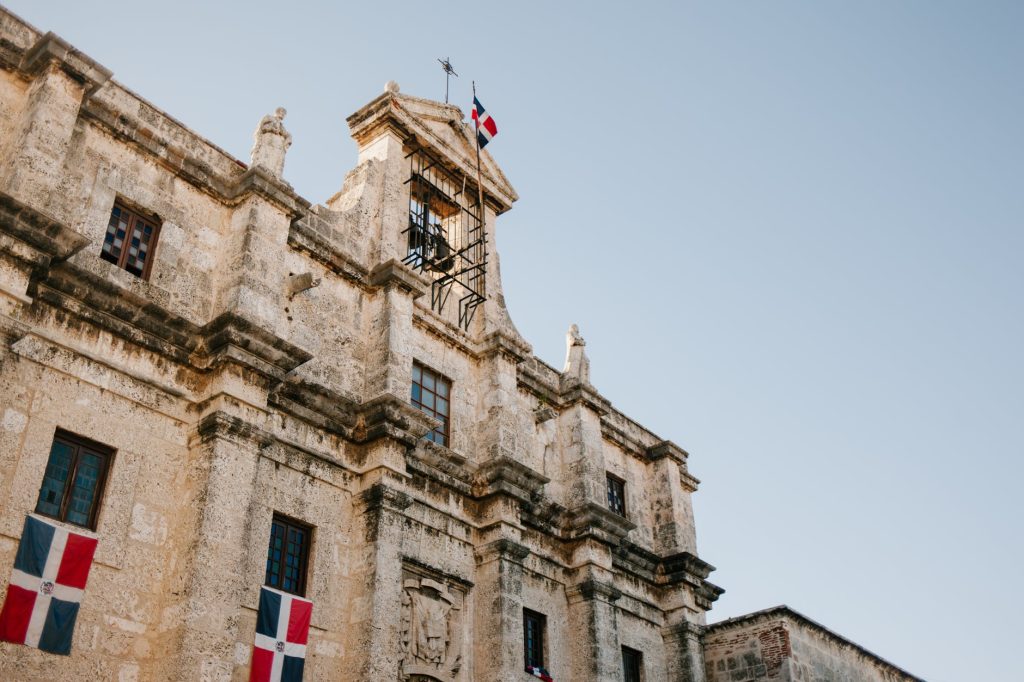 For foreign investors interested in launching in Latin America, the extensive network of free trade zones maintained by the Dominican Republic makes the Caribbean nation an enticing investment prospect. That is because, with 75 Dominican Republic free trade zones found around the country, a wide range of sectors can access the benefits that the zones …
Dominican Republic Free Trade Zones: 5 Reasons to Invest Read More »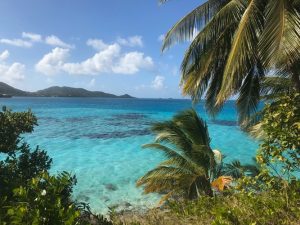 The Colombian government has recently submitted a new tax reform to the Congress of Colombia that is intended ...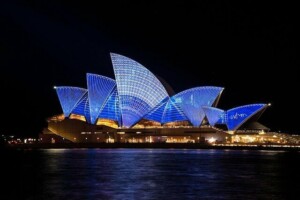 An Australian Government Senate inquiry was completed in December 2015 by the Foreign Affairs, Defense and Trade Committees regarding the current state of Australia´s relationship with Mexico. The Australian government is aware of the growing economic strength of Mexico and the potential commercial opportunities for Australian investors. This comprehensive review resulted in 13 key recommendations, covering …
Why is Australia's Relationship with Mexico Growing? Read More »