Keep up to date with the local business and regulatory environment. Market updates including business news, company formation, back office, accounting, taxation, legal, visas, international PEO and due diligence.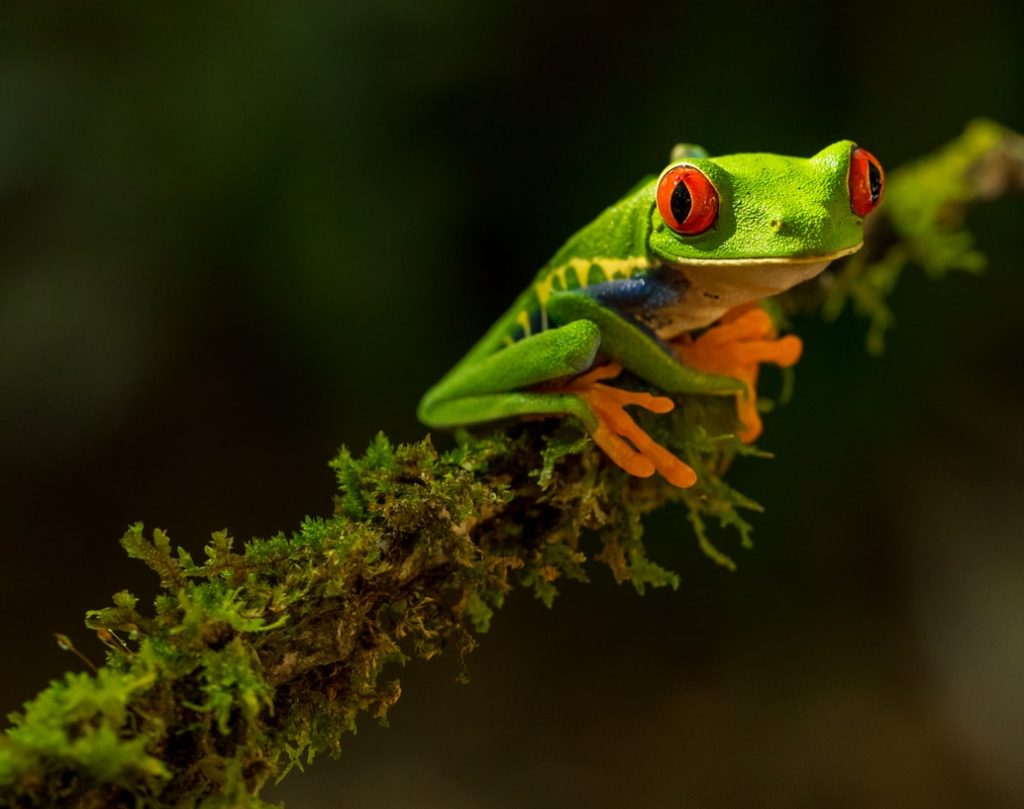 A scheme led by banks seeks to encourage more people to invest in Costa Rica by offering credit to companies focused on sustainable development and the green economy. At least 13 financial institutions have signed up to the 'Green Protocol', which sees them offering loans to small and medium sized enterprises (SMEs) with an environmental …
Invest in Costa Rica: Scheme Offers Credit for Green Biz Read More »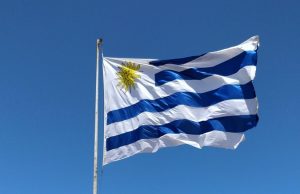 Outsourcing your back office services in Uruguay can be a great way to streamline your operations and leave ...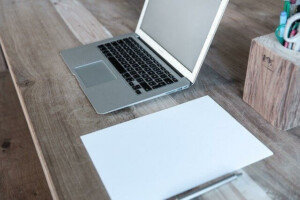 Colombia has slowly been emerging as one of the most attractive countries for trade in Latin America. The combination of a stable government,  strategic free-trade agreements, sound economic policies, and declining insecurity have helped the country to establish itself as an economic leader in the Latin American region. As a result, a growing tide of …
Doing Business in Colombia: Four Thoughts for Foreigners Read More »