Keep up to date with the local business and regulatory environment. Market updates including business news, company formation, back office, accounting, taxation, legal, visas, international PEO and due diligence.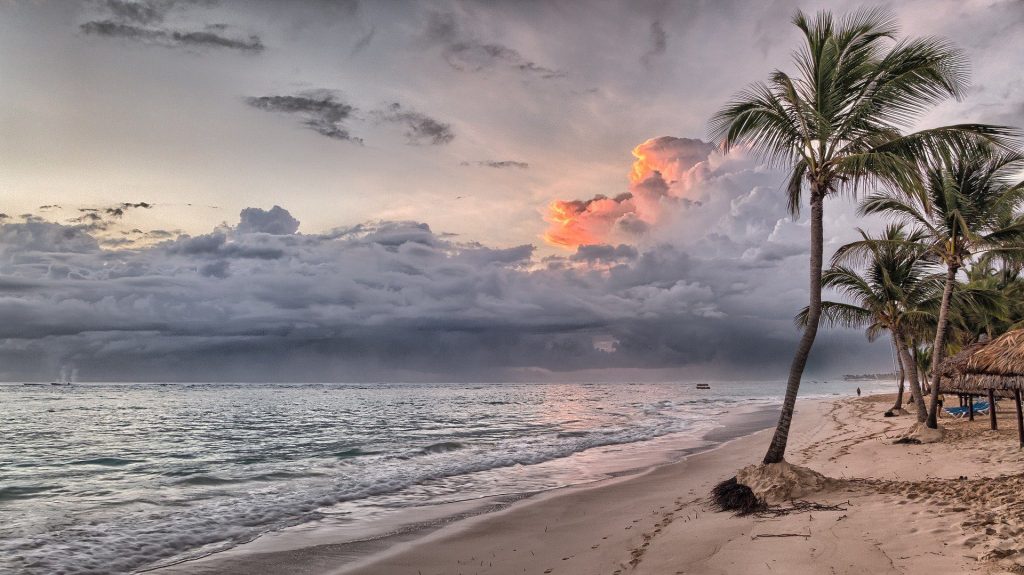 Payroll outsourcing in the Dominican Republic could be a good option for anyone doing business in the market who would like to streamline their operations. Payroll outsourcing involves contracting a third party provider to oversee administration and compliance matters related to paying employees. That means your provider of payroll outsourcing in the Dominican Republic will …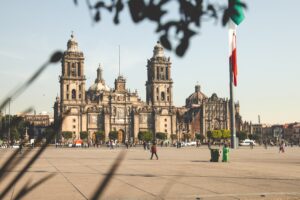 If you are planning to register a company in Mexico, you will need to follow a number of ...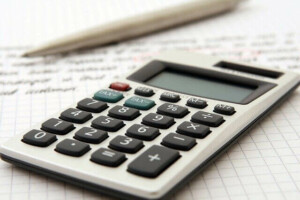 Expat tax treatment of income generated in Mexico is regulated by Title V of the Income Tax (Ley del Impuesto Sobre la Renta). Income can be: Cash Assets Services Credits Any other income as determined by the tax authorities. In article 9 of the Fiscal Code, the following are defined as residents in Mexico: Physical …
Expat Tax Treatment of Income Generated in Mexico Read More »