Keep up to date with the local business and regulatory environment. Market updates including business news, company formation, back office, accounting, taxation, legal, visas, international PEO and due diligence.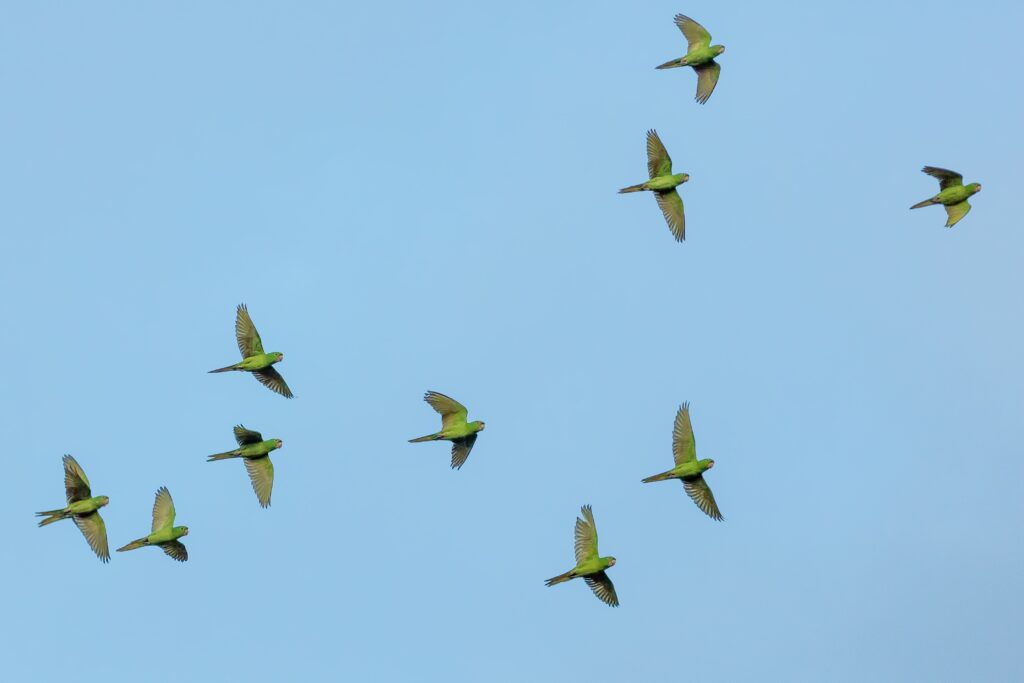 Anyone operating in the Mexican market or intending to enter it will need to find a reliable provider of corporate legal services in Mexico.  Your chosen legal firm in Mexico should ideally have a track record of working with investors, and will be aware of the most common administrative pitfalls encountered when doing business in …
Legal Services in Mexico: Find a Corporate Legal Firm Read More »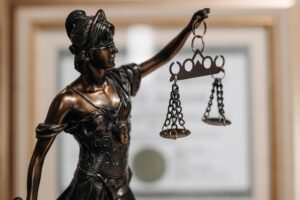 A map of the Dominican Republic For anyone interested in company formation in the Dominican Republic, or who ...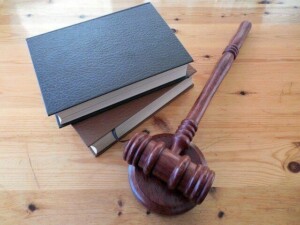 Not many people are aware of the detailed workings of a Colombian Attorney. Colombia is well known as the home of a large range of Expats who run their companies in industries such as oil, energy, shipping, tourism, banking, real estate and many more. For their Company Formation, these individuals need the help of highly …
What to Expect From a Reputable Colombian Attorney? Read More »