Keep up to date with the local business and regulatory environment. Market updates including business news, company formation, back office, accounting, taxation, legal, visas, international PEO and due diligence.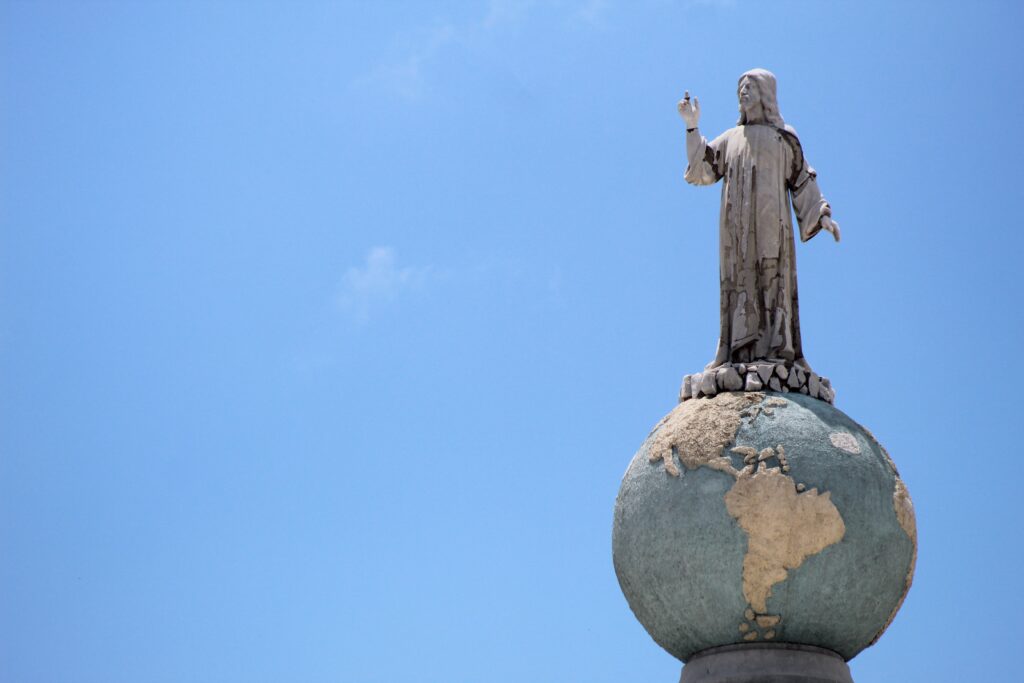 Finding a good corporate attorney in El Salvador will be critical if you are planning on doing business in this Central American country. As well as being your guide through the local regulatory framework, your lawyer in El Salvador will represent your company during important processes – meaning they will have significant influence over your …
Attorney in El Salvador: Find a Good Corporate Lawyer Read More »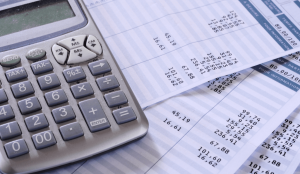 If you are doing business in Brazil or planning to enter Latin America's largest market, you may find ...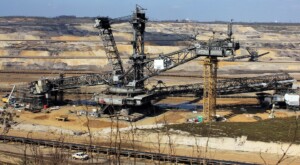 Peru has benefited greatly from significant increases in foreign investment over the last ten years, specifically in the local mining sector, which has resulted in significant increases in copper, gold and base metals production. This has turned the mining sector into the growth engine of the country, which has also supported wider economic growth, with …
Peru Mining Lawyer: Take Advantage of the Growing Mining Sector Read More »