---
Back office services in Chile
---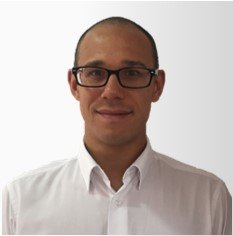 KARL MATSON
COUNTRY EXECUTIVE
Karl is a chartered certified accountant (ACCA) from the UK with over 10 years of accounting, auditing and consulting experience, including a number of years in PwC Colombia where he was a manager dealing with Latin American subsidiaries of blue chip European and American companies. More recently Karl set up his consulting company so he is fully aware of the regulatory complexities of doing business in the Latin American region. Additionally Karl has been a professor for a number of years at the prestigious University Externado where he taught a postgraduate International Financial Reporting Standards (IFRS) Diploma. Karl is a British national but has spent some 8 years living and working in Latin America so he is fully bilingual..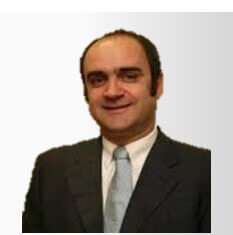 PAUL BARBARO
ClBS LEGAL REPRESENTATIVE
Paul is an experienced professional in engineering within the Latin American mining industry. After having gained hands-on experience in design, installation and commissioning of mineral processing plants, he switched to management positions. Over the last 15 years he worked in management. He held key management positions within the region such as: Regional Manager for Hatch in Antofagasta, Founder and Latin American Manager for Sedgman in Santiago, Latin American Manager for Gekko Systems in Santiago, and Business Development Manager for Sedgman Americas. Paul is a focused professional with a strong perspicacity in business and experience in operations. Paul is Australian, he speaks English and resides in Santiago, Chile.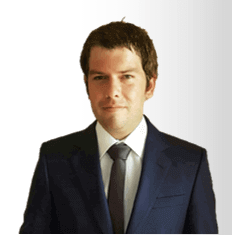 ALLAN SCHULDER
ClBS COUNTRY MANAGER
Allan holds a degree in social sciences, humanity & law from the Pontificia Universidad Católica in Santiago de Chile. He was certified by the honorable Chilean Supreme Court in 2012. Allan has extensive experience working in both law firms and consulting agencies, where he focused on the legal aspects of mining and supervised mining property processing, mining litigation, mining titles studies along with other areas in the mining industry. Moreover, he is experienced in environmental, maritime, urban, corporate, real estate, easement, and territory analysis for mining purposes, energy production, and development of urban and industrial projects. Allan holds Chilean and Canadian nationalities and is bilingual, speaking English and Spanish. He currently resides in Santiago, Chile.
---
Back office services in Chile
---
Our company is powered by a group of dedicated and talented professionals, trained in various disciplines. Meet our team members across Latin America.
Colombia
Argentina
Mexico
Peru
Panama
Belize
Ecuador
Sign Up to Our Monthly Newsletter