---
Back office services in Peru
---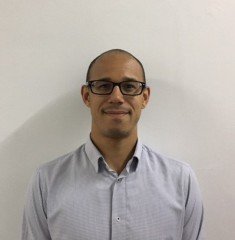 KARL MATSON
COUNTRY MANAGER
Karl is a chartered certified accountant (ACCA) from the UK with over 10 years of accounting, auditing and consulting experience, including a number of years in PwC Colombia where he was a manager dealing with Latin American subsidiaries of blue chip European and American companies. More recently Karl set up his consulting company so he is fully aware of the regulatory complexities of doing business in the Latin American region. Additionally Karl has been a professor for a number of years at the prestigious University Externado where he taught a postgraduate International Financial Reporting Standards (IFRS) Diploma. Karl is a British national but has spent some 8 years living and working in Latin America so he is fully bilingual.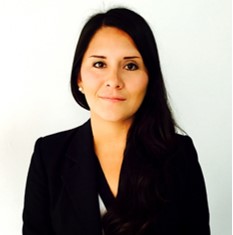 JULISSA GARCIA
LEGAL COUNSEL
Julissa is a Bachelor of Law, she graduated from the Universidad Privada San Martin de Porres and is specialised in Corporate Law.  Julissa has over five years of experience working with professional lawyers, public registries and notary offices. Her previous job roles includes the position as a junior lawyer for both the National Superintendence of State Property and MP Proyectos & Consultoria EIRL.  At the same time Julissa dealt with real estate projects of the HSBC Bank Peru. Julissa is Peruvian and resides in Lima, Peru.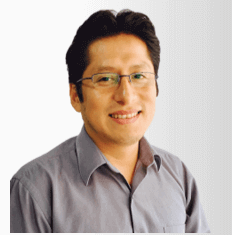 HENRY CARHUAZ
JUNIOR ACCOUNTANT
Henry holds a Bachelor of Accounting from the Universidad Tecnologica of Peru. He has 3 years of experience with accounting systems such as Siigo, Erp Now, Concar and Starsoft. Henry worked for Salmon Corp S.A.C Company, which is dedicated to printing of graphic security. There he had the opportunity to work in the logistic area and gained knowledge in the import and customs sector and had direct contact with suppliers. Henry is Peruvian and resides in Lima, Peru.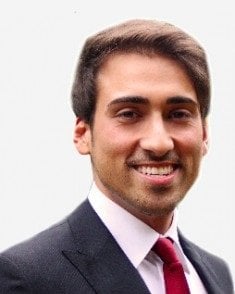 FATIH MEMIS
OPERATIONS COORDINATOR
Fatih graduated from UMIT, The Health & Life Sciences University in Austria with a Bachelor & Master of Science in Industrial and Health Psychology, with specialisation in Organizational, Business and Health Psychology. He has more than three years of working experience, taking roles in scientific research, consulting and SME management, with strong knowledge in statistical data analyses, customer and employee satisfaction and intercultural communication. Fatih is bilingual German/Turkish and speaks English and Spanish. Fatih is a German national and currently resides in Lima, Peru.
---
Back office services in Peru
---
Our company is powered by a group of dedicated and talented professionals, trained in various disciplines. Meet our team members across Latin America.
Sign Up to Our Weekly Newsletter
Argentina
Address: Ituzaingo 325 Casillero 896, San Isidro 1642, Buenos Aires
Email: [email protected]
Brazil
Address: Rua Peixoto Gomide 445 – Bela Vista São Paulo, SP 01409-001 – Brazil
Email: [email protected]
Chile
Address: Marchant Pereira street N° 150, office 1002, Providencia, Santiago, Región Metropolitana.
Email: [email protected]
Phone: (+562) 2242 1157
Colombia
Address: Calle 98 # 22-64, Of 1012 Bogota, Colombia
Phone: (+571) 3588332/34
Email: [email protected]
Mexico
Address: Paseo de la reforma 403 – 806, Cuauhtemoc – Mexico DF, Mexico
Phone: (+52) 55 55 144 248
Email: [email protected]
Peru
Address: Calle Tarata 269, Piso 2, Of. 216, Miraflores, Lima, Peru
Phone: (+511) 496 7650
Email: [email protected]