We are a market leader in helping both local and foreign companies to successfully expand their business globally, by providing a full suite of multi-lingual commercial representation and back-office services.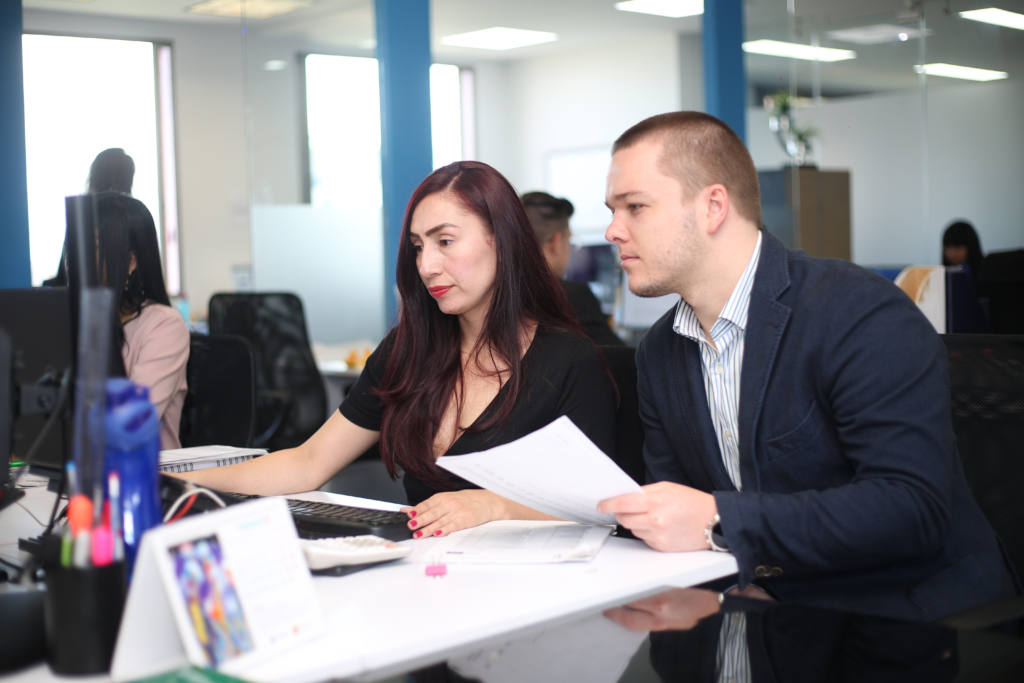 OUR
HISTORY
Biz Latin Hub was founded in the year 2014 through the partnership between Mr. Craig Dempsey and Mr. David Wright. Due to the groups uncompromising focus on service delivery, we have been able to grow from a single office in Bogotá to a multinational company offering services in various countries in Latin America including Peru, Mexico, Colombia, Argentina, Chile, Costa Rica, Panama, Belize, El Salvador, Ecuador and Brazil.
Underpinning and fundamental to our growth story has been our dedicated staff, who through hard-work, perseverance and commitment, have ensured both our, and our clients business success.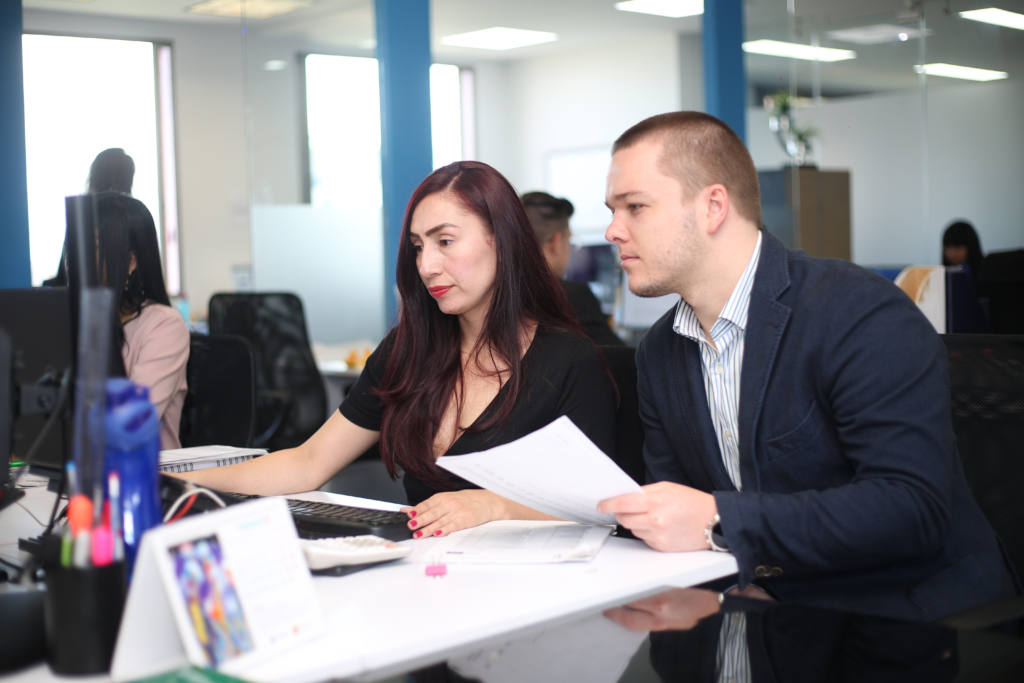 VALUE
PROPOSITION
The Biz Latin Hub group's value proposition is intrinsically linked to our ability to bridge the professional gap between foreign and Latin American culture and highlighted by our unparalleled reach across the region, making us well positioned to help companies and individuals enter and operate within the Latin American business marketplace.
Our clients rely on our tailored and economic multilingual services to understand the local market and take care of their back-office needs and so that they focus on growing their core business.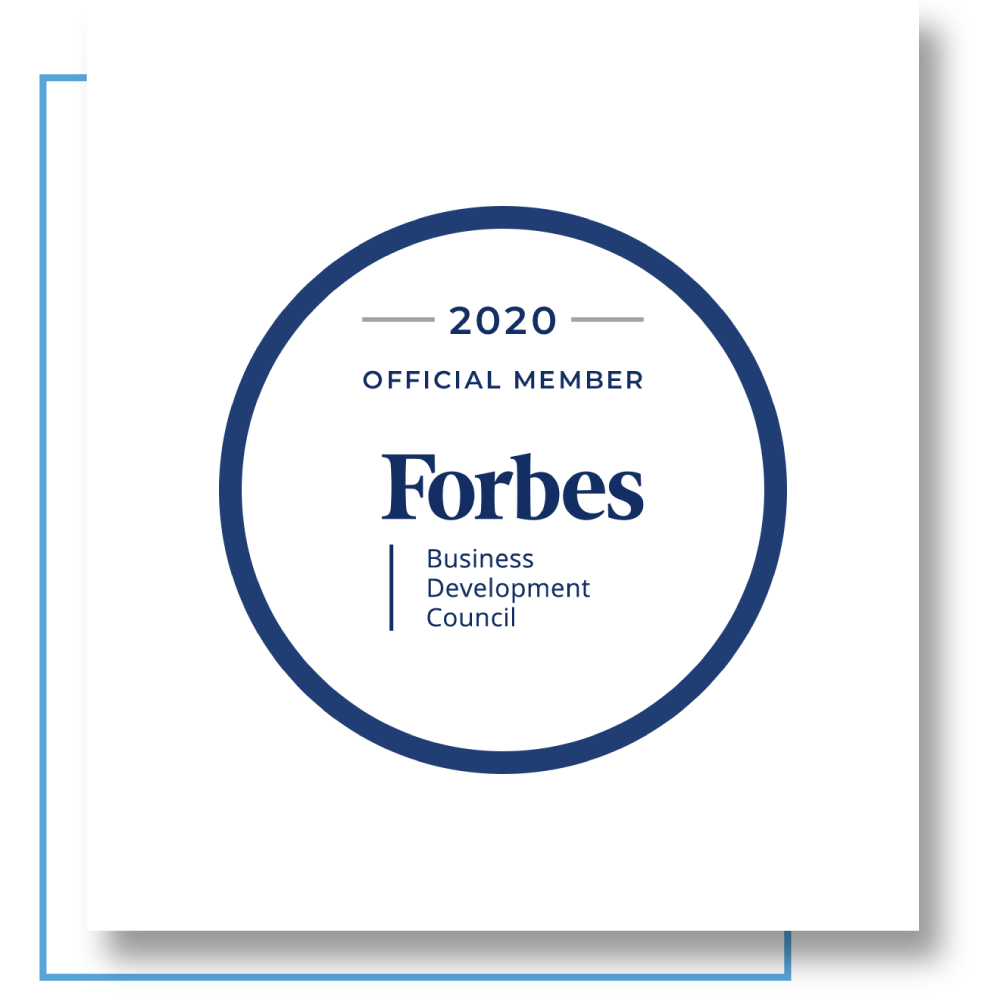 Official Member 2020
Craig Dempsey, Managing Director Biz Latin Hub
Forbes Business Development Council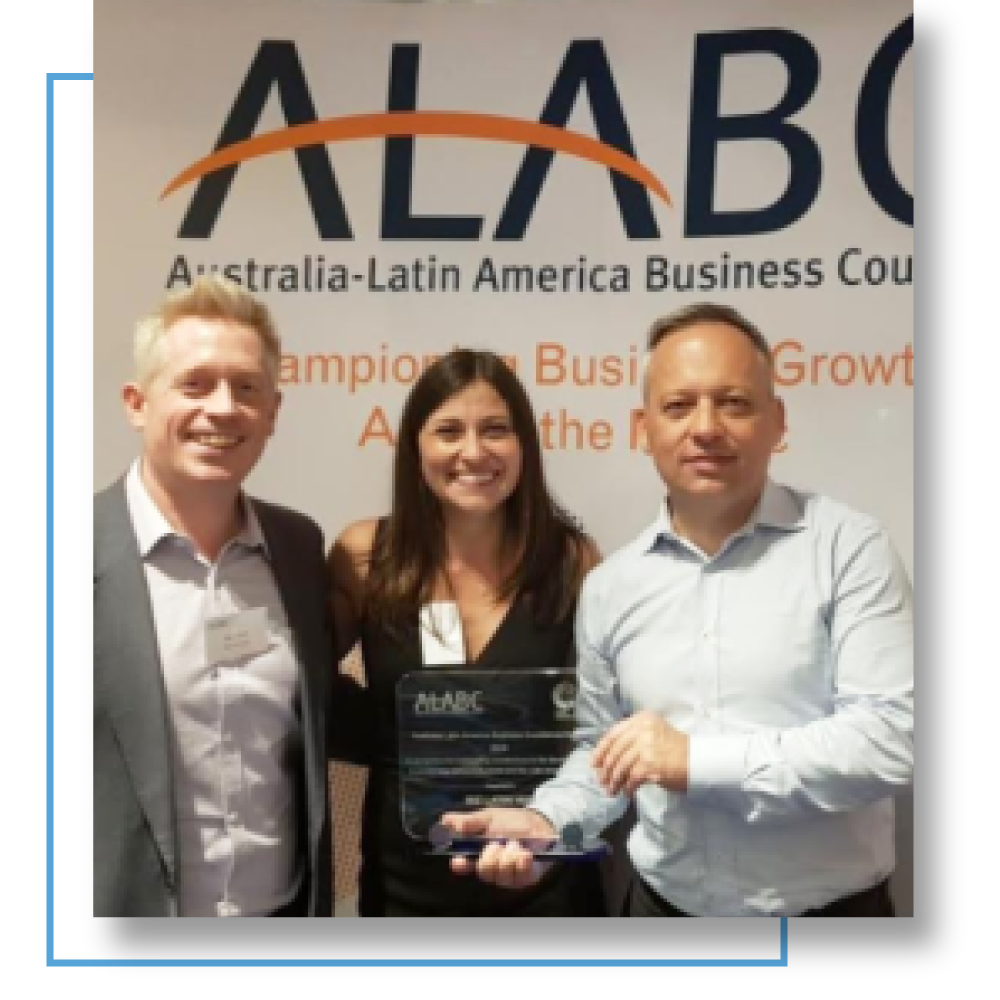 Australia-Latin America Business Excellence Award 2019
Business Excellence, Small-Medium Enterprise Category
Australia-Latin America Business Excellence Awards
Australia-Latin America Business Council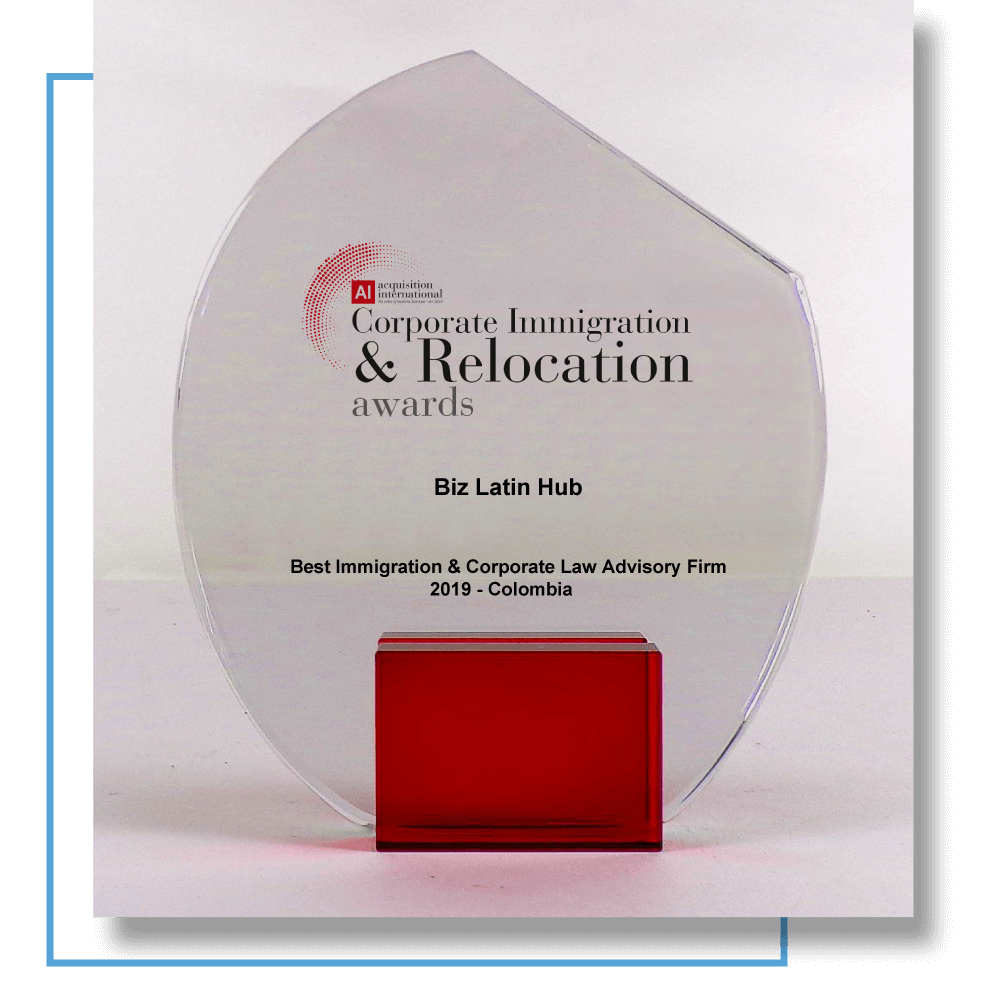 Best Immigration & Corporate Law Advisory Firm 2019 – Colombia
Corporate Immigration & Relocation Awards
Acquisition International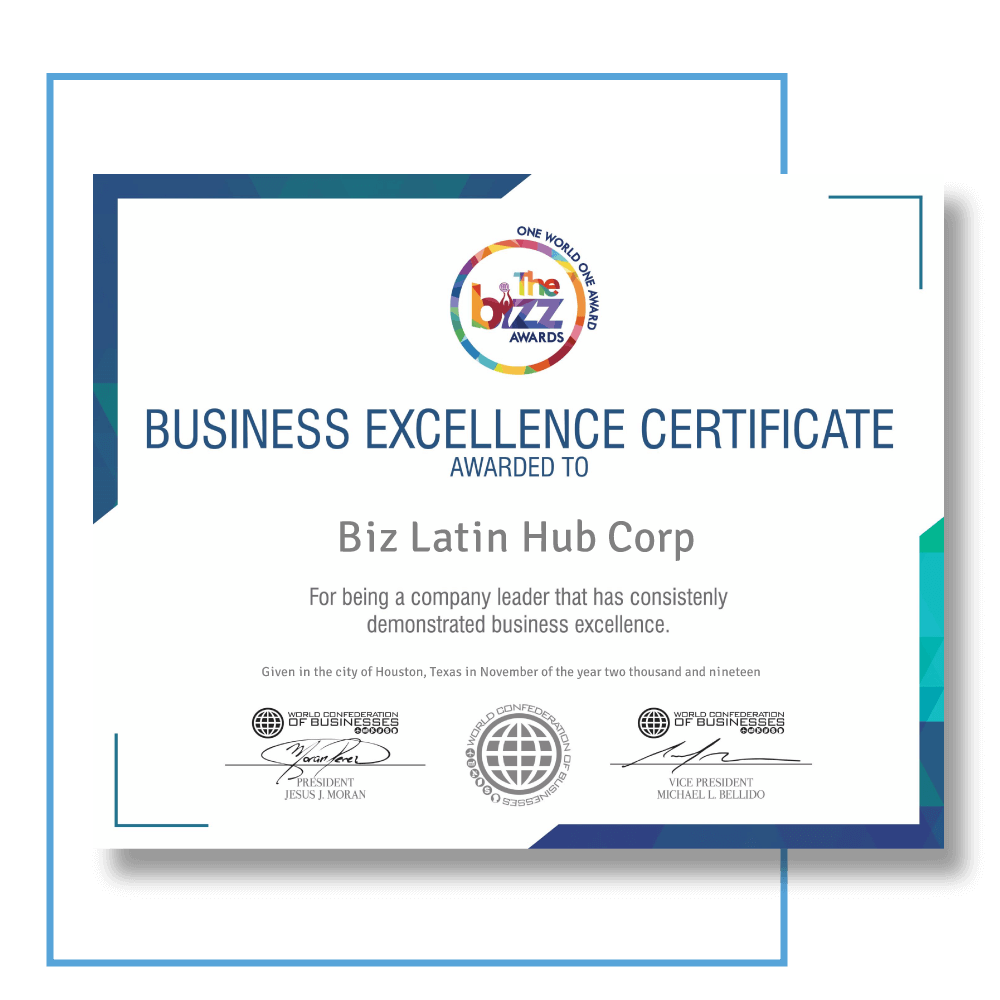 Business Excellence 2019
The Bizz Awards
World Confederation of Businesses
A MESSAGE FROM OUR FOUNDERS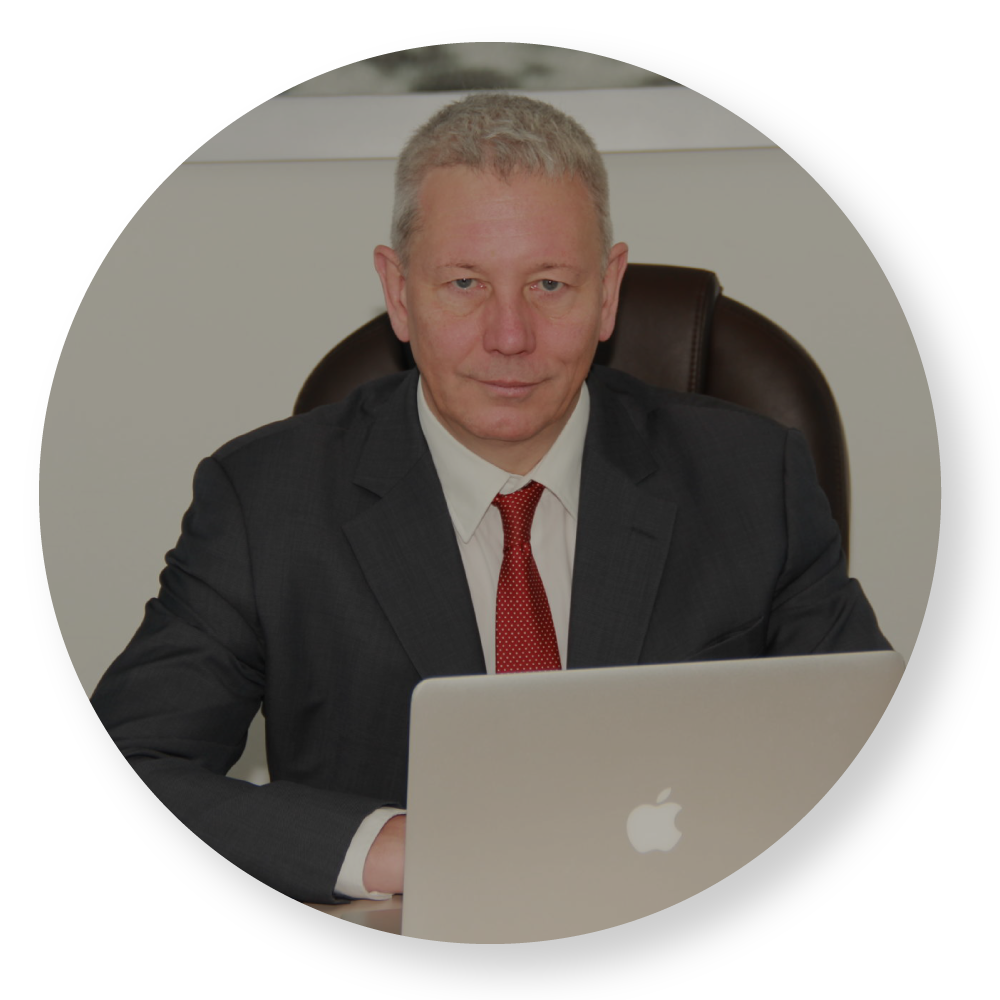 Biz Latin Hub came about after Craig and I tried to set up and run various businesses in Peru and Colombia. We realised how difficult it was to get helpful legal and accounting advice, especially in English. At Biz Latin Hub, we are proud to help our clients flourish by offering a full suite of back office services throughout Latin America. Our bilingual staff take away the stress of the unknown and smooth the way so your business can succeed.
David Wright
Non-Executive Chairman
& Co-Founder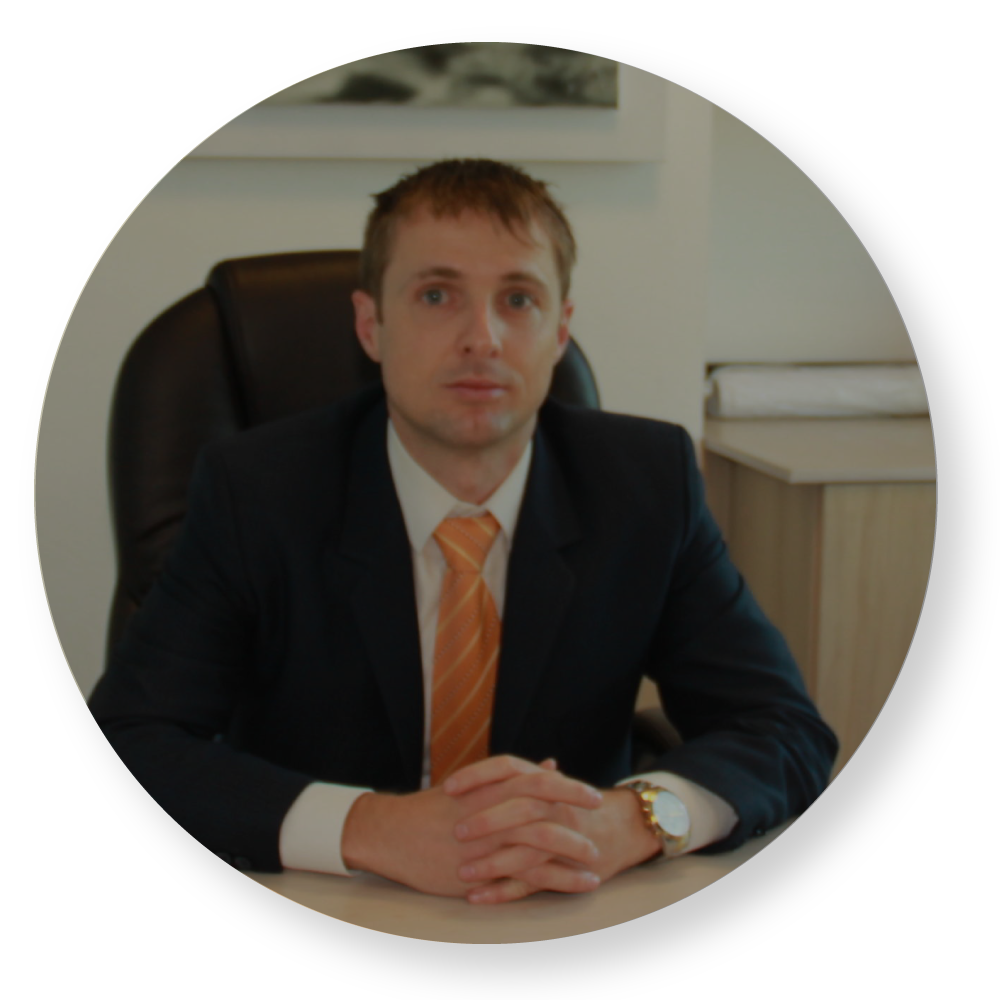 Latin America is one of the world's fastest growing regions which offersattractive jurisdiction for investors, entrepreneurs and business owners looking to establish or expand their businesses. Nevertheless, the local business and legislative environment is complicated and multifaceted and doing business can be time-consuming and complicated, especially when considering language and cultural barriers.
Craig Dempsey
Managing Director
& Co-Founder
¿Qué hace a Biz Latin Hub diferente?
Su socio local
Podemos proporcionarle la solución completa, totalmente integrada y adaptada de back office, PEO y de incorporación de entidades
---
Tu necesidad = Nuestro enfoque
Sabemos que una talla no sirve para todos: trabajaremos con usted para comprender las necesidades de su negocio y proporcionarle una solución personalizada de entrada al mercado y back office
---
Experiencia global + mentalidad local
Confíe en nuestro equipo local de abogados y contadores para establecer su negocio, formar su entidad legal, contratar empleados y cumplir con la entidad legal
---
Comunicación en su mejor momento
Inglés, español o portugués: nuestro equipo local y expatriado de contadores y abogados puede ayudarlo en varios idiomas
---
PODEMOS APOYAR
TODAS

SUS NECESIDADES DE BACK-OFFICE

GLOBALMENTE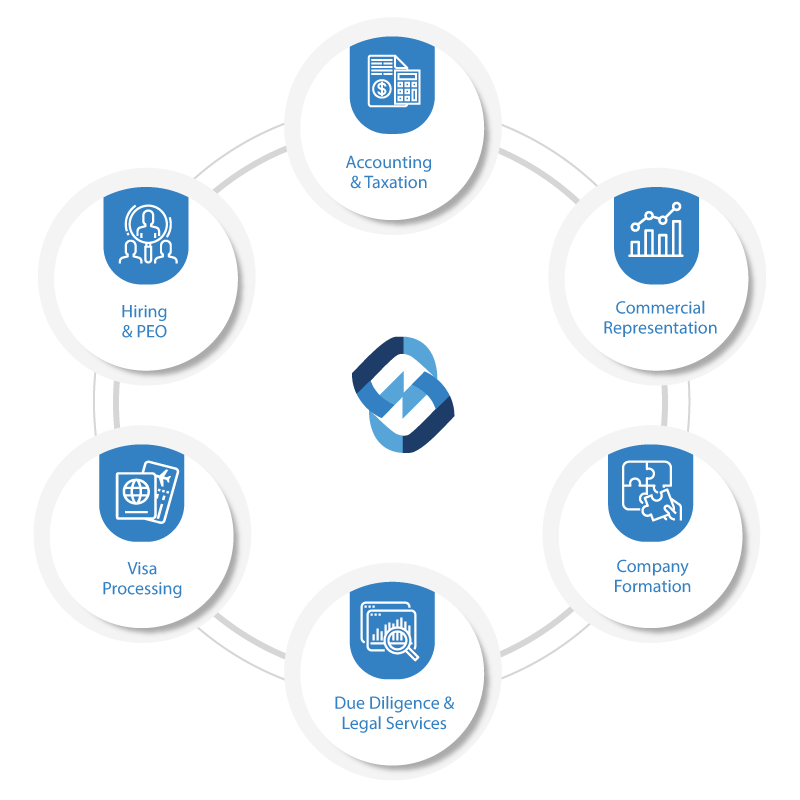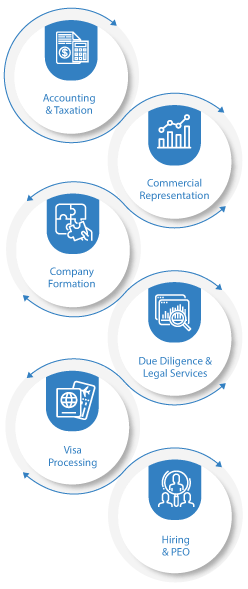 ---
Su Socio Local de Back Office, Contabilidad y
Servicios legales
Somos líderes del mercado en ayudar a las empresas locales y extranjeras a hacer negocios con éxito a través de la prestación de servicios comerciales y de representación comercial multilingüe. A través de nuestro enfoque de servicios integrados, brindamos a nuestros clientes la solución completa de back office, comenzando con servicios de formación de entidades, servicios PEO, cumplimiento y presentación de impuestos mensuales, servicios legales, soporte de visas, cumplimiento de entidades legales y servicios de secretaría corporativa. Estamos aquí para ayudarlo a alcanzar sus objetivos de expansión comercial internacional.