ABOUT US
Local experts helping you to reach your business objectives in Latin America
Biz Latin Hub was founded in the year 2014 through the partnership between Mr. Craig Dempsey and Mr. David Wright. Due to the groups uncompromising focus on service delivery, we have been able to grow from a single office in Bogotá to a multinational company offering services in various countries in Latin America including Peru, Mexico, Colombia, Argentina, Chile, Costa Rica, Panama, Belize, El Salvador, Ecuador and Brazil. Underpinning and fundamental to our growth story has been our dedicated staff, who through hard-work, perseverance and commitment, have ensured both our, and our clients business success.
The Biz Latin Hub group's value proposition is intrinsically linked to our ability to bridge the professional gap between foreign and Latin American culture and highlighted by our unparalleled reach across the region, making us well positioned to help companies and individuals enter and operate within the Latin American business marketplace. Our clients rely on our tailored and economic multilingual services to understand the local market and take care of their back-office needs and so that they focus on growing their core business.
Latin America´s leading provider of multilingual commercial representation and back-office services
MESSAGE FROM OUR FOUNDERS
"Biz Latin Hub came about after Craig and I tried to set up and run various businesses in Peru and Colombia.  We realized how difficult it was to get helpful legal and accounting advice, especially in English. At Biz Latin Hub we are proud to help our clients flourish by offering a full suite of back office services throughout Latin America.  Our bilingual staff take away the stress of the unknown and smooth the way so your business can succeed."
David Wright, Chairman and Co-Founder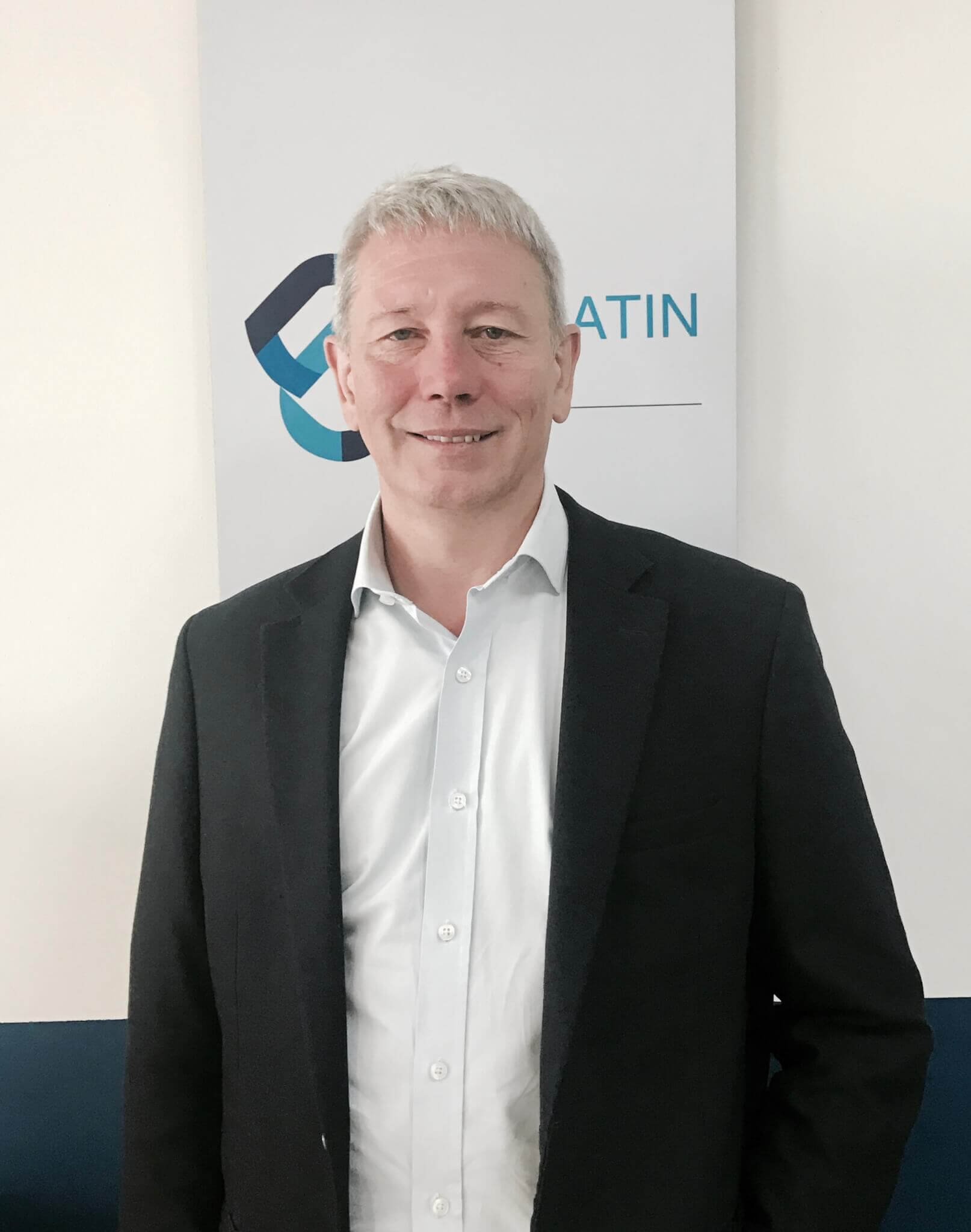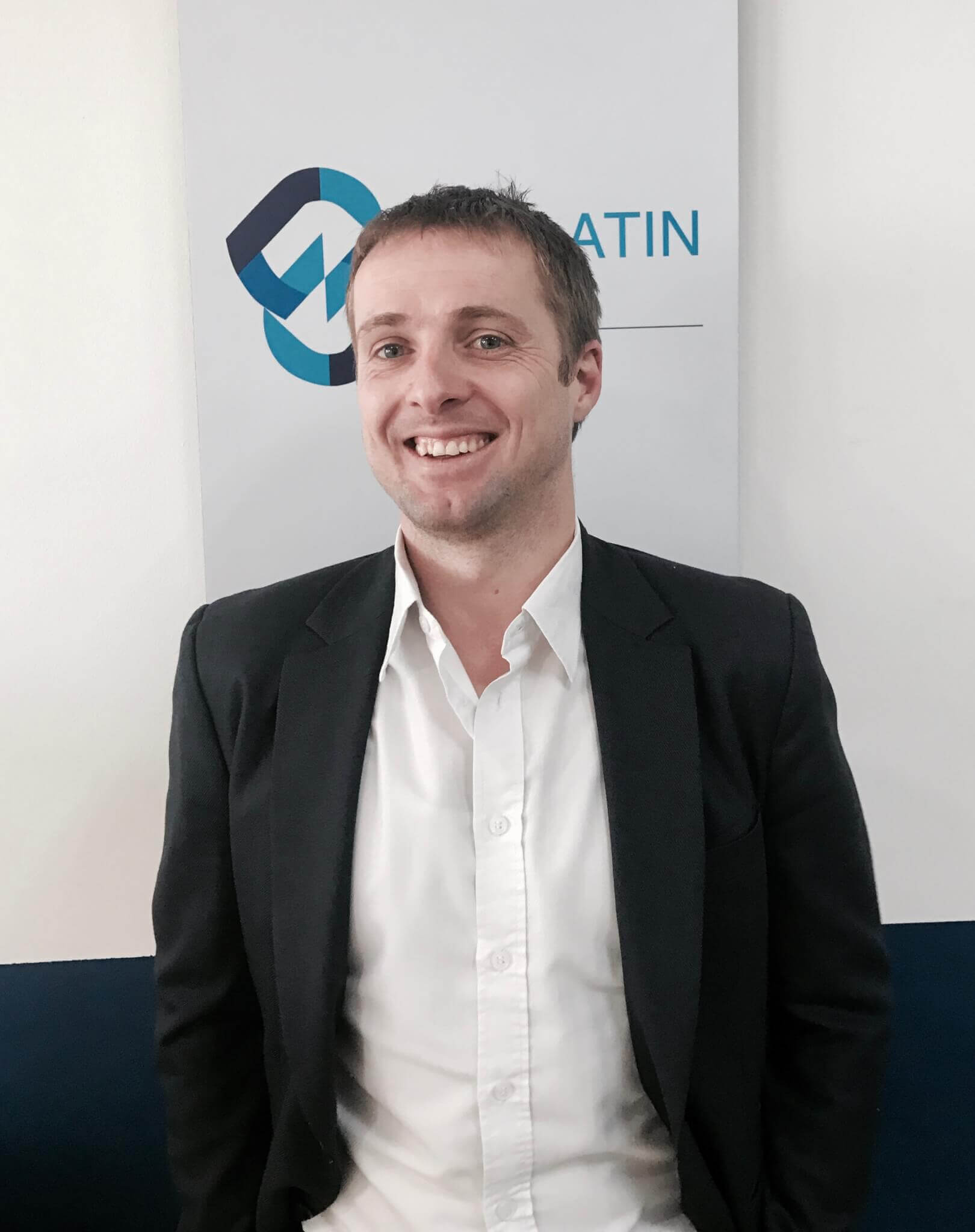 "Latin America is one of the world's fastest growing regions which offers attractive jurisdiction for investors, entrepreneurs and business owners looking to establish or expand their businesses. Nevertheless, the local business and legislative environment is complicated and multifaceted and doing business can be time-consuming and complicated, especially when considering language and cultural barriers. To overcome this we established the Biz Latin Hub Group to help and guide our clients establish their business operations in Latin America and most importantly enable them to be successful in their business endeavours. Please get in touch with us to see how we can help".
Craig Dempsey, CEO and Co-Founder