How can our Company Formation Services help your Business?
Our company formation services.
---
We offer a comprehensive and streamlined solution for setting-up and maintaining your local legal entity. Trust our local team of legal experts to help you with understanding the types of legal entities, and guiding you through the complete company formation and corporate bank account opening process.
Company
Incorporation
Corporate
Governance
Company
Books
Legal
Representation
Fiscal
Domicile
Unique
Tax Identifier
Watch this video and learn about both the statutory requirements to form your new legal entity and also the requirements to maintain your new company in good legal standing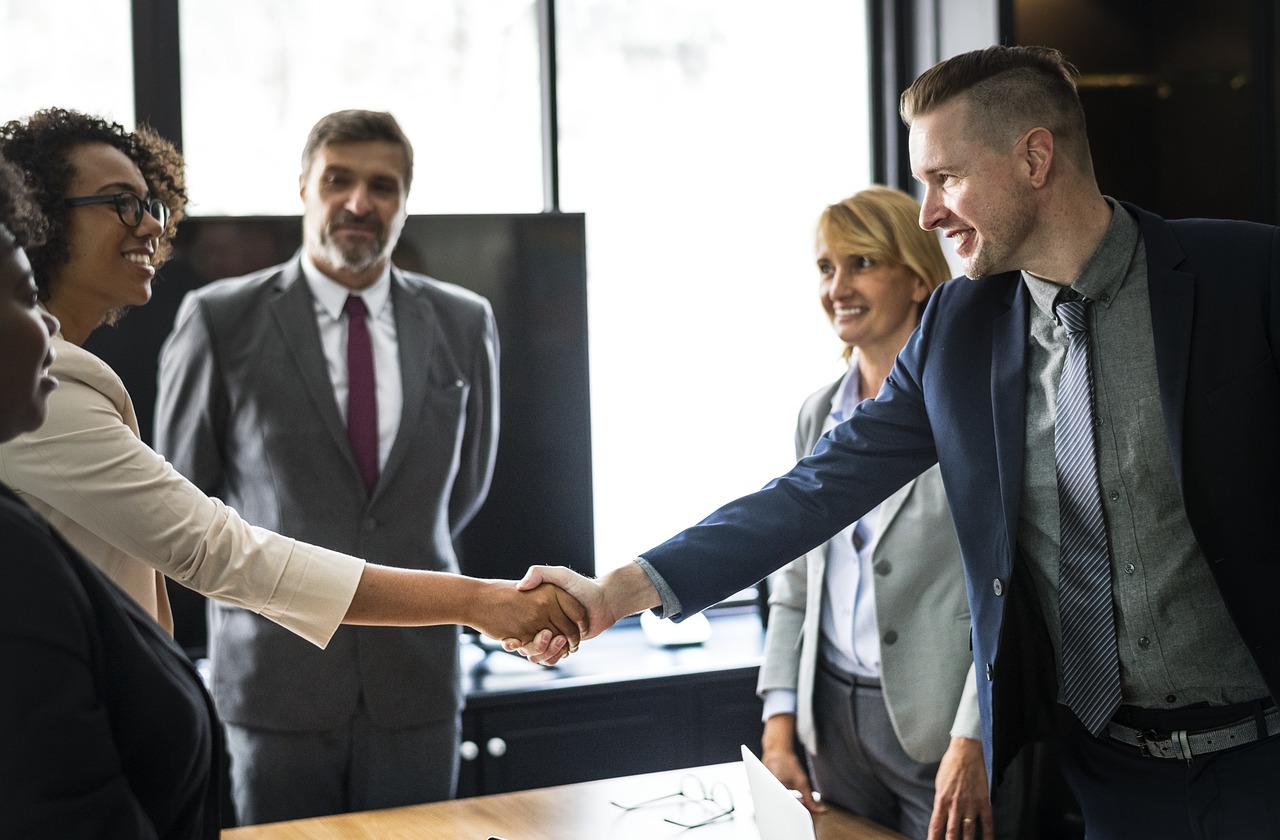 Read our business essentials guide to forming a new company in Latin America
Need to form a company?
Click on your country of interest to find out more:
What Makes Biz Latin Hub Different?
Your Local Partner
We can provide you the complete, fully-integrated and tailored back office, PEO and entity incorporation solution
---
Your Need = Our Focus
We know one size doesn't fit all – we will work with you to understand your business needs and to provide a personalized market entry and back office solution
---
Globally Minded + Local Expertise
Trust our local team of lawyers and accountants to establish your business, form your legal entity, hiring employees and legal entity compliance
---
Communication at its Best
English, Spanish or Portuguese – Our local and expatriate team of accountants and lawyers can support you in multiple languages
"Biz Latin Hub is a legal and accounting services firm rapidly gaining ground in the fast-evolving markets of Latin America. This has been possible thanks to the clarity of its objectives and its willingness to deliver sustained leadership. With an increased presence in small and big markets, Biz Latin Hub is developing formulas for pursuing appropriate segments, while at the same time creating new business opportunities and synergies. This is great news for companies interested in doing business and/or incorporating a legal entity within the region."
– Jairo Hernandez, Ambassador of Costa Rica to the Commonwealth of Australia
---
We can support
all

your back-office needs

Globally