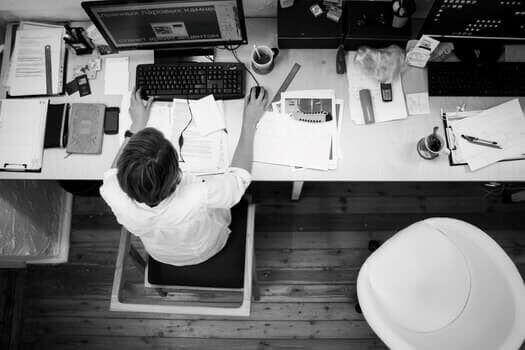 We provide a personalised and comprehensive approach for your immigration needs.






Watch this video to learn more about our visa processing services.
Want to get a Visa in Latin America?
Click on your country of interest to learn how.
Watch how our clients have used Biz Latin Hub to help them secure their stay in Latin America.
Visa Application Success Rate