Internships
Join our team and gain invaluable international experience
in an emerging Latin America market
Professional and Personal Development.
Whether you're a current student seeking a substantive internship placement or a post-graduate looking to begin a career in international business, there's no limit as to how far Biz Latin Hub's Internship Program can take you.
Our program.
---
Watch this video to learn more about our internship program.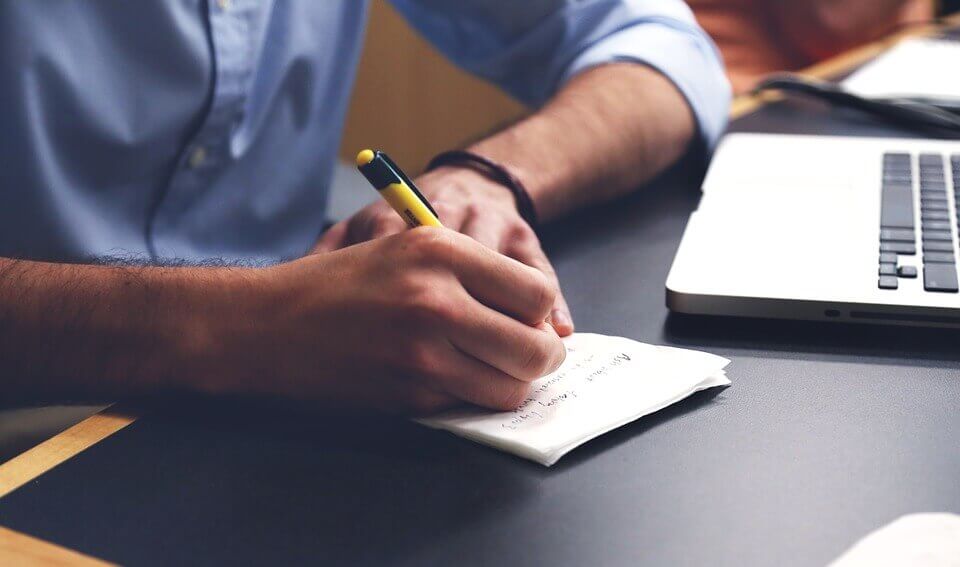 Why Latin America?
---
In today's globalised world, internships in Latin America are an impressive addition to a CV. Gaining work experience in an emerging economy will provide you with extremely valuable personal and professional development opportunities.
Intern Experience.
---
At Biz Latin Hub, you'll have the opportunity to gain insight into the world of global business while you explore new career avenues. While internships are marketing based, we seek a broad range of academic majors.
Roles and responsibilities:
Market research and content production
Marketing strategies – SEO, link building, social media management
Translations
Interviews with industry experts
Other tasks as required
Requirements:
Native/Fluent English, Spanish and/or Portuguese
Minimum of (3) months
Internships are unpaid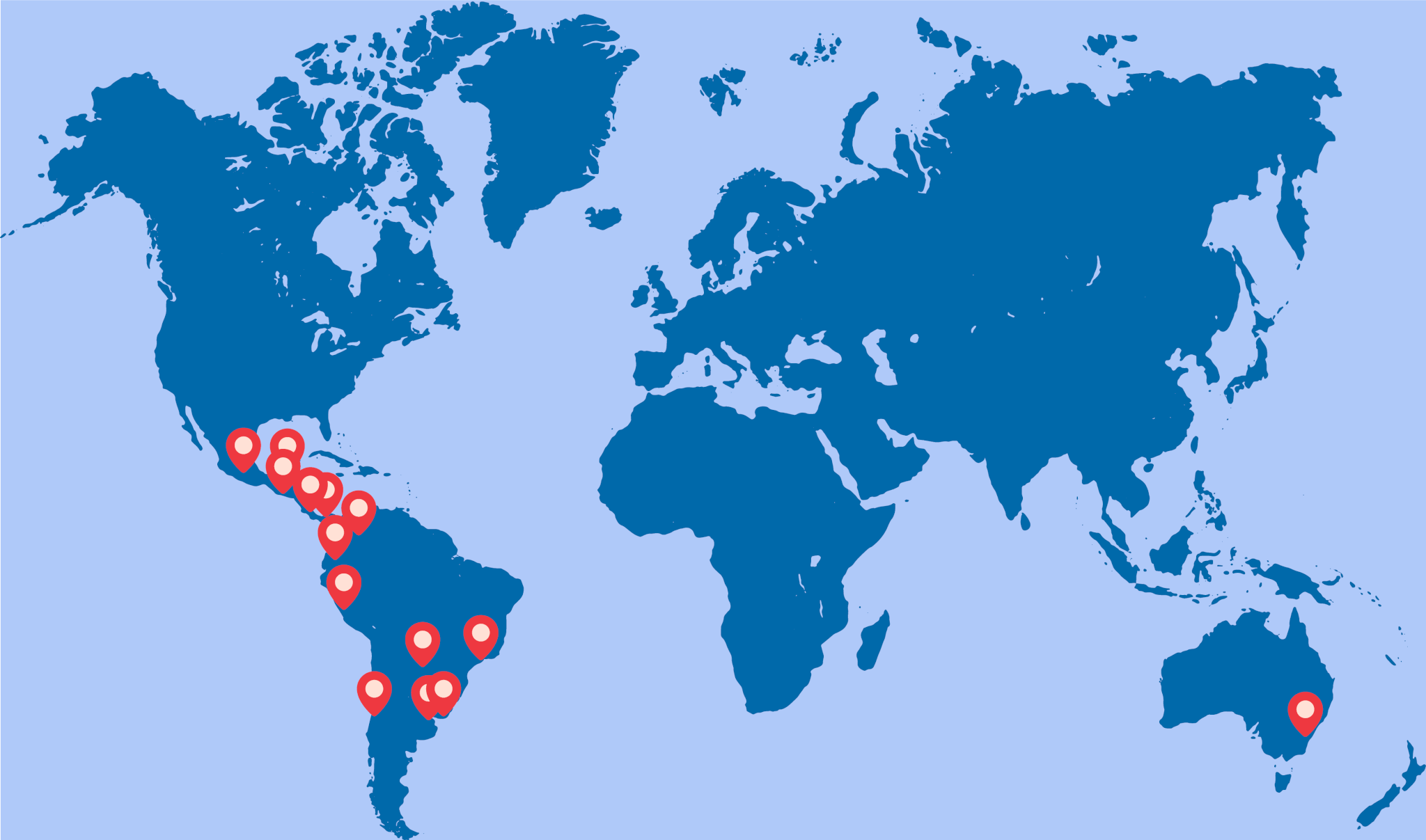 Our intern's testimonials.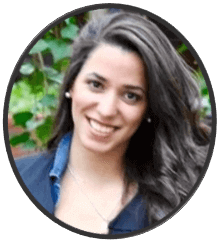 "I 100% believe that this experience will help me pursue my career goals in the future because the company has laid a foundation for me that will help me face any business challenge that I come across. I have become a person that knows how to handle situations with the resources I have and in an environment unfamiliar to what I am used to. I have also developed professional skills that many interns at other companies are not able to get because of the limited amount of responsibility and challenge given to them. Biz Latin Hub makes sure its interns are involved in the growth and development of the company."
– Rebecca Dossantos, USA & Brazil
"I was interested in working with Biz Latin Hub because it's a startup which provides market-entry and back-office services in Latin America. I was looking to work in a new and challenging environment, where I would be able to gain experience in different areas. During my internship, I was involved in a range of projects and tasks. I was in charge of writing trend and informative articles, SEO management, company investigations, marketing and translations. Furthermore, I had my first insight into the area of Human Resources. My experience at Biz Latin Hub will definitely help me to pursue my future career goals."
– Sarah Kraft, Austria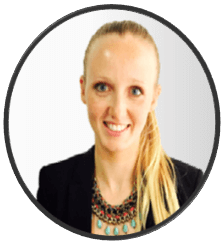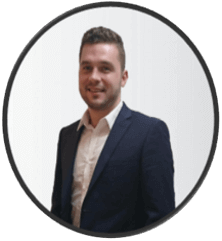 "When I was searching for internships, I was specifically looking for one that would give me a high level of responsibility and, at Biz Latin Hub, I got that from the start. I was actively involved with the daily activities of the company and I was in contact with the teams from the other offices across Latin America. The other part of interning for Biz Latin Hub that I enjoyed was the variety of the client base and being able to learn about sectors ranging from medical marijuana to mining and fintech to defence and security. All of this whilst getting my Spanish up to speed amidst a young and multicultural team."
– Joseph Brophy, England
"Undertaking an internship at Biz Latin Hub was a perfect opportunity for me to venture into a new industry, and develop skills on a new career path. At Biz Latin Hub, I developed experience and knowledge in marketing; from writing content for the website to promote the services that BLH offers and coordinating publications on various social media accounts. Utilising my past experience, I was able to take on additional responsibilities to write new policies for the company, and implement new business processes within the office in Bogotá."
– Philip Spencer, England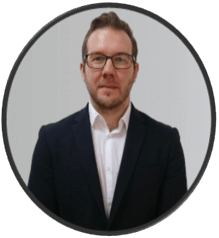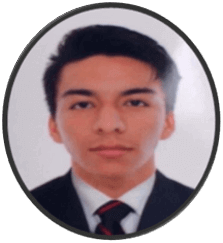 "Working at Biz Latin Hub has provided me with invaluable corporate experience. With the group, I acquired substantial knowledge and expertise in the IT sector as well as learning about the Latin America business environment. From day one I was given tasks that were challenging and interesting. In short, Biz Latin Hub is diverse, multilingual and multicultural, and an awesome place to work."
– Cristhian Hernandez, Colombia
"During my internship at Biz Latin Hub, I had the opportunity to work with both the legal and marketing teams. I worked on various tasks and projects which were challenging and interesting. I had the opportunity to learn about the Colombian legal system, market research techniques in addition to being involved with content production, translation work and online marketing. Furthermore, I increased my level of English and Spanish. I am sure that everything I've learned here, will help me in my future career and I am happy that I had the opportunity to do my internship here and can recommend it to everyone who is looking for a challenging learning environment."
– Diana Veraar, Netherlands