Experience the thrill and rewards of working as an intern at Biz Latin Hub. Whether you're a student looking for short term employment, or a college graduate seeking a substantive international internship, there's no limit as to how far Biz Latin Hubs Internship Program can take you. At Biz Latin Hub, you'll have the opportunity to gain insight in the world of international business while you explore new career avenues and acquire lifelong skills.
In today's globalized world, internships in Latin America are an impressive addition to a resume/CV and will help you stand-out from the pack as you shape yourself into a better job applicant. Work experience in an emerging economy will give you extremely valuable first-hand knowledge, appreciated greatly by future employers.
We seek a broad range of academic majors; in fact, regardless of your major there's an opportunity for you.
Native English and/or Spanish is essential for all placements.
Internships are a minimum of (3) months and are unpaid; however, on a case by case basis a modest living allowance and/or living assistance may be provided.
Fill the form out to apply!
THE INTERNSHIP EXPERIENCE
"I loved the idea of working for an SME in the growth stage in an international environment. I am now looking at pursuing a career in Latin America or in Australia looking for trade and investment among the regions. Being Australian, I am very interested in being part of the commercial and political growth of the Latin American region. I now have a good understanding of the different sectors thriving in Latin America and future growth areas, and how smart investors take advantage of this. I have learned about international trade, foreign investment and how to successfully do business in Mexico and Latin America. "
Oliver Houlcroft, Biz Latin Hub Intern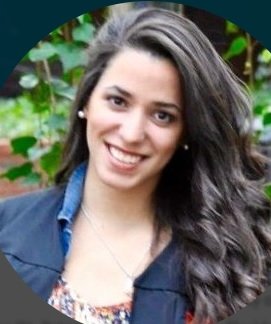 "I 
was interested in working with Biz Latin Hub because it's a startup which provides market-entry and back-office services in Latin America. I was looking to work in a new and challenging environment, where I would be able to gain experience in different areas. During my internship, I was involved in a range of projects and tasks. I was in charge of writing trend and informative articles for our homepage, SEO management, company investigations, marketing and translations. Furthermore, I had my first insight into the area of Human Resources. My experience at Biz Latin Hub will definitely help me to pursue my future career goals. "
Sarah Kraft

, Biz Latin Hub Intern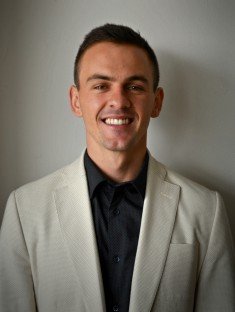 "I 100% believe that this experience will help me pursue my career goals in the future because the company has laid a foundation for me that will help me face any business challenge that I come across. I have become a person that knows how to handle situations with the resources I

have and in an environment unfamiliar to what I am used to. I have also developed professional skills that many interns at other companies are not able to get because of the limited amount of responsibility and challenge given to them. Biz Latin Hub makes sure its interns are involved in the growth and development of the company."
Rebecca Dossantos, Biz Latin Hub Intern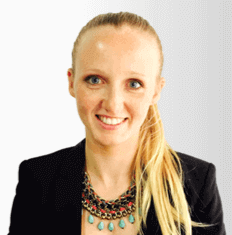 Sign Up to Our Monthly Newsletter