Our clients are international companies of all sizes operating across a diverse range of business sectors and industries.
We are uniquely positioned to support our clients to enter and operate within Latin America and the South Pacific's key marketplaces. Our full suite of market entry and back-office services is carried out by our own bilingual professionals, allowing us to maintain complete control over the quality of our service delivery and build trusting relationships with our clients and greater understanding of their needs.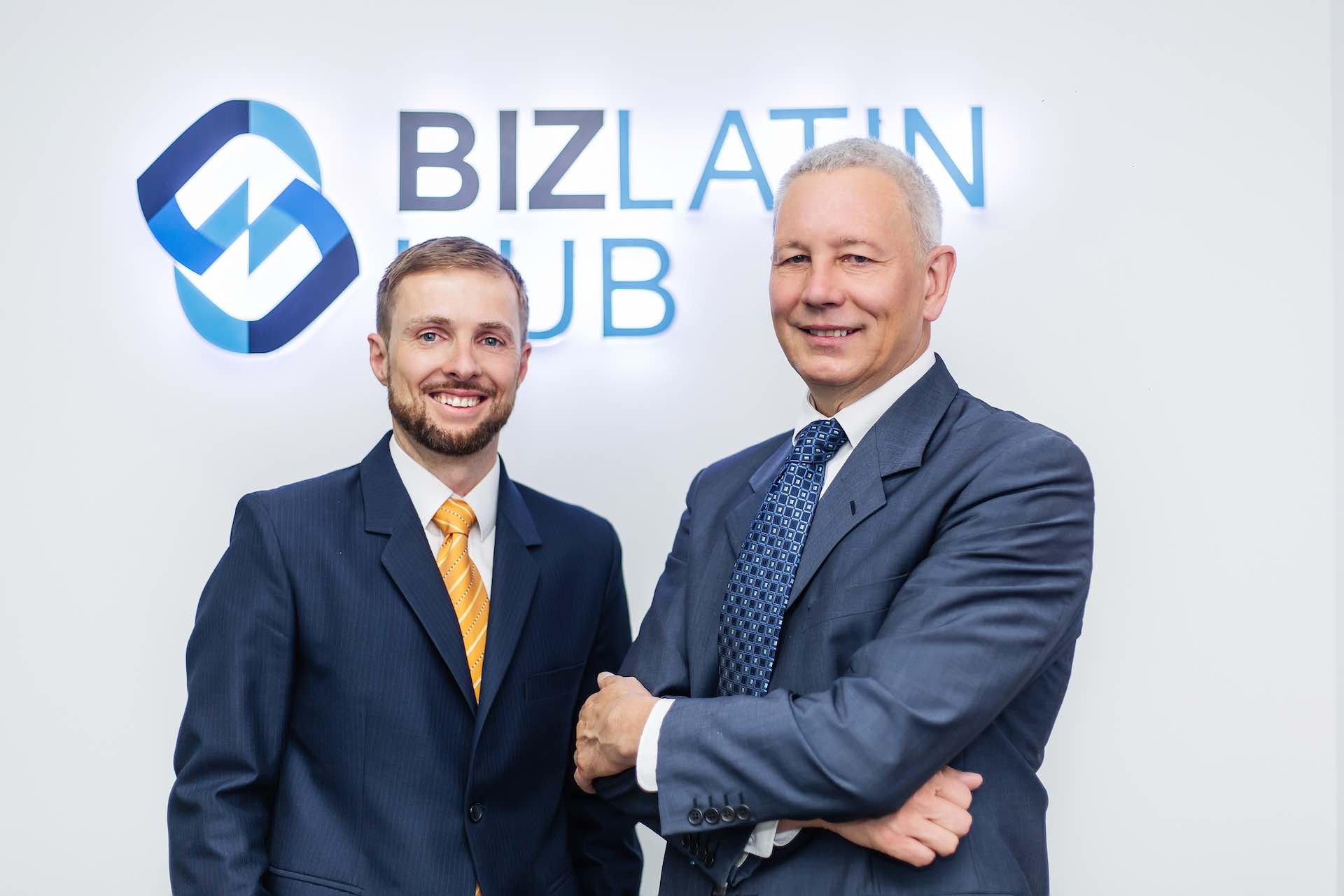 We support our clients with their international business expansion and hiring needs.
Latest business and regulatory updates in Latin America and the South Pacific
Are you ready to expand globally? Let us support you