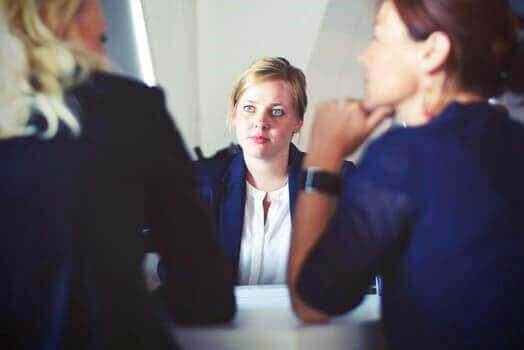 Provision of Corporate and Specialised Legal Services to enable your local business operations



Litigation and Negotiations



Watch this video to learn more about our legal services
Do you need a legal representative for your Latin American company?
Can you form a company in Latin America without being present in the country?
One of the main pillars of growth in the Latin American economy is the mining sector. Our lawyers can help you develop your mining project in the region.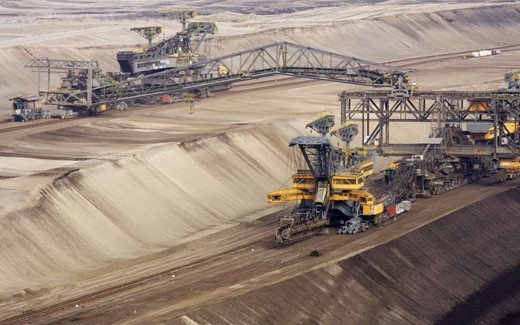 Latin American Mining Opportunities