How can our Legal Services help your Business?
Our legal services.
---
Provision of corporate, mining, trade, cannabis and specialised legal services to enable your local business operations. Trust our team of local lawyers to guide you through the legal complexities of the local market, thereby ensuring legal compliance of your local entity, securing of permits, with registering trademarks, protection of your business Intellectual property and with navigating local employment laws and regulations.
Corporate
Law
Labor
Law
Litigations &
Negotiations
Trade
Law
Mining
Law
Liquidation
Services
Watch this video to learn more about our legal services and how we can help you to navigate the legal complexities of the local market.
Legal Representation in Latin America
Did you know that all Latin American companies require a Company Legal Representative or a Local Director? This person must be a citizen or a foreigner with the legal right to work in the country.
Power of Attorney (POA) in Latin America
Did you know that a trusted local partner can complete the formation of a local company on your behalf, without the need for you to be physically present in the country where the company incorporation will take place?
Interested in Mining Opportunities?
Mining remains fundamental to the growth of the Latin American region. Find our more about how our team of specialist mining lawyers can help you enter and operate within the Latin American mining sector.
Latin American Mining Opportunities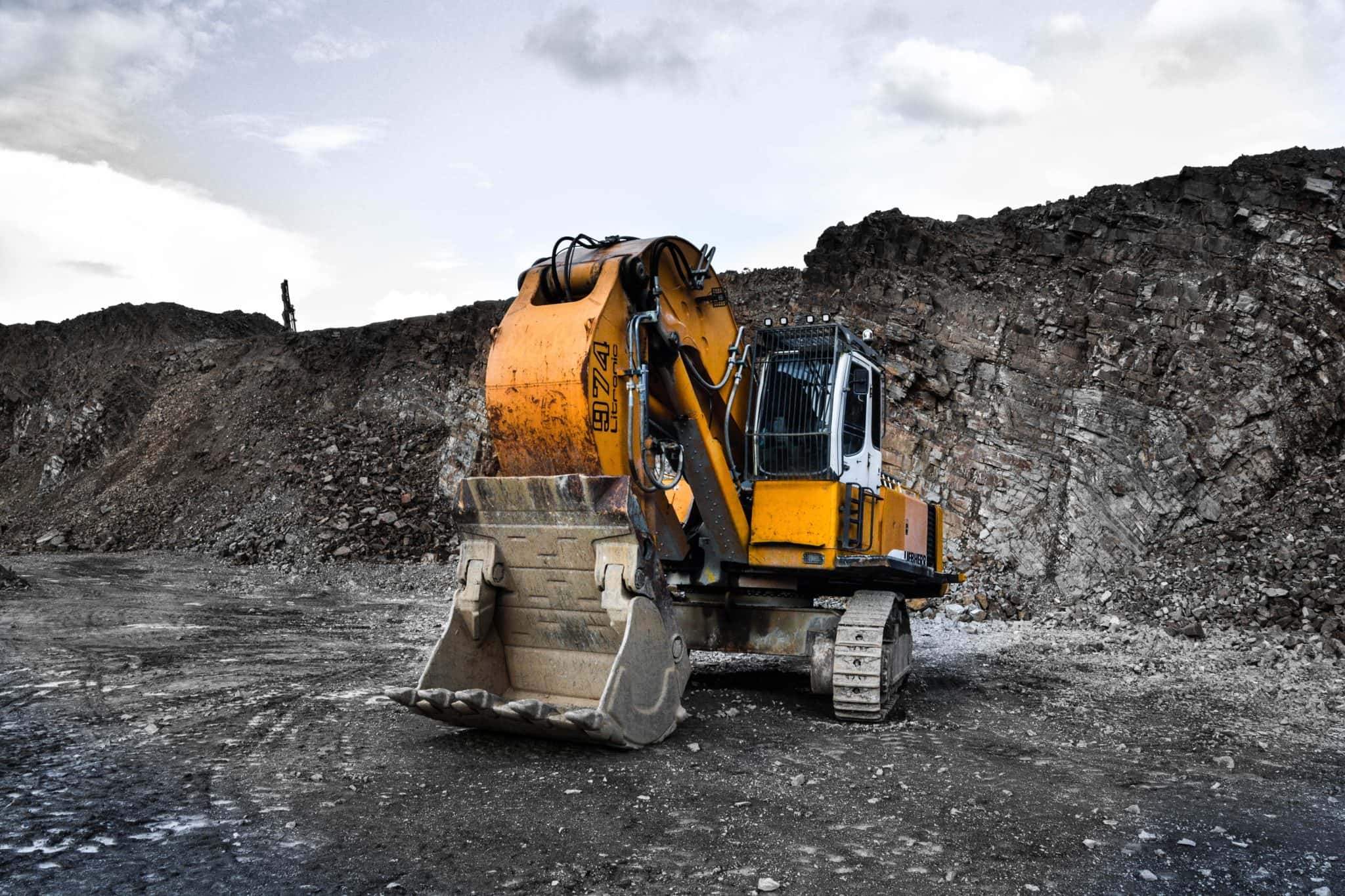 Want to learn more about our legal and entity compliance services?
Click on your country of interest to find out more:
What Makes Biz Latin Hub Different?
Your Local Partner
We can provide you the complete, fully-integrated and tailored back office, PEO and entity incorporation solution
---
Your Need = Our Focus
We know one size doesn't fit all – we will work with you to understand your business needs and to provide a personalized market entry and back office solution Globally Minded + Local Expertise
Trust our local team of lawyers and accountants to establish your business, form your legal entity, hiring employees and legal entity compliance
---
Communication at its Best
English, Spanish or Portuguese – Our local and expatriate team of accountants and lawyers can support you in multiple languages
"Biz Latin Hub Mexico have been providing us with logistics support and accounting since the beginning of 2017. In order to run a successful import business you need to have a solid logistics team in support. Biz Latin Hub Mexico have been able to provide us with the knowledge and experience required in order for us to avoid delays and cut costs at port."
– John Tominey, Managing Director, Brewperro S de RL de CV (BrewDog Mexico)
Your Back Office, Accounting and
Legal Local Partner
---
We are a market leader in helping both local and foreign companies to successfully do business through the provision of multilingual commercial representation and back-office services. Through our integrated services approach we provide our clients the complete back office solution, starting with entity formation services, PEO Services, monthly taxation compliance and filing, legal services, visa support, legal entity compliance and corporate secretarial services. We are here to help you achieve your international business expansion goals.