Our team.
Meet our experienced team of local and expatriate legal, accounting and back office professionals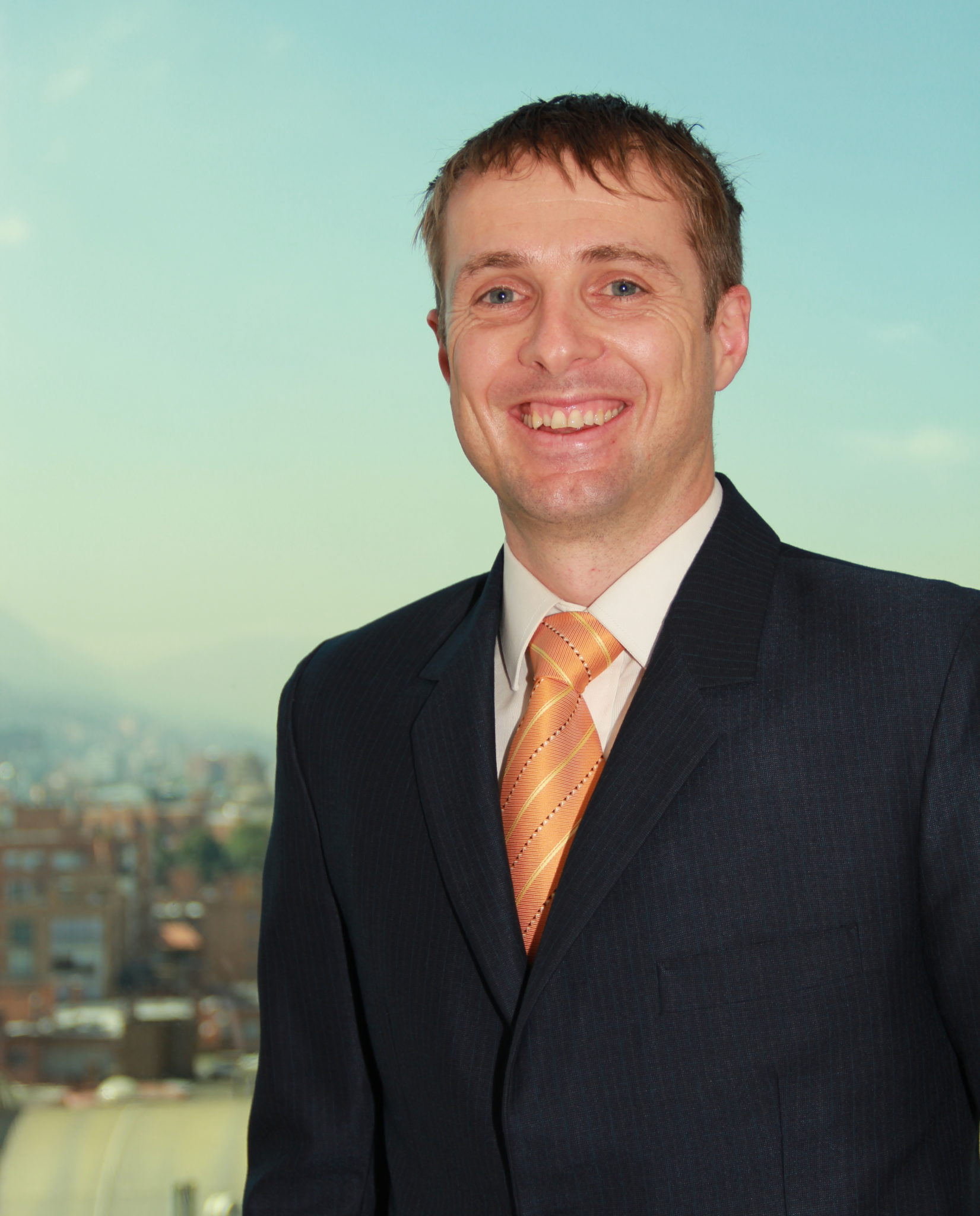 CO-FOUNDER & MANAGING DIRECTOR
Craig is a seasoned business professional in Latin America. He is the Managing Director and Co-Founder of the Biz Latin Hub Group that specializes in the provision market entry and back office services. Craig holds a degree in Mechanical Engineering, with honors and a Master's Degree in Project Management from the University of New South Wales. Craig is also a military veteran, having served in the Australian military on numerous overseas missions and also a former mining executive with experience in various overseas jurisdictions, including, Canada, Australia, Peru and Colombia.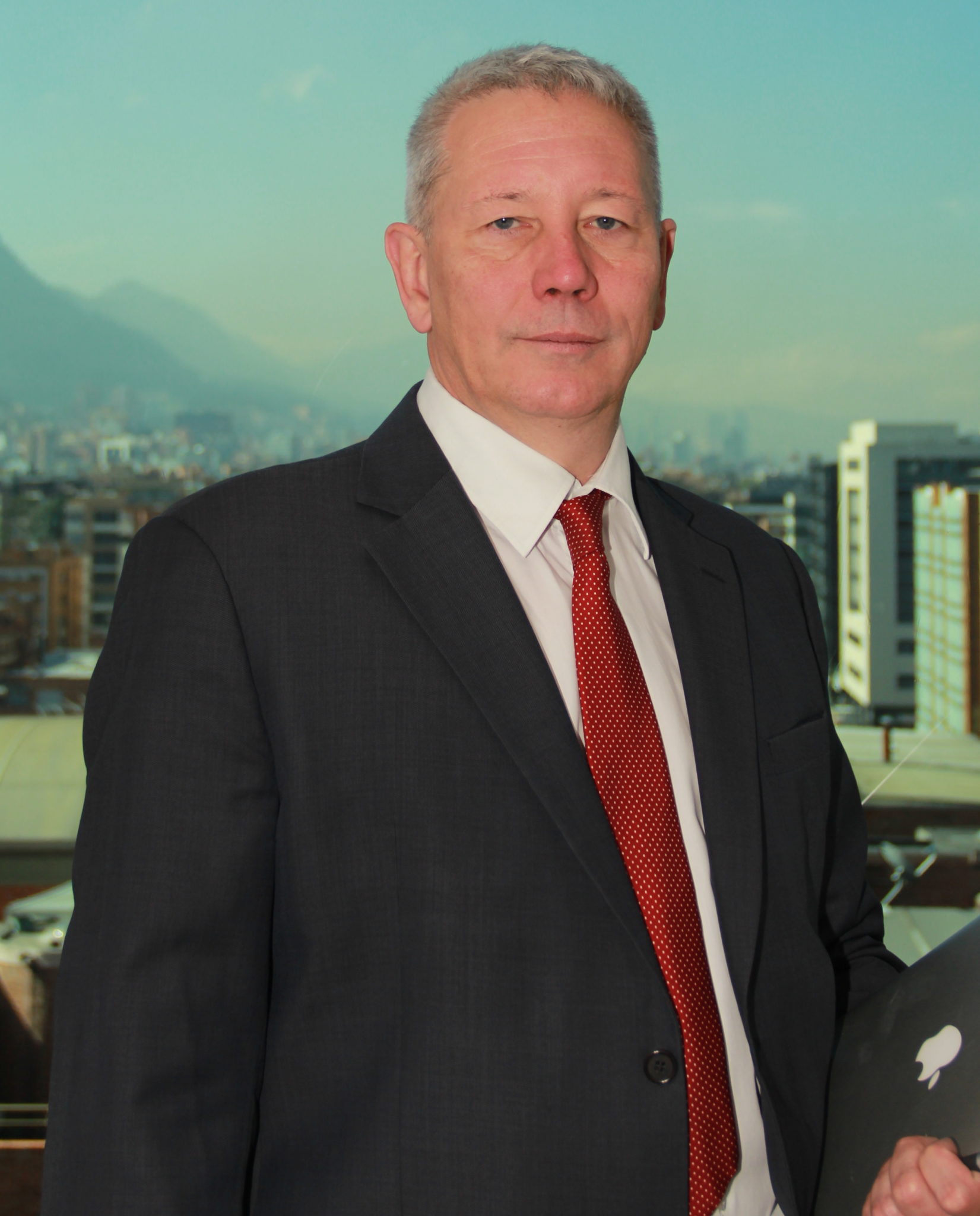 CO-FOUNDER & NON-EXECUTIVE CHAIRMAN
David spent 22 years working for the British Diplomatic Service serving in various Latin American countries. He served twice in Colombia including acting as an advisor on regional security matters to the President of Colombia. Currently, he acts as a consultant for companies and governments on risk management, security and technology. David is also involved in mining related companies, both in Executive and Non-Executive roles. Together with Craig Dempsey he set up Biz Latin Hub and now acts as its Non-Executive Chairman. David holds a Bachelors Degree in Astrophysics from Birmingham University and also studied at Brown University.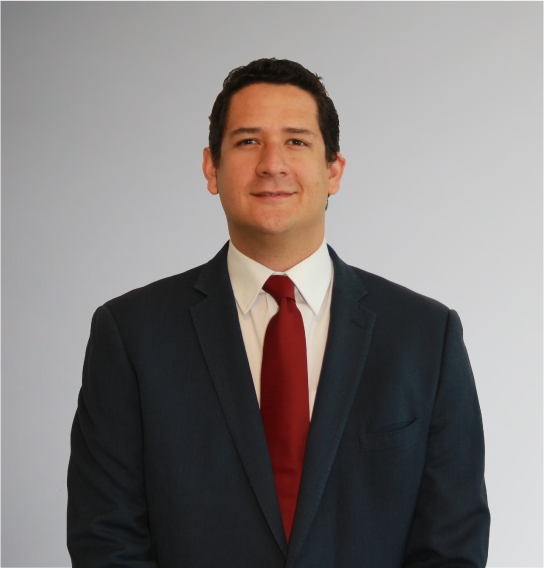 GROUP PROFESSIONALISATION MANAGER
Ernesto's experience ranges from being an independent litigator and working multiple years in the Chamber of Industries and Production of Ecuador, to giving legal advice to companies in more than 32 different sectors. Ernesto has participated in the processes of drafting and creating laws, and proposing improvements for the benefit of the country's productive sector; Ernesto is a lawyer from the San Francisco de Quito University and holds a Master's in Business Administration from the EAE Business School.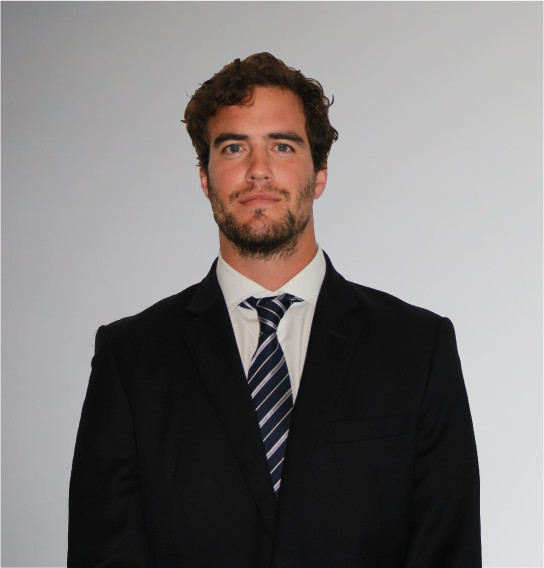 ARGENTINA & URUGUAY COUNTRY MANAGER
Javier's previous experience includes working in public and private sectors, where he built experience in a wide range of industries and acquired extensive knowledge in corporate, civil, labour and commercial law. His career started serving as a legal advisor for the city of Buenos Aires, later to become Biz Latin Hub's lead Argentinian Corporate Lawyer and Country Manager. Javier graduated from the University of Buenos Aires and is a registered attorney in the Buenos Aires Bar Association.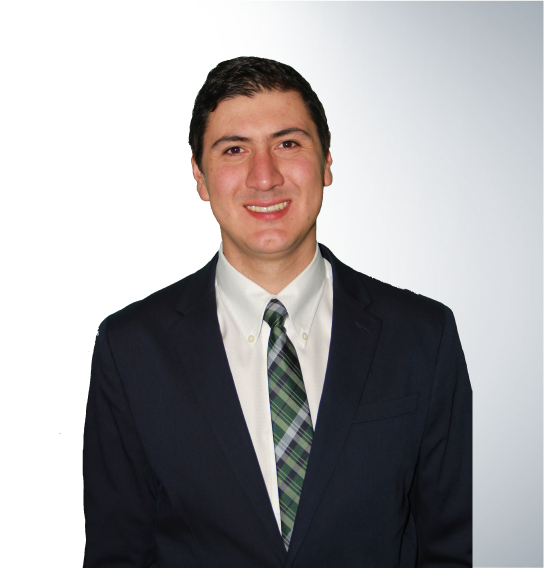 ECUADOR, EL SALVADOR & COSTA RICA COUNTRY MANAGER
Diego has an extensive professional career; he's worked as legal advisor for multinational companies and some of the largest law firms in Ecuador and Spain. Diego has given numerous conferences on data protection legislation and assisted in the drafting of the first law on this matter in Ecuador. Diego is a lawyer from Pontificia Universidad Católica del Ecuador and holds a Master's Degree in Telecommunications, Data Protection, Audiovisual and Technology Law from Carlos III University of Madrid.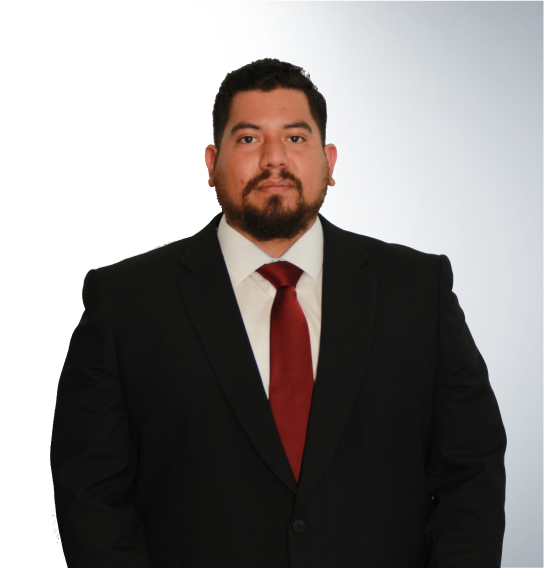 PERU, PARAGUAY & PANAMA COUNTRY MANAGER
Leopoldo has an extensive trajectory in different industries, including Information Technology, Management, Finance and Human Resources. He's worked in the US and Peru for some of the largest organizations and corporations such as the World Bank Group, PepsiCo, Ryerson Holding Corp. and Robert Half International. Leopoldo graduated from California State University, Fresno with a Bachelors Degree in Business Administration with an emphasis on International Business.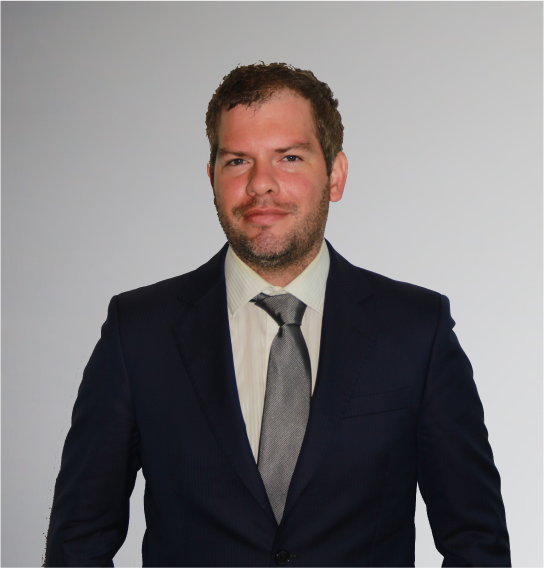 CHILE COUNTRY MANAGER
Allan has extensive experience working in law firms and consulting agencies. As an expert in mining law, he carries out mining property processes and litigations, and also mining title studies. Moreover, Allan has experience in environmental, maritime, urban, corporate, real estate, and territory analysis for mining purposes, in addition to energy production, and development of urban and industrial projects. Allan holds a degree in social sciences, humanity & law from the Pontificia Universidad Católica in Santiago de Chile.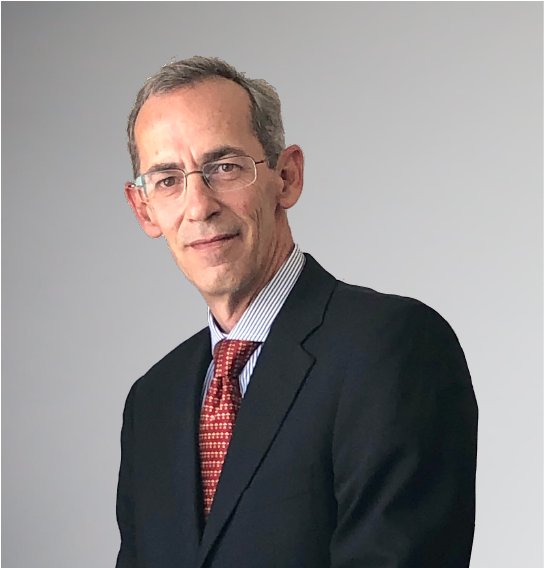 MEXICO COUNTRY MANAGER
Carlos has vast experience in Commercial Trading in the US and Mexico. He worked in the US for 12 years opening new markets for Hispanic products as well as having worked as a supplier for large corporations such as Walmart and HEB among other wholesalers. Carlos also has experience in the Wine Trade industry through the import/export of wines from Spain and Portugal into the US. Carlos speaks English and Spanish fluently and holds a degree in Accounting from Universidad Iberoamericana, Mexico.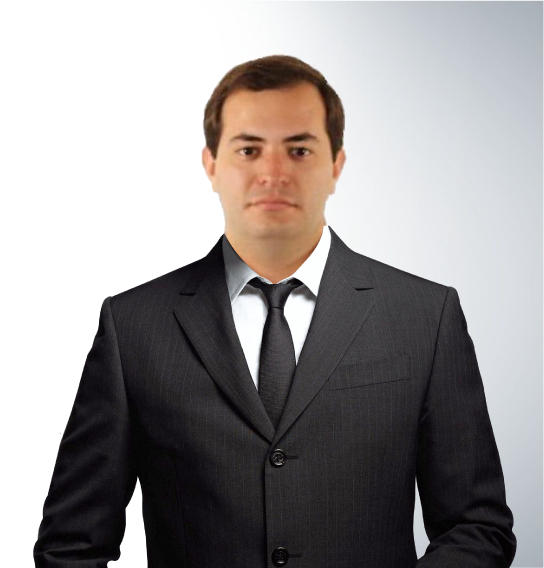 BELIZE COUNTRY MANAGER
Alfredo's career in the finance industry involves wealth management, banking, fiduciary and brokerage services. He's worked in the US and Latin America with recognised banks and multinational companies, acquiring the corporate and managerial experience to lead our team in Belize. Alfredo speaks English, German and Spanish fluently, is a graduated economist from the University of Virginia and has two Master's Degrees, one in Business Administration and another in Management.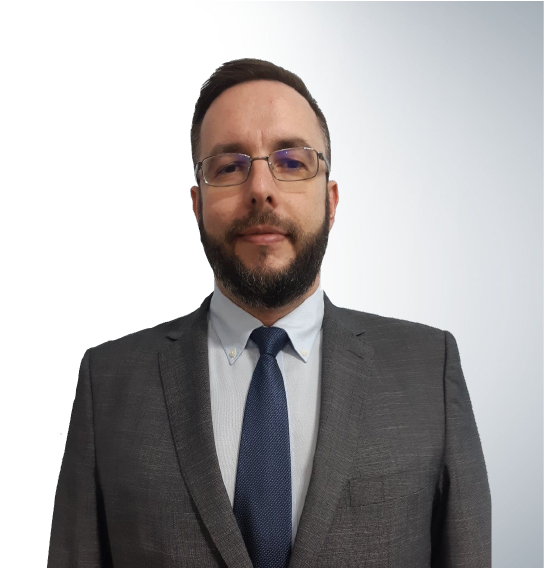 BRAZIL COUNTRY MANAGER
Gabriel is a knowledgeable lawyer with an extensive career in corporate law in a variety of industries such as IT, tourism, agribusiness and construction. He's worked in senior roles for multinational Technology Companies as well as being a partner of a boutique Law Firm in Brazil. Gabriel is a lawyer graduated from Centro Universitário FIEO, holds a Master's Degree in Corporate Law and Compliance and speaks English and Portuguese fluently.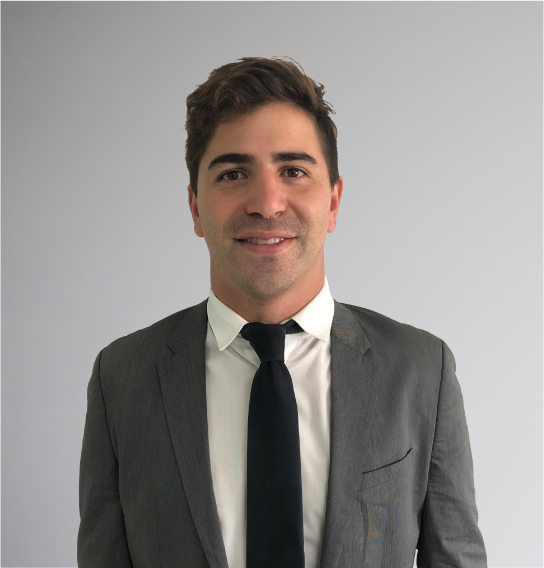 AUSTRALIA COUNTRY COORDINATOR
Felipe has wide experience in the International Business area, both in the private and public sectors. Having worked several years on the promotion of trade and investment between Australia and Latin America, he developed a deep understanding of the regions' market, including industries such as mining, agribusiness, technology, education, energy and resources. Felipe holds a Master's Degree in International Relations from the National University of Rosario, Argentina.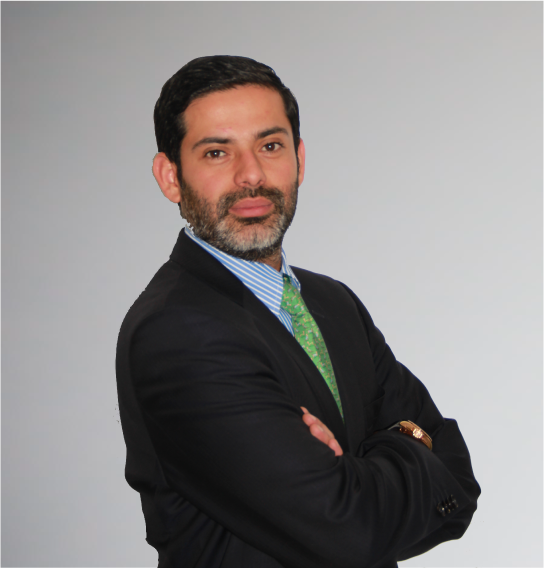 COLOMBIA COUNTRY COORDINATOR
Daniel holds a Masters in International Business from The Hult International Business School in Boston, USA, where he became passionate about sustainable projects, international business, the fin-tech sector, customer relationship management, in addition to learning English fluently. He has experience in project management and leading and implementing innovative solutions in the financial sector. Daniel has an entrepreneurial mindset and is the co-founder of two tech startups.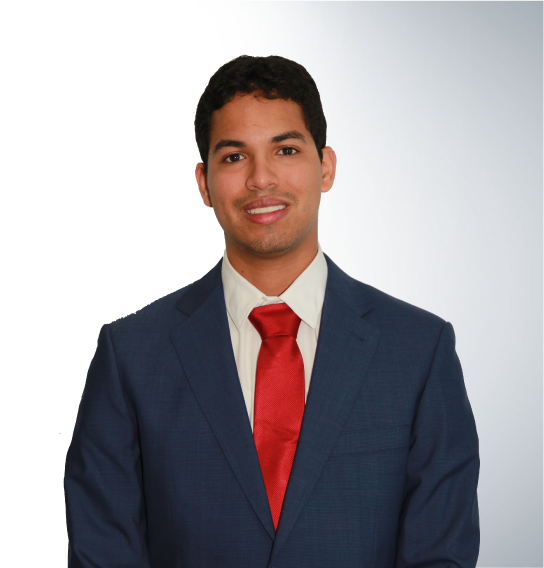 PANAMA COUNTRY COORDINATOR
Arturo started building his career as a Legal Assistant in some of the largest law firms such as Mendoza, Arias, Valle & Castillo, where he gained experience in Corporate Law, Immigration, Company Incorporation and due diligence. Arturo is a Panamanian lawyer that speaks English and Spanish fluently. He obtained his degree in the Universidad Católica Santa María la Antigua (USMA) and is currently on an Executive Masters Degree program to obtain a specialization in taxation and masters degree on fiscal management.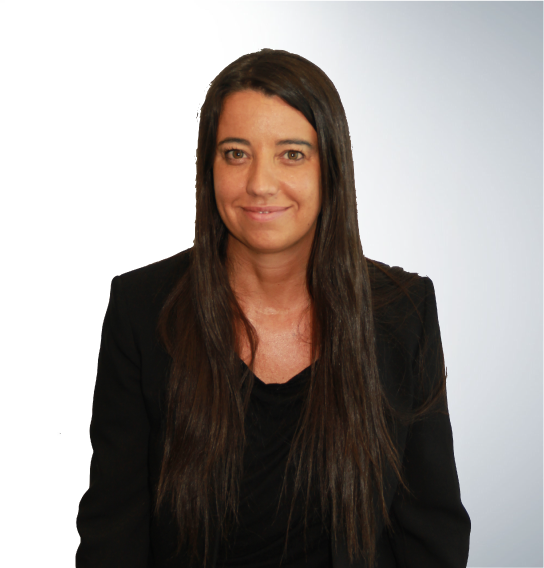 URUGUAY COUNTRY COORDINATOR
Fernanda has experience in Corporate Law, Business Law and Labour Law where she participated in acquisitions, negotiations and drafting of contracts in addition to consultancy for the establishment and development of local and foreign companies, as well as consultancy in labour relations. She is a graduated lawyer from Universidad de la República, Uruguay (UDELAR) and holds a master's degree in Corporate Law from Universidad de Montevideo and a postgraduate degree in applied Labour Law.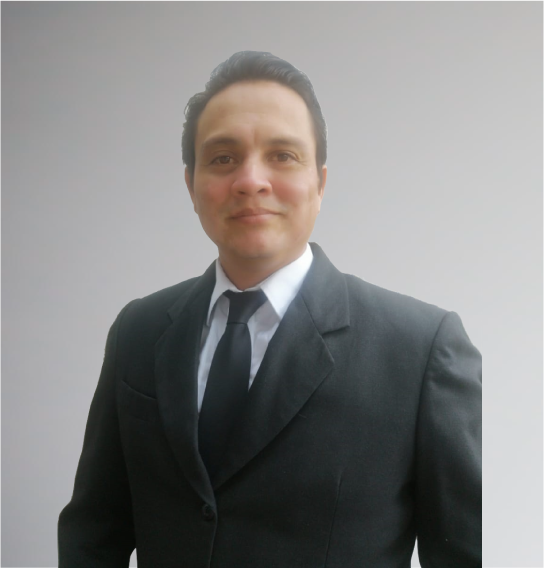 COSTA RICA COUNTRY COORDINATOR
Mauricio has over 15 years of experience in the hospitality and IT industries, including working for multinational companies such as The Four Seasons Hotels and Hewlett Packard. He holds a Law Degree from Universidad Fidelitas, in Costa Rica, specialising in Public Law. His attention to detail, strong work ethic, legal experience and leadership skills have allowed Mauricio to develop strong relationships with clients and support companies across multiple industries and countries.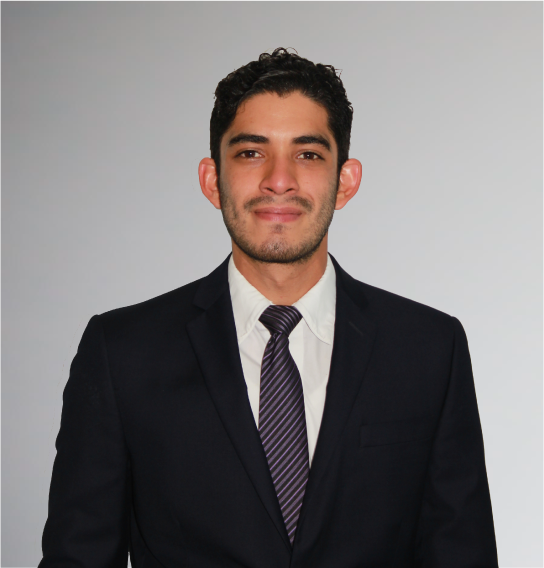 EL SALVADOR COUNTRY COORDINATOR
Diego has ample corporate law experience, providing legal advice to various individuals and companies, with his specialities being labour law, immigration and intellectual property. Additionally, he has experience with mergers, acquisitions and due diligence processes. Diego graduated from Doctor José Matías Delgado University in El Salvador with a Bachelor's Degree in Legal and Social Sciences. He also holds a Postgraduate Degree in Business Law taught at ISEADE-FEPADE Business School of El Salvador.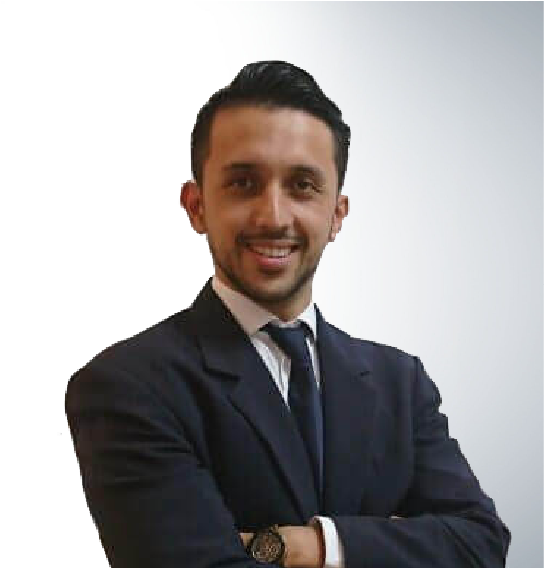 MINING & MEDICAL CANNABIS
Juan Sebastian is an experienced legal manager focused on Mining and Cannabis law. His is legal experience covers the acquisition of mining rights, legal due diligence, permitting, M&A, licensing for psychoactive and non-psychoactive cannabis, manufacturing of derivatives, sowing of seeds, and other sector specific legal advisory. He holds a Master's Degree in Business Administration, a Master's Degree in Mining, Oil & Energy Law and participates in medical cannabis and mining industry events, such as the Cannabis Science Symposium of the Americas, and as a speaker in ExpoCannabiz 2019.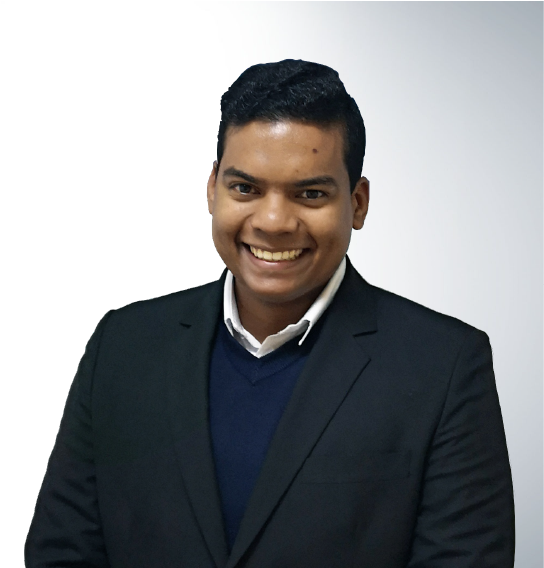 MINING & MEDICAL CANNABIS
Cesar is a qualified lawyer with extensive experience in Corporate, Civil and Commercial Law. He has worked both as an in-house lawyer and also as a legal consultant within a broad range of sectors and countries. His focus sectors are Mining, Agriculture and Cannabis. Cesar is well traveled and has lived abroad in Malta where he learnt English. He resides in Bogota, Colombia and is a graduate of the Sergio Arboleda University with a Bachelor's Degree specialized in Corporate Law.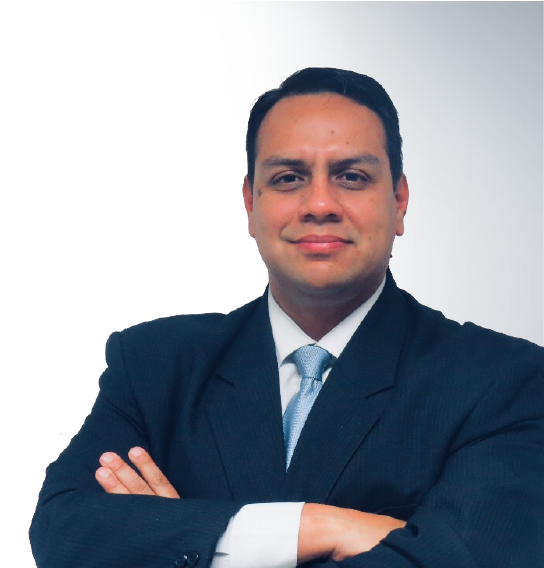 MINING
Jose is an experienced legal professional and manager with a focus on Corporate, Administrative and Mining law. His professional experience is broad and covers contract law, corporate secretarial services, M&A, entity incorporations and liquidations, legal advisory, due diligence, acquisition of mining rights, mine permitting and various other sector specific administrative processes. He is a Bilingual, lives in Lima, Peru and holds a Master's Degree in Business Law, with a mention in Corporate Law, Extrajudicial Conciliator by Vice-Ministerial Resolution.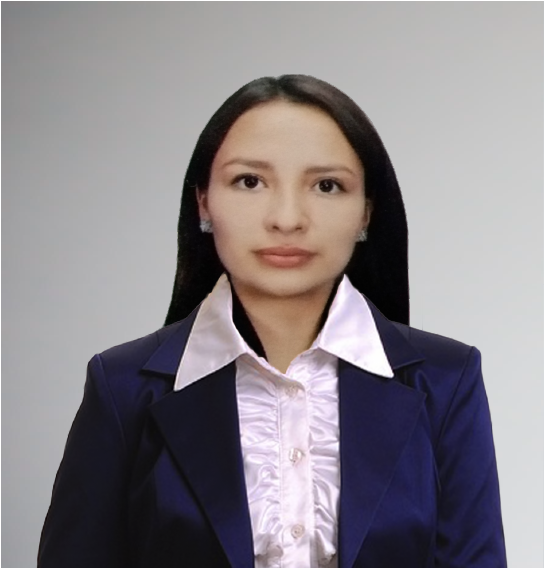 AGRICULTURE & MEDICAL CANNABIS
Claudia is a professional Agronomist engineer experienced in the testing and evaluation of different types of cannabis strains such as Indica, Ruderalis and Sativa. She is an active adviser on the growing, sowing and treatment of cannabis seeds for multiple zones of Colombia. Claudia has extensive experience in private companies as well as research with National University of Colombia. She is an Agronomic Engineer and holds a Master's Degree in Agricultural Science, focused on Crops Physiology.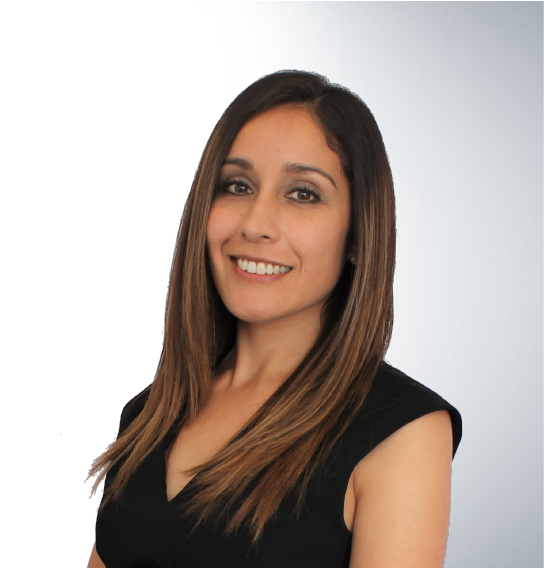 INTERNATIONAL TRADE
Rocío is an experienced lawyer with more than 10 years experience in Corporate and International Trade law. Her experience includes, customs regulations, taxation, trade operations, and providing legal advice to companies expanding their business to Latin America. She has worked in both the public and private sectors, including within the Mexican Administration for Foreign Trade, the Tax Administration Service, and within a boutique law firm that specializes in taxation, customs and international trade. Rocio is based in Mexico City and is a graduate of the Universidad Nacional de México.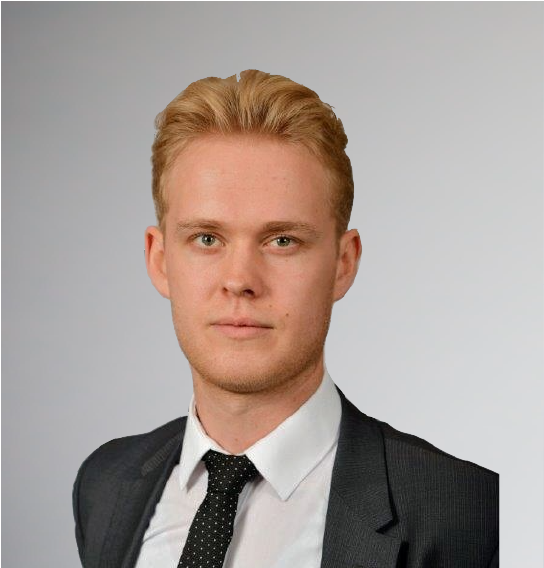 OPERATIONS COORDINATOR
Douglas has extensive experience working within a range of industries including, Finance, Tourism and International Property Investment. He is an English Qualified Accountant who speaks fluent Spanish and has worked in the UK, Australia and Latin America for multinational companies. He specializes in property investment and operations in Latin American, and is involved in tourism and investment related companies at an Executive level.