Keep up to date with the local business and regulatory environment. Market updates including business news, company formation, back office, accounting, taxation, legal, visas, international PEO and due diligence.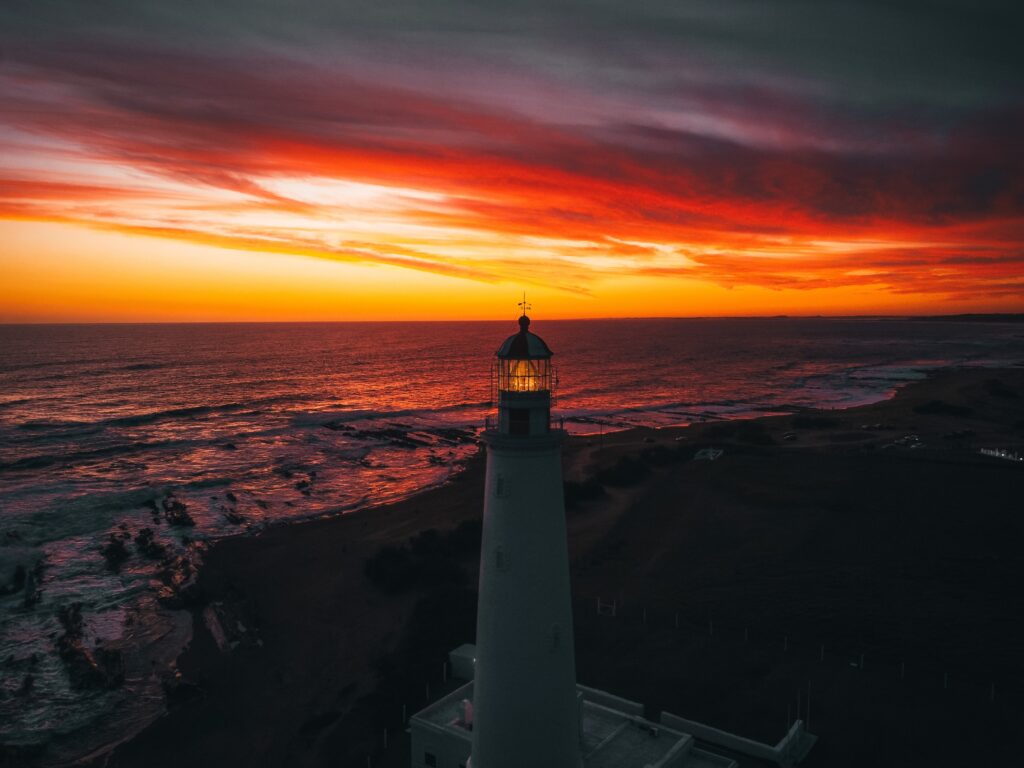 If you do business in the Uruguayan market, or are planning on launching there, you need to have a good corporate attorney in Uruguay. Because a good lawyer will have expert knowledge of the local market, as well as significant experience forming and managing companies there, so they will be well placed to efficiently guide …
Your Attorney in Uruguay Should be Chosen Wisely Read More »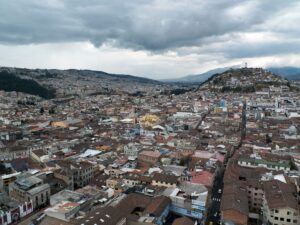 Having the support of a corporate lawyer in Ecuador is important for any foreign company looking to expand ...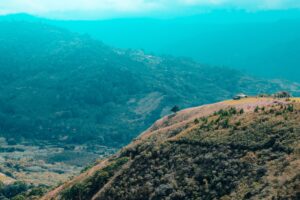 Conducting an entity health check in Costa Rica when performing commercial operations — especially the likes of purchasing or merging with a local organization — is important for protecting your business from potential risks. By getting an entity health check, you will be able to identify compliance inconsistencies and even violations of the law, as …