Keep up to date with the local business and regulatory environment. Market updates including business news, company formation, back office, accounting, taxation, legal, visas, international PEO and due diligence.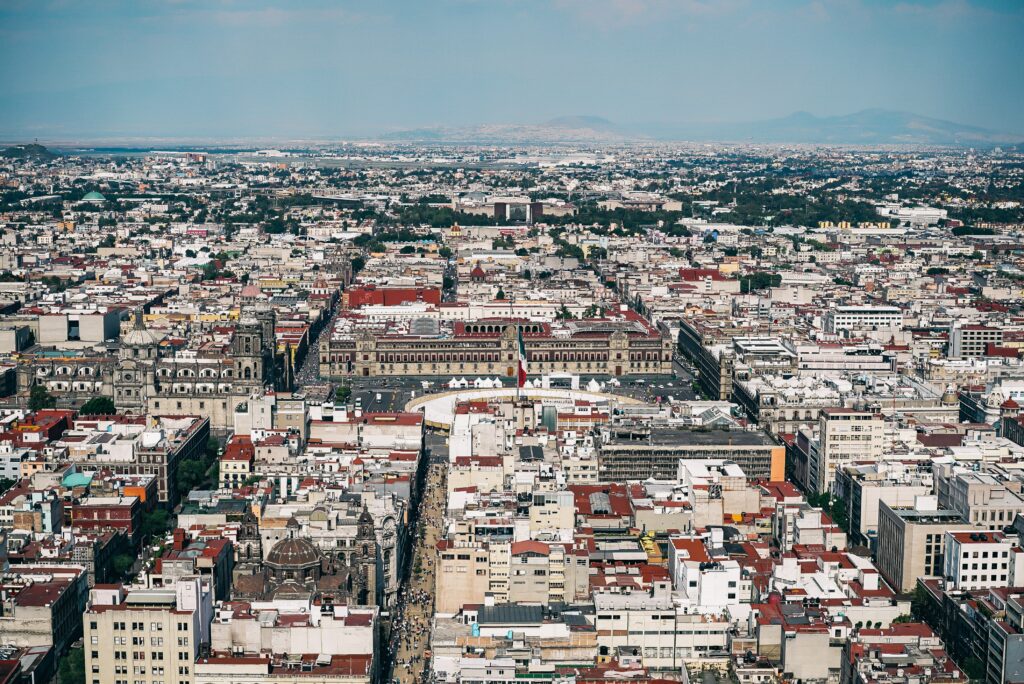 For anyone doing business in the Mexican market or planning to launch there, outsourcing back office services in Mexico is a great way to streamline core operations, while also accessing the local knowledge of an established provider. Back office services are essentially any element of a business that is not client facing, which is often …
4 back office services in Mexico ideal for outsourcing Read More »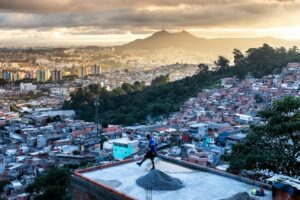 Anyone planning on starting a business in Brazil, or who is already active in Latin America's largest economy, will ...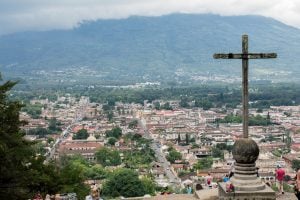 For our latest Industry Expert Q&A, Douwe Westerveld had the pleasure to connect with William Turton Furlan, commercial counselor at the Embassy of Guatemala in the Netherlands, who spoke about business and investment opportunities in the Central American country. For anyone considering doing business in Guatemala, his insights could be of great interest. William studied …
Diplomat William Turton discusses business & investment opportunities in Guatemala Read More »