Keep up to date with the local business and regulatory environment. Market updates including business news, company formation, back office, accounting, taxation, legal, visas, international PEO and due diligence.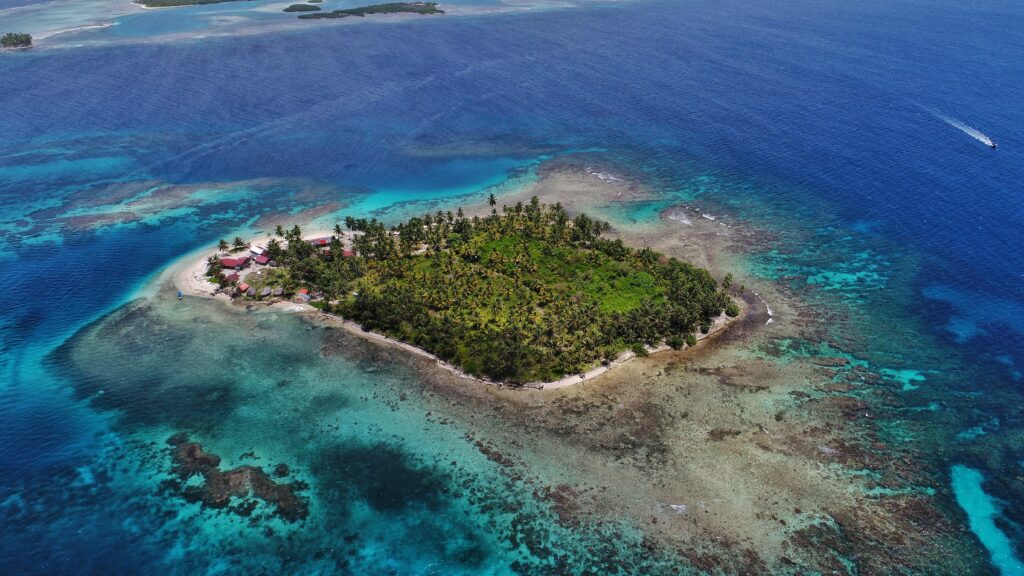 If you are interested in doing business in Panama, you will need to find a reliable corporate attorney in the Central American country. Because by engaging with a trusted legal services provider in Panama, you will access expert knowledge related to all aspects of the local regulatory regime, so you can rest assured that your …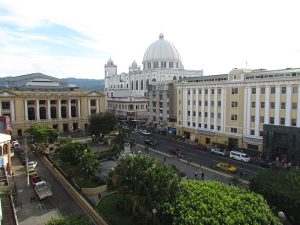 As El Salvador launches its COVID-19 vaccination campaign, the country's growing technology sector promises to play an important ...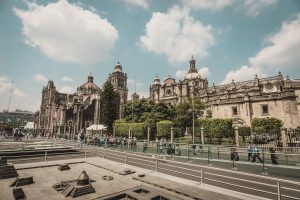 Foreign executives looking to incorporate a company in Mexico, or enter the local market in any other way, will need to find a dependable corporate lawyer able to support their operations during the company formation process and provide specialized advice to reduce potential business risks. With comprehensive knowledge of the local regulatory framework and its …