Keep up to date with the local business and regulatory environment. Market updates including business news, company formation, back office, accounting, taxation, legal, visas, international PEO and due diligence.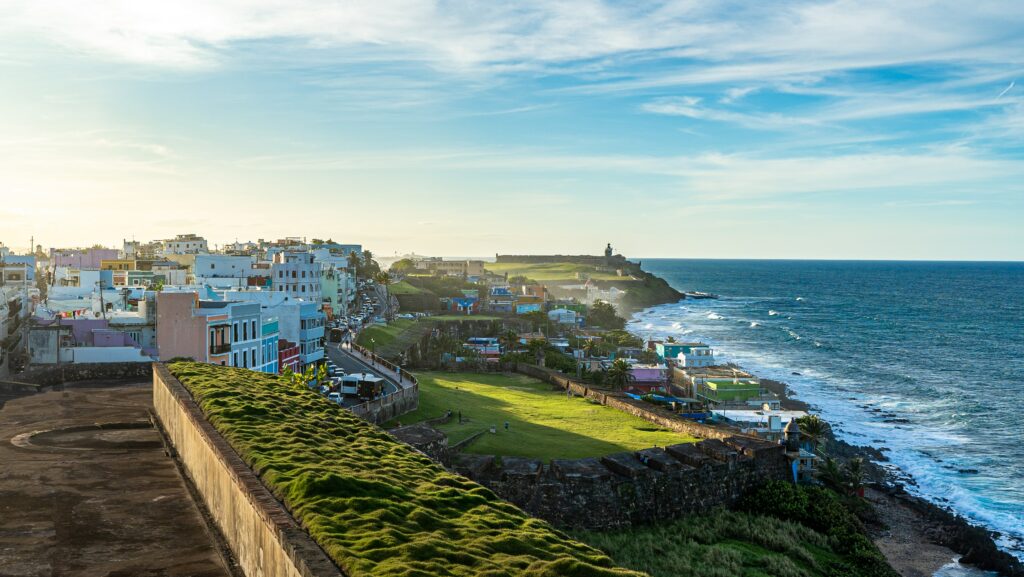 If you are looking to streamline your operations by outsourcing some part of your back-office services to Latin America, you may want to consider payroll outsourcing in Puerto Rico. Puerto Rico is a particularly attractive destination in Latin America because, owing to its status as a US territory and the strong cultural connections between the …
Have you considered payroll outsourcing in Puerto Rico? Read More »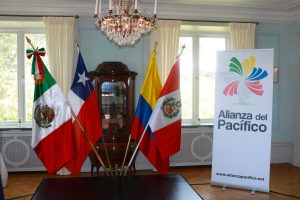 The expansive ambitions of the Pacific Alliance -- a decade-old economic bloc established by Chile, Colombia, Mexico, and ...