Keep up to date with the local business and regulatory environment. Market updates including business news, company formation, back office, accounting, taxation, legal, visas, international PEO and due diligence.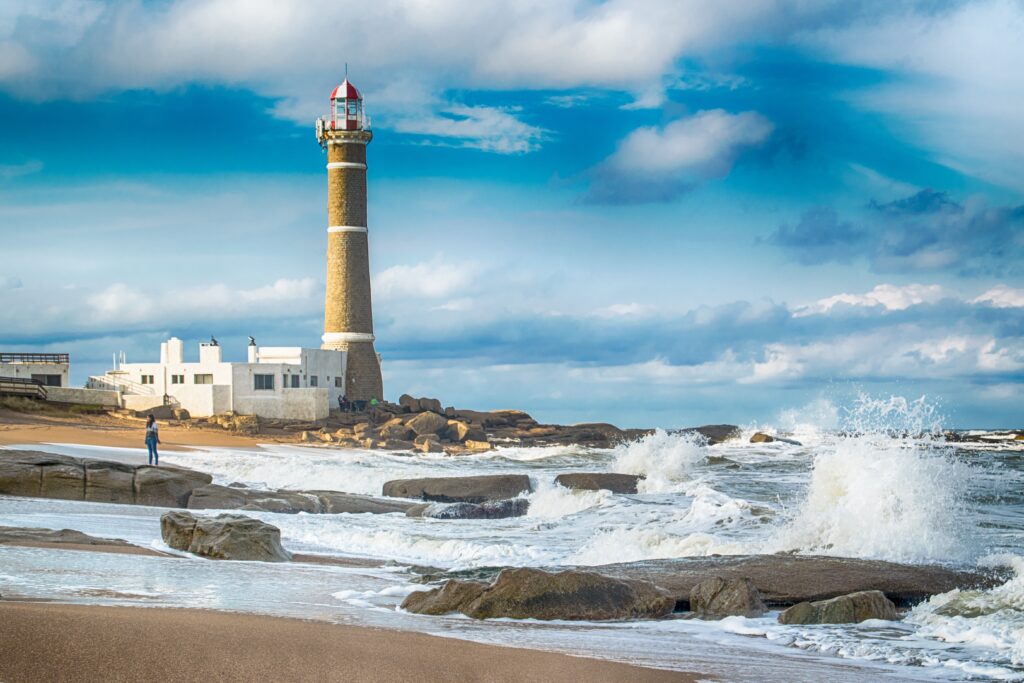 Hiring staff through an employer of record (EOR) in Uruguay is popular among investors who only need a limited number of local staff, or who are planning a short-term operation. When you hire through an EOR in Uruguay, your staff are officially employed by the service provider, while you retain full control over their duties …
An EOR in Uruguay Makes Hiring & Market Entry Easy Read More »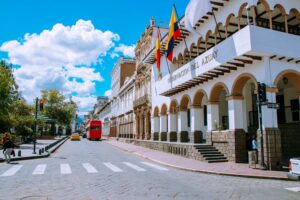 If you are looking to expand your business into Latin America and considering the Ecuadorian market as a ...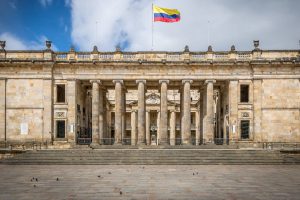 The Senate of Colombia has approved a new law that protects people's right to disconnect from work by establishing that employees are not obliged to respond to out-of-hours correspondences from their bosses. Under the new legislation, workers will be able to claim additional compensation for any duties they are expected to perform outside of their …
New Colombia Law Protects Right to Disconnect from Work Read More »