Keep up to date with the local business and regulatory environment. Market updates including business news, company formation, back office, accounting, taxation, legal, visas, international PEO and due diligence.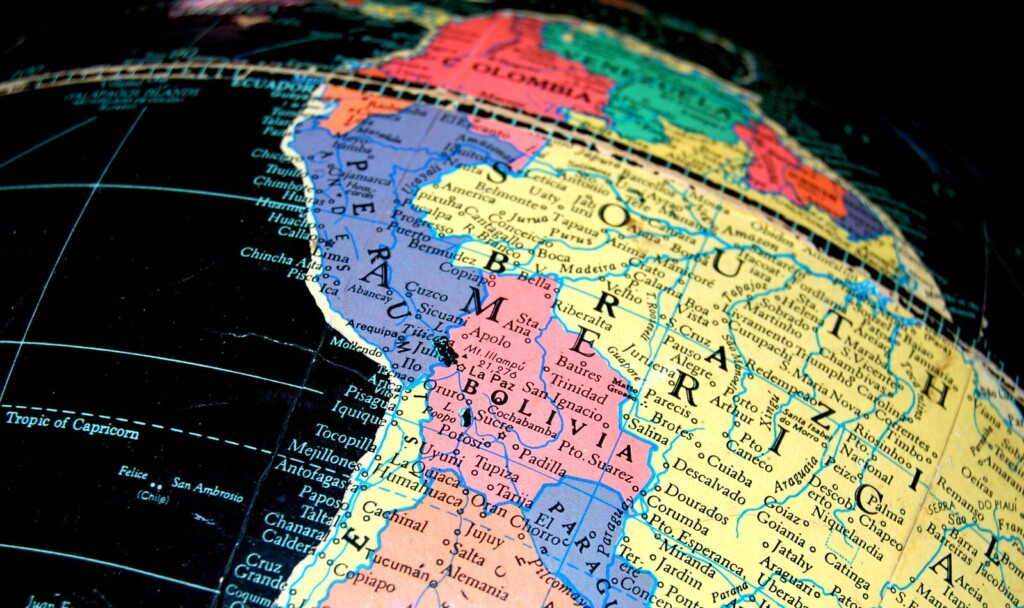 If you are looking to register a company in Bolivia, lodging a fiscal address with local authorities is a crucial step in the process of getting your commercial operations off the ground. So better understanding the process of getting a fiscal address in Bolivia should be useful to anyone planning on doing business in the …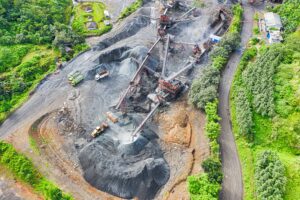 Chile is well known for being the world's largest producer of copper, but opportunities extracting the likes of ...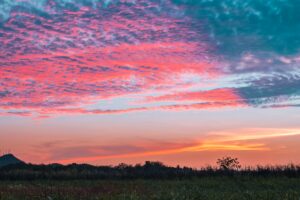 If you are considering doing business in Panama, one of your best options could be to form a limited liability company (LLC). Because the process of incorporating an LLC in Panama is simpler and more flexible than that of establishing other types of legal entities in the Central American country, making it one of the …