Keep up to date with the local business and regulatory environment. Market updates including business news, company formation, back office, accounting, taxation, legal, visas, international PEO and due diligence.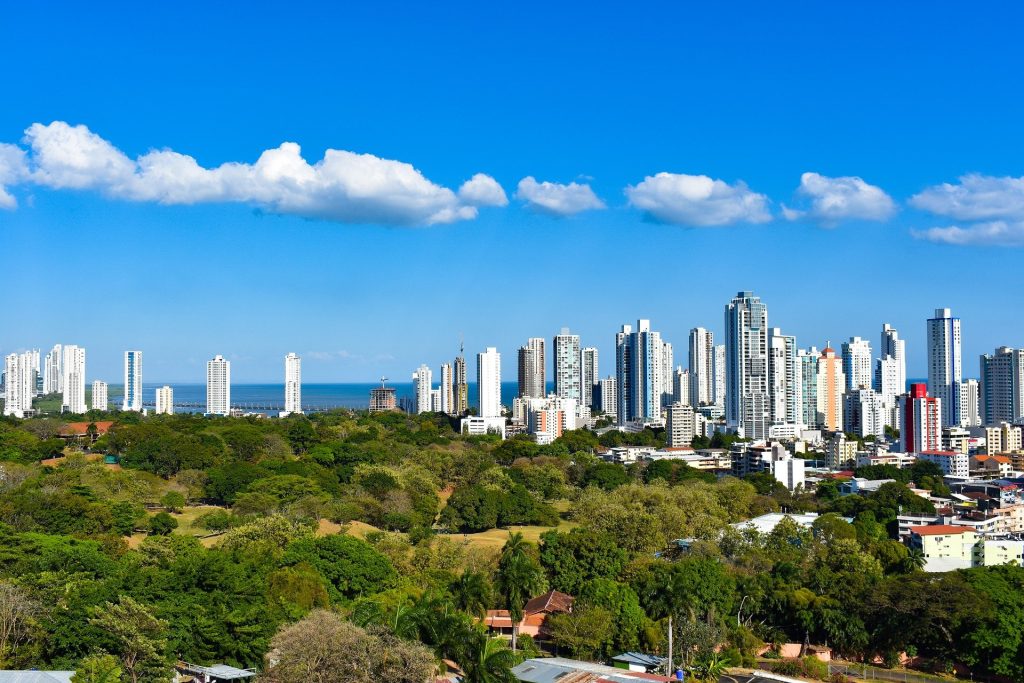 If you are considering business formation in Panama, or are already operating in the market, you will need to secure the services of a good attorney. Your corporate lawyer in Panama will not only guarantee your full compliance with all local norms and regulations, overseeing the proper completion of administrative responsibilities in the process, but should …
Lawyer in Panama: Find a Good Corporate Attorney Read More »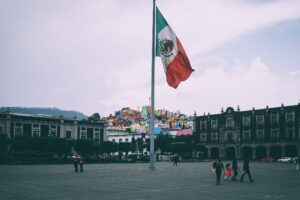 A new study naming the 10 most promising startups in Mexico includes six companies focused on payments and ...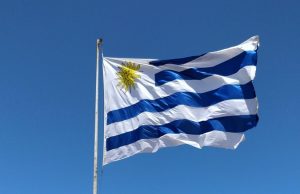 Outsourcing your back office services in Uruguay can be a great way to streamline your operations and leave you to concentrate on other aspects of your business. Back office services entail a wide range of critical functions, from dealing with the legal and accounting aspects of the business to overseeing recruitment and compliance. If you …
Back Office Services in Uruguay: Streamline Your Biz Read More »