Keep up to date with the local business and regulatory environment. Market updates including business news, company formation, back office, accounting, taxation, legal, visas, international PEO and due diligence.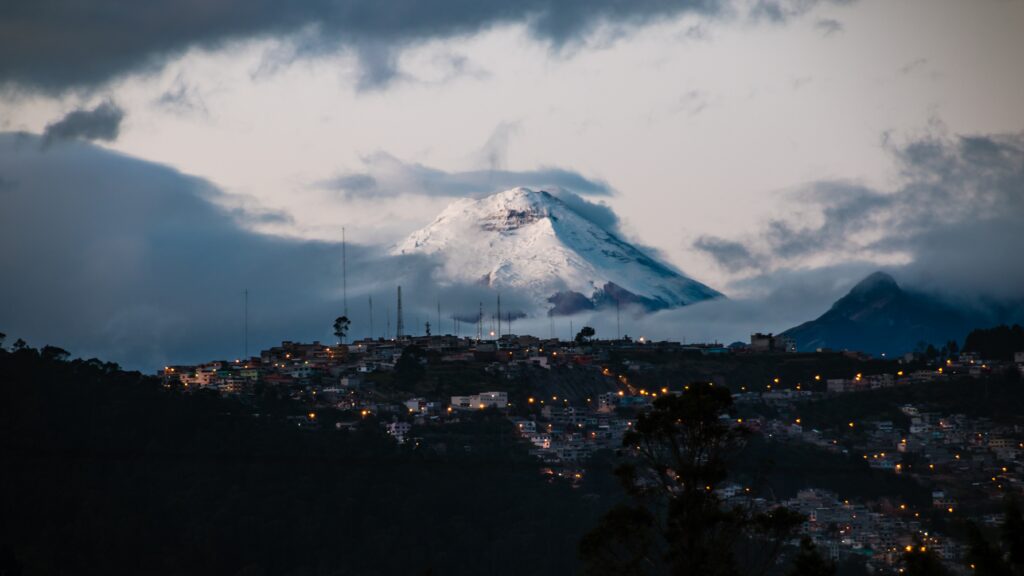 Finding the right attorney in Ecuador when doing business in the country is crucial to avoiding legal obstacles that may put your commercial operations at risk. With extensive knowledge of local legislation, a reliable local attorney will also be able to represent your organization, sign contracts on your behalf, and maximize business opportunities while adhering …
Find the Right Attorney in Ecuador to Represent Your Business Read More »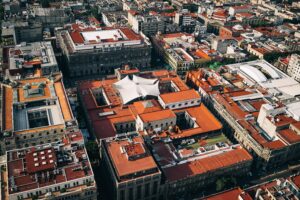 Finding an employer of record (EOR) in Mexico will allow you to hire qualified staff without having to ...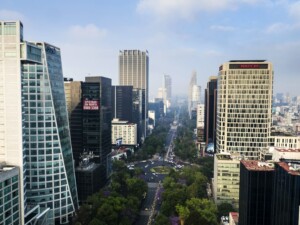 A company formation agent in Mexico will help you in all aspects of incorporation into the Mexican market, employing their invaluable knowledge of the business landscape and administrative process to get your business, branch, or subsidiary established in the shortest time possible. Mexico has long been a beacon for investment in Latin America, being the …
Find a Reliable Company Formation Agent in Mexico Read More »