In order to incorporate a company and conduct commercial operations in Argentina, every legal entity must appoint a Legal Representative.
Argentina is one of Latin America's largest economies. The country applies complex bureaucratic systems to its commercial environment. However, Argentina's size, talented workforce, and regional interconnectedness offer great potential returns on investment, countering the initially challenging setup requirements.
We explore company formation requirements in Argentina, and why legal representation is essential to this process.
Company incorporation: appoint a Legal Representative in Argentina
The appointment of a Legal Representative is necessary for two core process of company incorporation:
Acting as administrator for the constitution of a company

Registering a foreign company that intends to be a shareholder of a local (subsidiary) company in Argentina.
In the latter case, the Legal Representative will act as the person who represents the interests and carries out the will of a foreign company in the country, solely in its role as shareholder.
Article 123 of the General Companies Law (known in Spanish as the Ley General de Sociedades) outlines that any foreign company that intends to be a shareholder or shareholder of an Argentine company must register in the respective Public Registry of Commerce. To do so, they must designate a Legal Representative in the country (among other requirements).
In this case, the responsibility assumed by the person appointed as the Legal Representative includes carrying out commercial activities of the foreign company in Argentina. They're exposed to relatively low risk, because Article 123 essentially limits their activity to being a shareholder or shareholder of an Argentine company.
Companies in Argentina may appoint as many Legal Representatives as necessary, but there must be at least one.
Who can be appointed as Legal Representative?
Any individual, local or foreigner, can be appointed as the Legal Representative of a company in Argentina, provided they:
are over 18 years old

have a

Unique Tax Identification Code

(Clave Única de Identificación Tributaria, or CUIT) in Argentina, and

have a domicile in the country (that is, they physically live in the country).
A company or legal entity is not allowed to act as a Legal Representative in Argentina.
The designation of a company's legal representation is formalized during the company registration process.
In the case of an existing company, the shareholders of that company can decide on the appointment or renewal of an existing representative or the removal thereof. This can be decided during the course of company shareholder meetings.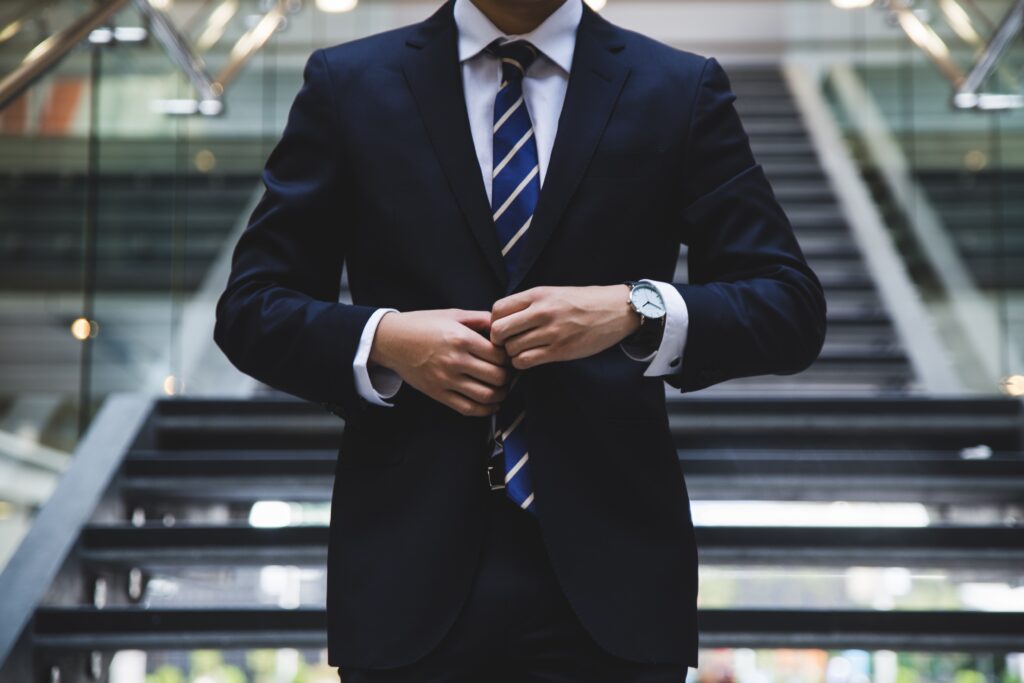 What powers does a Legal Representative have?
In Argentina, the Legal Representative represents the entity, and will act on its behalf to carry out all activities and procedures, make decisions, assume commitments, and formalize contracts that will be attributed to the company.
The legal representative may enter into and execute all acts and contracts included in the corporate purpose or that are directly or indirectly related to it.
In a Simplified Stock Company (SAS), the legal representative may be in charge of one or more human persons, partners or not, as designated in the company's constitution and contract with the representative. If not specifically stated, this designation will correspond to the meeting of partners or, where appropriate, to the sole company member.
Their powers are defined in the contract between themselves and the company, and can be modified according to the business owner's desires. The company can limit the extent of their responsibilities as needed.
Alternate Administrator roles and responsibilities
In many cases, the figure of the Legal Representative coincides with that of the Administrator/Director/Manager of the company.
Although companies can appoint a single Legal Representative or 'Regular Administrator' may be appointed, they must also identify an Alternative Administrator. The figure of the Alternate Administrator or Representative is necessary, as Argentinian law anticipates that the only incumbent representative may suffers a mishap that prevents them from exercising their functions. The Alternative Representative mitigates risk for a company by ensuring it can carry out all legal activities at all times, including in the event that their main representative is unable to do so.
Although the doctrine includes this aspect, it is understood that the Alternate Administrator will not have the responsibilities inherent to this position immediately and always; they'll assume the relevant responsibilities for a company when they effectively and actively assume this position.
Find your legal representative in Argentina at Biz Latin Hub
As one of the largest economies in Latin America, Argentina offers many commercial opportunities for foreign investors interested in gaining a foothold in the region. Though the country houses one of the more complex bureaucratic systems in the region, working with trusted local legal experts ensures entrepreneurs are correctly guided through company formation steps and can start their operations.
The Biz Latin Hub group has extensive experience in the process of company formation and legal representation. Our Argentina team of professionals offer a customizable suite of market entry and back-office services, providing an integrated approach to your expansion into Argentina.
For more information about how we can best represent your business in Argentina, or for personalized support, contact us today here at Biz Latin Hub.
Learn more about our team and expert authors.