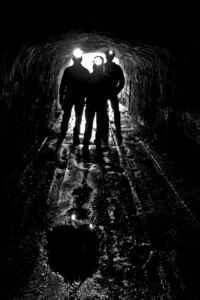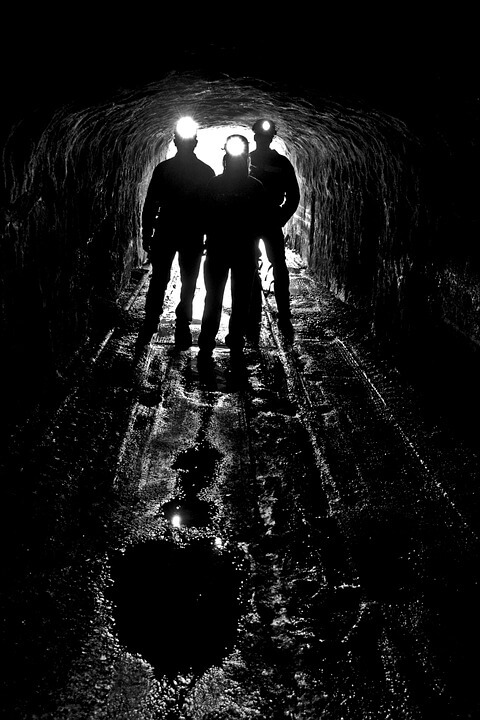 Peru has benefited greatly from significant increases in foreign investment over the last ten years, specifically in the local mining sector, which has resulted in significant increases in copper, gold and base metals production. This has turned the mining sector into the growth engine of the country, which has also supported wider economic growth, with Peru recording an impressive (6.0%) GDP Growth in 2012, (5.8%) in 2013 and a more modest (2.4%) in 2014. Although there have been recent and widespread reductions in the price of commodities, Peru is still expected to continue experiencing solid, albeit more modest growth in years to come. This growth is based on the result of a number of new mining projects in the months/years to come, such as the USD$ 7.4 billion Las Bambas Project.
Peru Mining – Government Support for the Peruvian Mining Sector
To further support the mining sector, the National Government has made significant efforts to streamline the mine permitting process and to implement a new environmental code, both of which they hope will sustain the industry during this period of lower commodity prices. These efforts have been noticed by investors in the mining community, whereby according to BN Americas 2015 survey, 42% of respondents believed that Peru was the best jurisdiction in Latin America for mining investment, followed by Chile with (28%) and Mexico with (16%).
Changes in the Peruvian Mining Sector
Nevertheless, the mining sector in Peru, like other countries is experiencing wide-spread costing cutting and efficiency measures being undertaken; by both major and junior mining companies. This has resulted in the outsourcing of back-office services such as legal, accounting and recruitment to third-party companies that can provide these services more economically and at a high professional standard. Experienced back office services companies are also able to assist in the processes needed to obtain mining concessions. Through the outsourcing of back-office services, many investors find that they save money while being able to focus more on their key mining activities.
Get in contact with Biz Latin Hub Peru for more tailored mining information. Reach out to Craig hereand see how we can assist with your Peruvian mining investment.