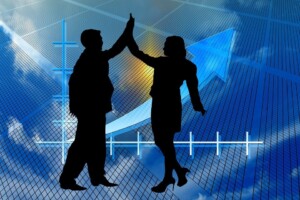 An Australian Government Senate inquiry was completed in December 2015 by the Foreign Affairs, Defense and Trade Committees regarding the current state of Australia´s relationship with Mexico. The Australian government is aware of the growing economic strength of Mexico and the potential commercial opportunities for Australian investors. This comprehensive review resulted in 13 key recommendations, covering a wide spectrum including market entry, trade and travel; with some notable recommendations being:
That the Australian Department of Foreign Affairs and Trade (DFAT) work with there Mexican counterparts to establish direct flights between Australia and Mexico by 2020.
That the Australian Government implements appropriate measure to increase Mexican tourism though visa changes, faster visa processing and expedited medical checks.
That the Australian government allocates additional resources to the Australian diplomatic and Austrade posts in Mexico, with a focus on staff that will be able to provide support to Australian small to medium enterprises (SMEs) wishing to enter the Mexican market in the wake of the Trans-Pacific Partnership.
Commercial Opportunities for Australian Investors in Mexico
That DFAT, Austrade and Export Council of Australia will develop a comprehensive package of tools to better inform Australian SMEs of the commercial opportunities in Mexico, as well as information regarding the Mexican business environment.
These recommendations, if implemented, should provide a strong platform for Australian companies to successfully enter the Mexican market; resulting in a stronger and closer economic relationship between the two nations.
Should you require more information regarding investment in Mexico, make contact with Biz Latin Hub Mexico by Reaching out to Craig Dempsey here and see how we can assist in your Mexican investment.