We are always looking for international new talent to join our teams across Latin America.
If you are highly motivated, hardworking and accountant, lawyer, or any other professional please keep reading.
Join the Biz Latin Hub Team
We are seeking employees who are highly motivated, self-driven and who share our vision for success.
Our culture is centred around a having a proactive work ethic, ownership, enthusiastic attitude and the ability to work effectively in a multicultural and global environment. We provide employees with professional development opportunities and exciting career paths.
Our leadership group encourages staff to challenge the boundaries of success while maintaining an environment of commercial and corporate accountability.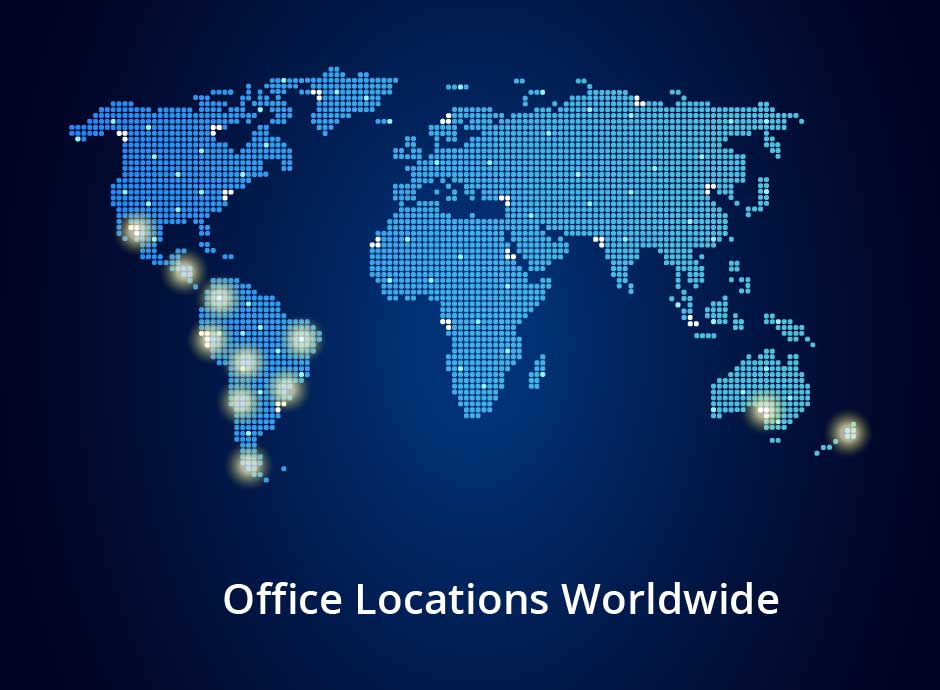 Hybrid Working Environment
On-going Professionalization
Pet-friendly Work Environment
Team Performance Incentives
Explore careers at Biz Latin Hub and join us.
If you don't find the perfect role for you, please submit your general interest below
Click on our current vacancies to learn more
Why work at Biz Latin HUb?
Our group provides ample opportunities for staff to grow, diversify their skill set and expand on their professional knowledge.
Work with a local team in a global company. Our staff are local and expatriate professionals.
Latin America's Market Leader
Join BLH and work with one of the fastest growing market-disrupters in Latin America.
We operate in the local language and English, allowing staff to use and develop their language skills in a business environment.
Are you ready to expand globally? Let us support you