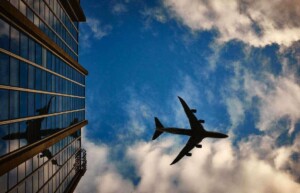 Market Entry in a New Country is an Investment and a Risk: Do your Research!
Nothing is worse for Return on Investment with your market entry than searching a partner, concluding an agreement, adapting your product, training the partner and then to find out that the market is practically non-existent.
Start With Getting to Know the Country
The situation mentioned above is actually quite common. Although you can always see it as a learning experience, these risks can at least be reduced. To get to know the country better than just the airport and the capital's central business district is the perfect start. Having a trusted person who knows and can help you to define the right entry strategy can also be of a great advantage.
Market Research Will Increase Your Chances for Success
Extensive quantitative reports often do not provide the information that can influence the decision making process. More qualitative research, such as distributor opinions or a pilot with end customers can help to provide more specific and relevant information. This research may lead to a decision not to enter the market: which will save you from a financial failure.
Biz Latin Hub can provide you with professional and tailored market-entry services to assist with your entry into Latin America. Get in contact with Craig here.
Read the original article and more information on export strategy and international business opportunities on the Alliance experts website.
---


Alliance experts is a global network of business development specialists. They help companies enter new markets profitably.  More information in: http://www.allianceexperts.com/
---