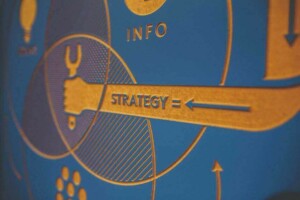 1. Develop an Effective Partnering Strategy
Partnerships are effective strategies which can be used to develop innovative products, access new channels or acquire economies of scale. Investors should look for a partnership that best supports their competitive strategy.
2. Present Yourself In an Attractive Way
The more attractive an investor looks, the higher chance they will have of finding a suitable partner. One should be sure to formulate their strengths, weaknesses, ambitions and how they wish to approach the partnership. One should be open and honest about their objectives and expectations.
3. Take Time in Choosing Your Partner
One should take their time in choosing a suitable partner. It is often the case that the first partner to come along has the most to gain from the partnership. It is recommended that one uses a structured method in order to find the most suitable partner. This can be done through the use of professional networks or through local intermediaries.
Read the original article for information on export strategy and international business opportunities on the Alliance experts website. 
Biz Latin Hub can assist with your market entry and investment in Latin American. Get in contact with Andrew here to see how we can add value to your Latin American investment.
---


Alliance experts is a global network of business development specialists. They help companies enter new markets profitably. More information in: http://www.allianceexperts.com/
---