[et_pb_section admin_label="section"]
[et_pb_row admin_label="row"]
[et_pb_column type="4_4″]
[et_pb_text admin_label="Text"]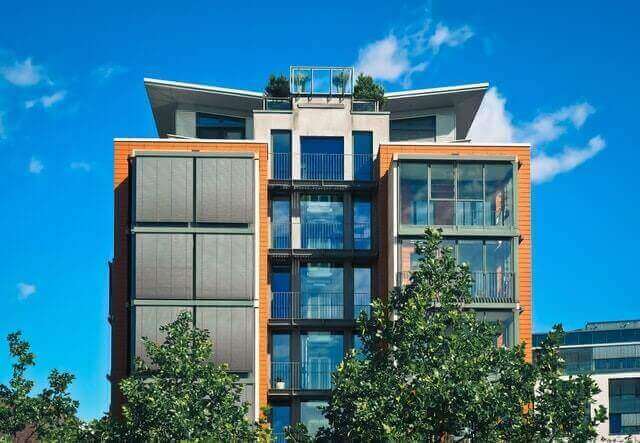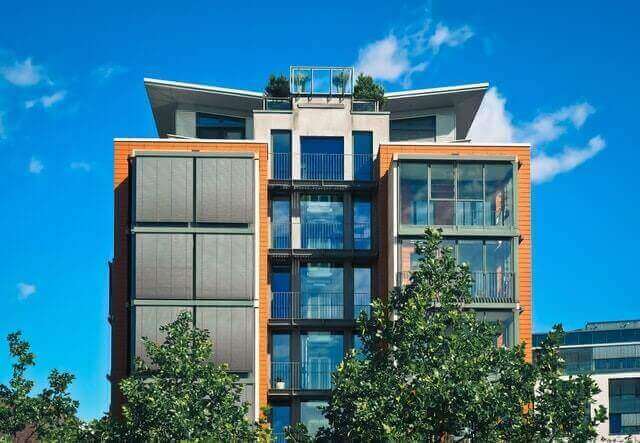 A recent survey placed Colombia on top for affordable housing in a list of 20 Latin American property markets; however, the country has so much more to offer than cheap properties. With the dollar performing well, investors are looking at Colombia to invest their money. An increasingly safe and economically strong country, the demand for Colombian housing is rising. Here are a few reasons why Colombian land could be a wise investment.
Diverse Lifestyles in Colombia
Cities such as Cali, Medellin and Bogotá offer something for everybody. There are neighbourhoods and properties to suit every income bracket, from rural slums to high end, gated communities and everything in between. This means that no matter what kind of property you invest in, you can be sure to have buyers waiting.
The wealthy come to experience the warm climate and idyllic beaches, while lower-income immigrants come in search of more affordable living. With such a broad range of buyers available, Colombia offers something for every kind of investor.
A Type of Climate for Everyone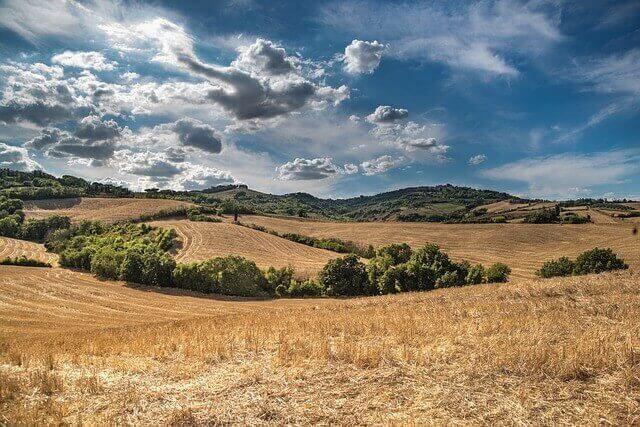 Located just north of the equator, Colombia boasts year-round sunshine and consistent heat. Coastal towns can also avoid the humidity of the tropical jungle, meaning that it is less humid than other areas of South America. If you are interested in weather that is a little more chilly, you can find more manageable temperatures in Bogotá and in other parts in the subtropical highland climate.
The landscape also allows for a diverse living situation, from beachside huts to small mountain villages. This offers a variety of climates to suit the needs of many buyers, increasing the size of the property market.
The weather and location mean that properties are in particular demand in the holiday season. Wealthier buyers will want to purchase properties for both the summer – when they take longer vacations – and the winter – when they want to escape the cold.
Colombia´s Strong Economy
With the fourth largest GDP of any Latin American country, Colombia has a strong enough economy to encourage investment. This also means that there is plenty of quality infrastructure, making the country attractive to buyers.
With enough money in circulation, getting a mortgage approved shouldn't be too difficult. There are a range of mortgage options for seniors due to a strong interest in the area from retirees. With wealthy expats looking to move to the area, the economy continues to grow.
For property investors, Colombia offers a strong economy and low property prices. It is a diverse and vibrant nation, welcoming of people of all backgrounds. This is why it is one of the most exciting areas in Latin America to invest in. If you want more information on how to invest in property in Colombia, reach out to Craig at [email protected] to see how you can make the most of this investment opportunity in Colombia.
Looking for more reasons to invest in Colombia? Check this video out to explore other investment options you might be interested in.
[/et_pb_text]
[/et_pb_column]
[/et_pb_row]
[/et_pb_section]