Commercial Representation
Ensure a fast, efficient and effective
route-to-market.
COMMERCIAL REPRESENTATION MARKET ENTRY PLAN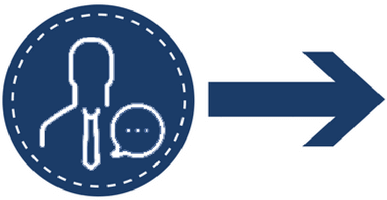 Understand the Client's Needs
Through extensive client engagement, we will identify the client's objectives and aspirations for their desired market. This involves examining the client's product offering, value proposition and budget.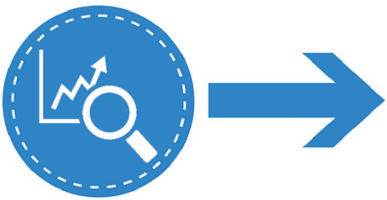 Market Validation
We will complete a detailed investigation in order to identify and validate key market opportunities, product feasibility, key competitors, potential distributors/sales agents, strategic alliances and key industry groups in addition to the provision of specific legal advice on local regulatory frameworks.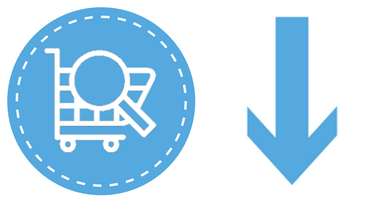 Route-to-Market Review
Based on our findings, we develop a tailored brand positioning strategy that will identify the most accessible route-to-market.
On-Going + On-Ground Support
Biz Latin Hub will continue to facilitate, support and represent the client while providing on-ground coordination along with the provision of tailored back-office services.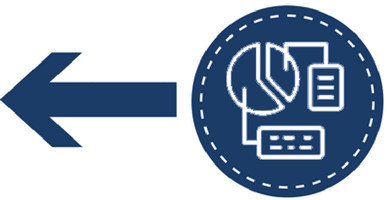 Market Entry
We will coordinate an in-country visit where we will assist the client to understand the local business environment and legal frameworks. In addition, Biz Latin Hub will liaise with governmental departments regarding quality accreditation, licensing and import/export regulations. With the client, we will coordinate and attend meetings with potential distributors and sales agents.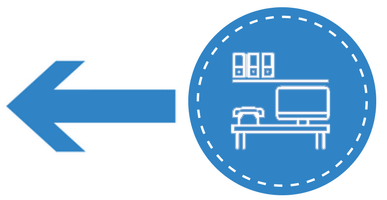 Commercial Engagement
Leveraging our regional connections and established relationships with distributors, sales agents and potential customers, we will present the client's product offering, market entry strategy and timeline. Following on from this, we will coordinate formal contact with all interested parties and negotiate/support negotiations with potential distributors and sales agents.
Watch this video to learn more about our market entry services
Learn how our clients have used our services to help analyze the potential for their businesses in Latin America.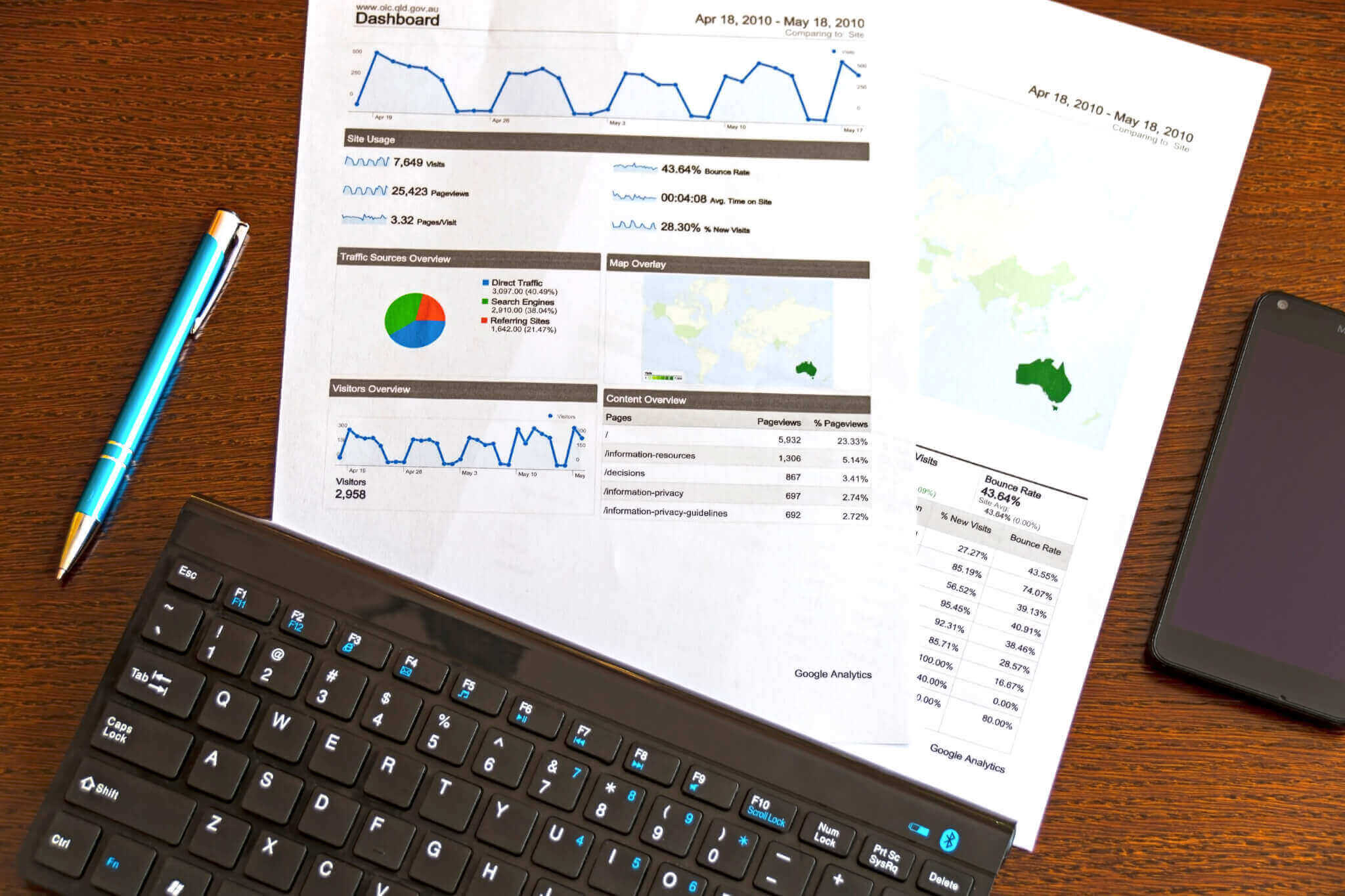 What Makes Biz Latin Hub Different? 
Your Local Partner
We provide professional and tailored global support
Your Need = Our Focus
We know one size doesn't fit all – we understand your needs and provide personalised solutions Global Experience + Local Expertise
We can cover all your back-office needs and requirements globally
Communication at its Best
English, Spanish or Portuguese – we've got you covered. All our experienced local and expatriate staff are at least bilingual

"Biz Latin Hubs team in Mexico has brought both security and stability to the organization through its range of business administration services and solutions. The team is knowledgeable, reliable and always reachable, proving the quality of service that is so valuable in the Mexican context."
– Michael Beckwith, Director of Operations, Jacaranda Education S.C.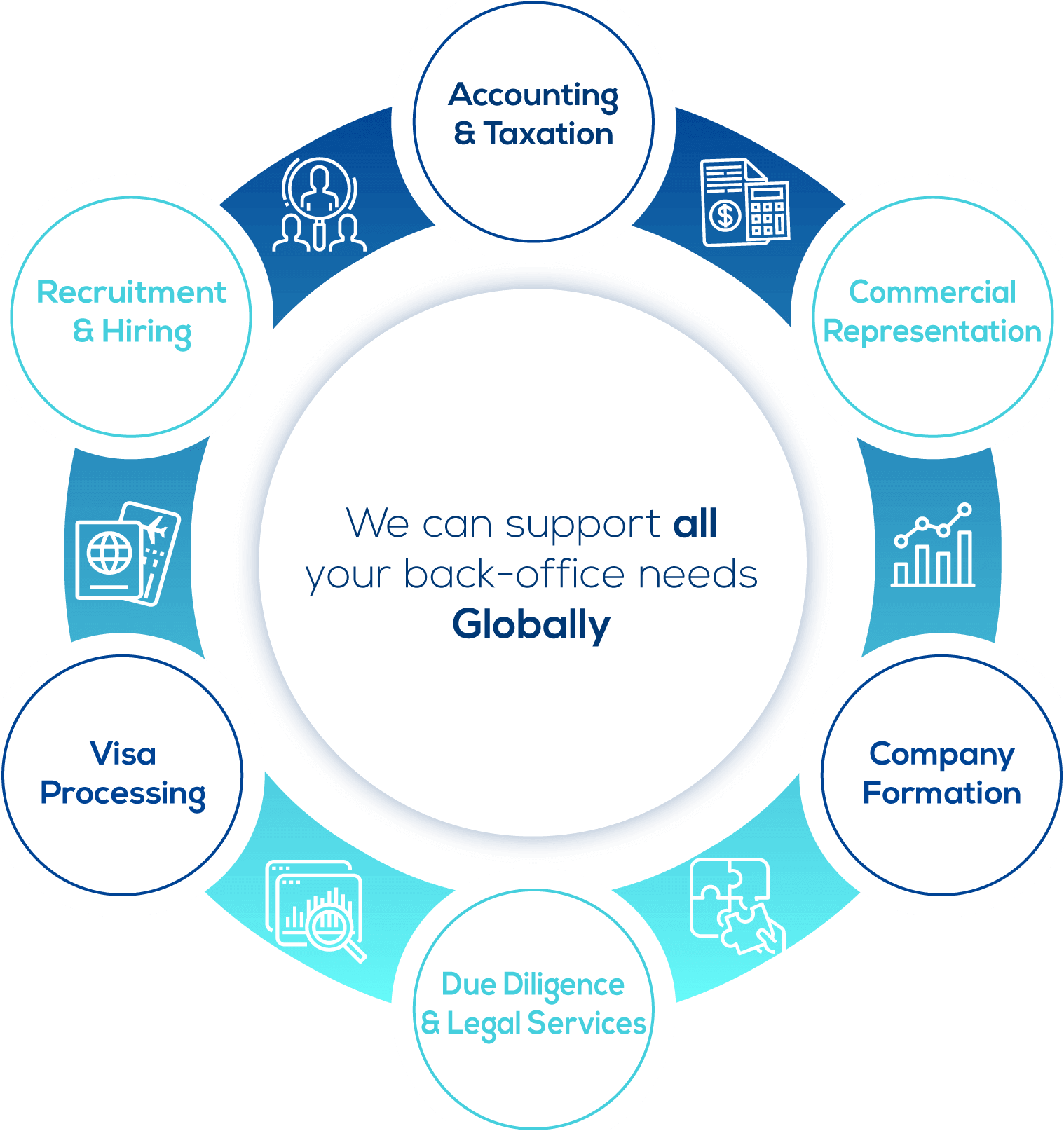 Your Local Partner
---
We are a market leader in helping both local and foreign companies to successfully do business globally, by providing a full suite of multi-lingual commercial representation and back-office services.
Are you ready to expand globally? Let us support you.