How can our Commercial Representation Services help your Business?
Commercial Representation and Market Entry Planning
---
A well thought out market-entry strategy is crucial to your overall commercial success. Leveraging the local knowledge and connections of the Biz Latin Hub team will ensure that your company accomplishes its business objectives and enters the local market successfully. We achieve this through our tailored 6 step market entry support program.
Step 1 – Understanding your needs
---
Through extensive client engagement, we will identify the client's objectives and aspirations in their desired market; this involves examining the client's product offering, value proposition and budget.
Step 2 – Market validation
---
We will complete a detailed market investigation in order to identify and validate key market opportunities, product feasibility, key competitors, potential distributors/sales agents, strategic alliances and key industry groups.
Step 3 – Route-to-market review
---
Based on our market validation findings and Client feedback we will develop a tailored market entry program focused on achieving a fast and efficient route-to-market.
Step 4 – Commercial engagement
---
Leveraging our regional connections and established relationships with distributors and sales agents we will present the client's product offering to potential distributors, customers and/or sales agents.
Step 5 – Market entry
---
We will coordinate an in-country visit program where we will assist the client to understand the local business environment and will facilitate meetings with potential distributors, customers and sales agents.
Step 6 – On-going representation + back office support
---
We will continue to facilitate, support and commercially represent the client within the marketplace while providing the required back-office services to enable operations.
Our market entry and commercial representation services.
---
Globally, there are infinite commercial opportunities available for both individuals and companies. However, before entering a new market, it is important that you have a comprehensive understanding of the local market and have confirmed the feasibility of your product or services within the local market. Watch this video to learn more about our market entry and commercial representational services.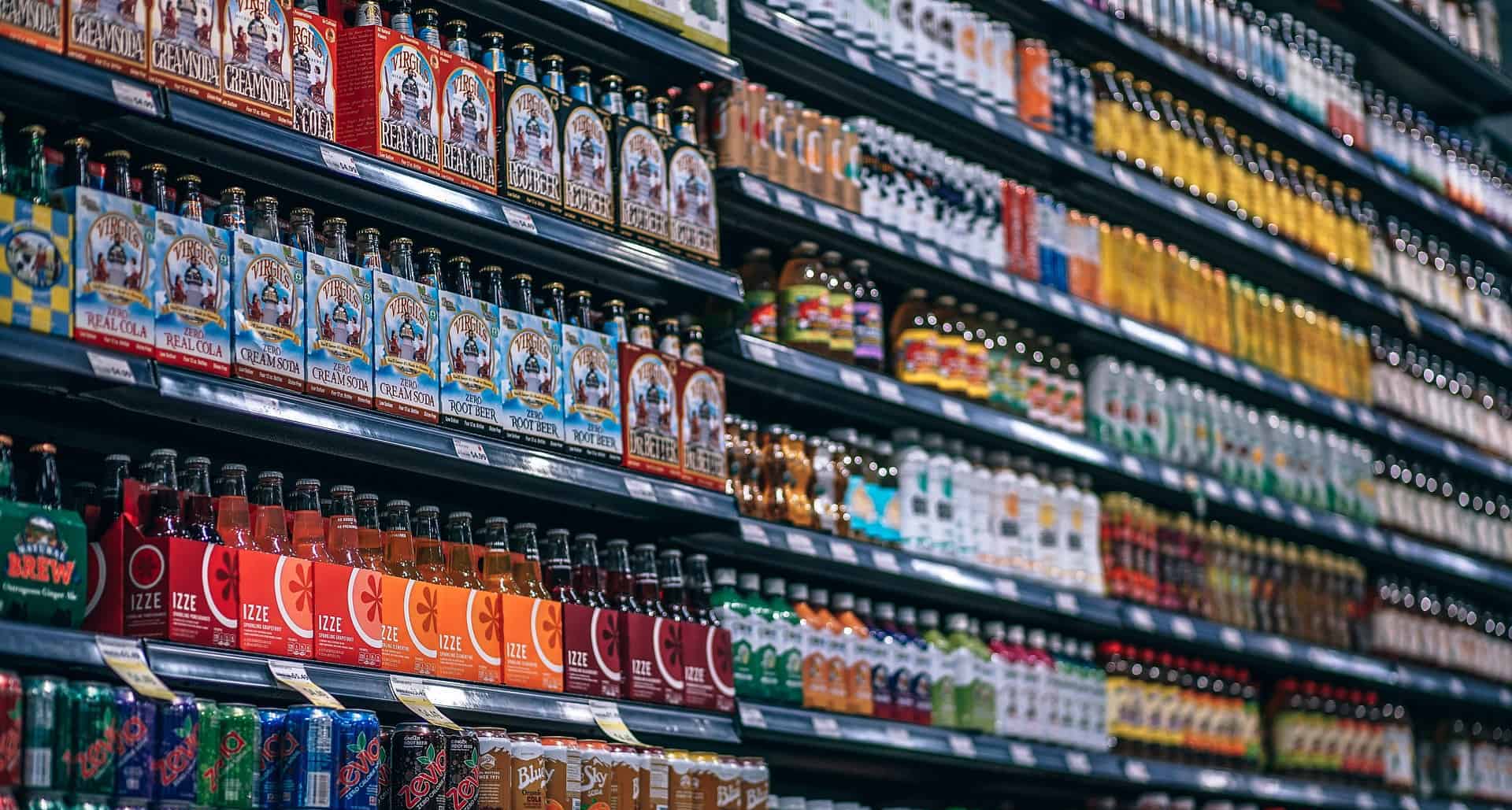 Want to learn more about market entry?
---
Read here about entering the Colombian consumer packaged goods market (CPG), including tobacco, personal and home care, food, or beverages.
What Makes Biz Latin Hub Different?
Your Local Partner
We can provide you the complete, fully-integrated and tailored back office, PEO and entity incorporation solution
---
Your Need = Our Focus
We know one size doesn't fit all – we will work with you to understand your business needs and to provide a personalized market entry and back office solution
---
Globally Minded + Local Expertise
Trust our local team of lawyers and accountants to establish your business, form your legal entity, hiring employees and legal entity compliance
---
Communication at its Best
English, Spanish or Portuguese – Our local and expatriate team of accountants and lawyers can support you in multiple languages
"Biz Latin Hubs team in Mexico has brought both security and stability to the organization through its range of market entry and business administration solutions. The team is knowledgeable, reliable and always reachable, proving the quality of service that is so valuable in the Mexican context."
– Michael Beckwith, Director of Operations, Jacaranda Education S.C.
---
We can support
all

your back-office needs

Globally