A corporate legal counsel in Panama will provide specialist legal advice to ensure your company meets all statutory requirements from the first day of operations. With deep knowledge of local corporate law and its peculiarities, your legal counsel will be able to help you through every aspect of starting a business in Panama and subsequently maintaining it, so that you are fully compliant with local legislation and avoid risks that can put your commercial operations in jeopardy.
Panama has witnessed consistent economic growth and political stability over recent years, reaching a gross domestic product (GDP) of $68.5 billion in 2019 (all figures in USD). Despite its small size, the Central American country is known for being one of the most attractive destinations for business expansion in Latin America, with foreign direct investment (FDI) inflows reaching $6.07 billion in 2019. According to the UN's 2020 World Investment Report, Panama receives more FDI than any other country in Central America, as well as several much bigger nations in South America.
That is in no small part because of the country's famously pro-business stance, which saw it handed a score of 92.0 in the World Bank's Doing Business 2020 report — making it one of the best countries in the world to do business.
Panama has a highly strategic geographic location, serving as a bridge between Central America and South America. That is compounded by the existence of the Panama Canal — an inter-oceanic waterway that connects the Pacific Ocean with the Caribbean Sea, and through which approximately 14,000 cargo ships transit each year.
The country's main export commodities include refined petroleum, chemicals, and ships, with its main trade allies including China, Ecuador, Guatemala, the Netherlands, and the United States.
Whether you are considering expanding your business in Panama or have already established a legal entity in the country, read on to understand how a corporate legal counsel in Panama can support your business strategy. Or go ahead and reach out to us now to discuss your business options.
How can a corporate legal counsel in Panama ensure success?
An experienced corporate legal counsel in Panama will help you navigate the country's regulatory framework and corporate culture, and will ensure that your business remains in good standing with all regulatory agencies, while mitigating any risk of fines imposed by local authorities.
A corporate legal counsel will also help you choose the legal entity that best suits your business needs, and will provide ongoing legal assistance to overcome any challenges that you may face when doing business in Panama for the first time, acting in the best interest of your company at all times.
In addition, by engaging with a bilingual corporate legal counsel, you will eliminate any language barrier that can delay the development of your business operations in the country.
Main benefits of working with a legal counsel when expanding your company
Some of the advantages of working with a dependable corporate legal counsel in Panama include: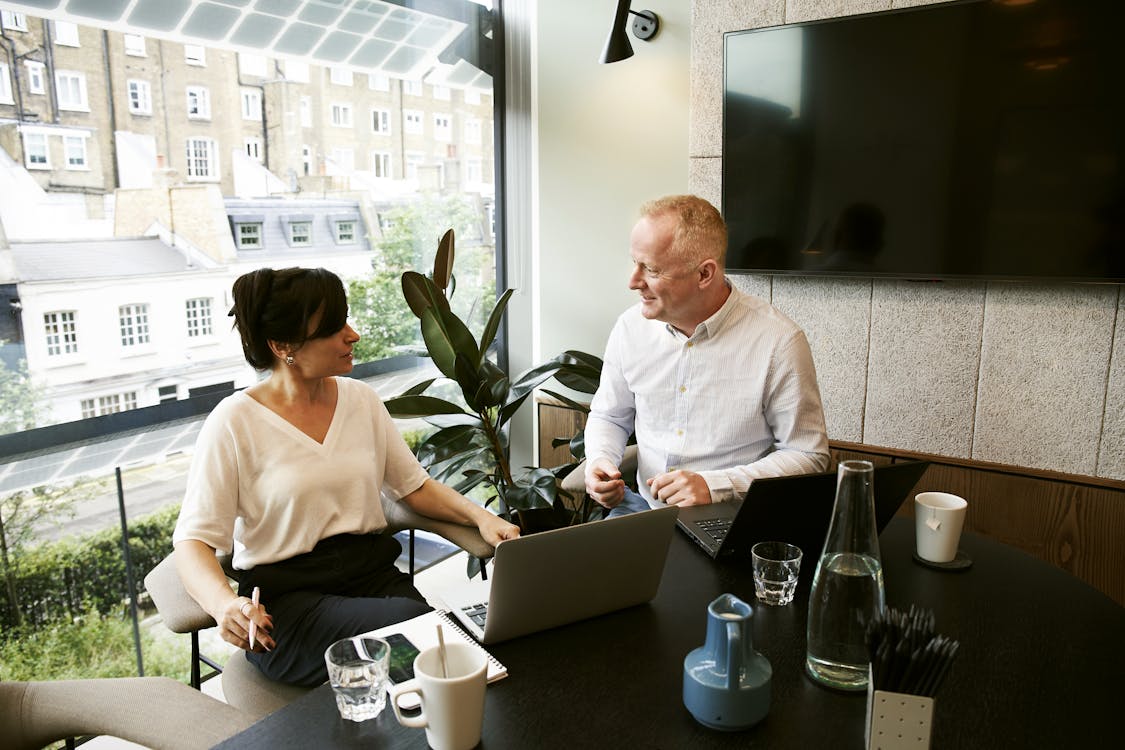 Specialist legal advice: With extensive experience in the Panamanian market, a corporate legal counsel will know the ins and outs of the legal processes required to establish and maintain a legal entity, offering specialized advice to guarantee the good functioning of your organization from the first day of operations.
Expert tax advice: The territorial tax system in Panama is known for offering multiple benefits to foreign investors and companies entering the country. Your corporate legal counsel in Panama will be able to help you access these tax incentives while complying with all regulations.
Intellectual property protection: A corporate legal counsel will protect your organization against possible encroachment on your intellectual property, preserving the market recognition and competitiveness of your company. Note that intellectual property in Panama can include logos, brands, products, or patents registered in the name of an organization.
Valuable business connections: An experienced corporate legal counsel in Panama or a local legal firm has usually developed a valuable network of connections with clients, suppliers, and public agents that can be beneficial for your business expansion strategy.
Dual language assistance: Although the English language is frequently used in the Panamanian business ecosystem, Spanish is the country's official language, so all processes associated with establishing and running a company in Panama are carried out in that language. Having the assistance of a bilingual corporate legal counsel will guarantee effective communication at all times.
How to find the right corporate legal counsel?
When looking for the right corporate legal counsel in Panama, some important aspects you should consider include:
Professional reputation: By reviewing the experience of previous clients, you will be able to identify the level of experience and knowledge of the corporate counsel that you plan to work with.
Legislative knowledge: Regulations in Panama are updated regularly, so make sure you are working with a legal counsel that is up to date with corporate regulations in order to avoid any legal inconveniences and non-compliance issues.
Data management: It is strongly recommended that you find a corporate legal counsel in Panama that knows how to use online management systems, in order to allow you to keep track of company documents and processes from any location and at any time.
Biz Latin Hub can be your corporate legal counsel in Panama
At Biz Latin Hub our team of multilingual legal specialists has ample experience offering high-quality legal services to foreign business executives entering the Panamanian market, guaranteeing full compliance with local corporate regulations. With our full suite of market entry, commercial representation, and back-office services, we are equipped to be your single point of corporate support in Panama, or any of the other 15 countries across Latin America and the Caribbean where we are present.
Reach out to us now for personalized assistance or a free quote.
Learn more about our team and expert authors.