How can our Due Diligence Services help your Business?
Our due diligence services.
---
Manage your business risks with tailored and thorough due diligence services for your investments, business partners, suppliers, employees and clients. Trust our team of local investigators, lawyers and accountants with all of your due diligence, business intelligence and investigation needs.
Legal
Due Diligence
Financial
Due Diligence
Background
Checks
Business
Intelligence
IP
Protection
Public Registry
Searches
Due Diligence and Investigation Services
Watch this video to learn more about our due diligence services and how we can help you to navigate the legal complexities of the local market.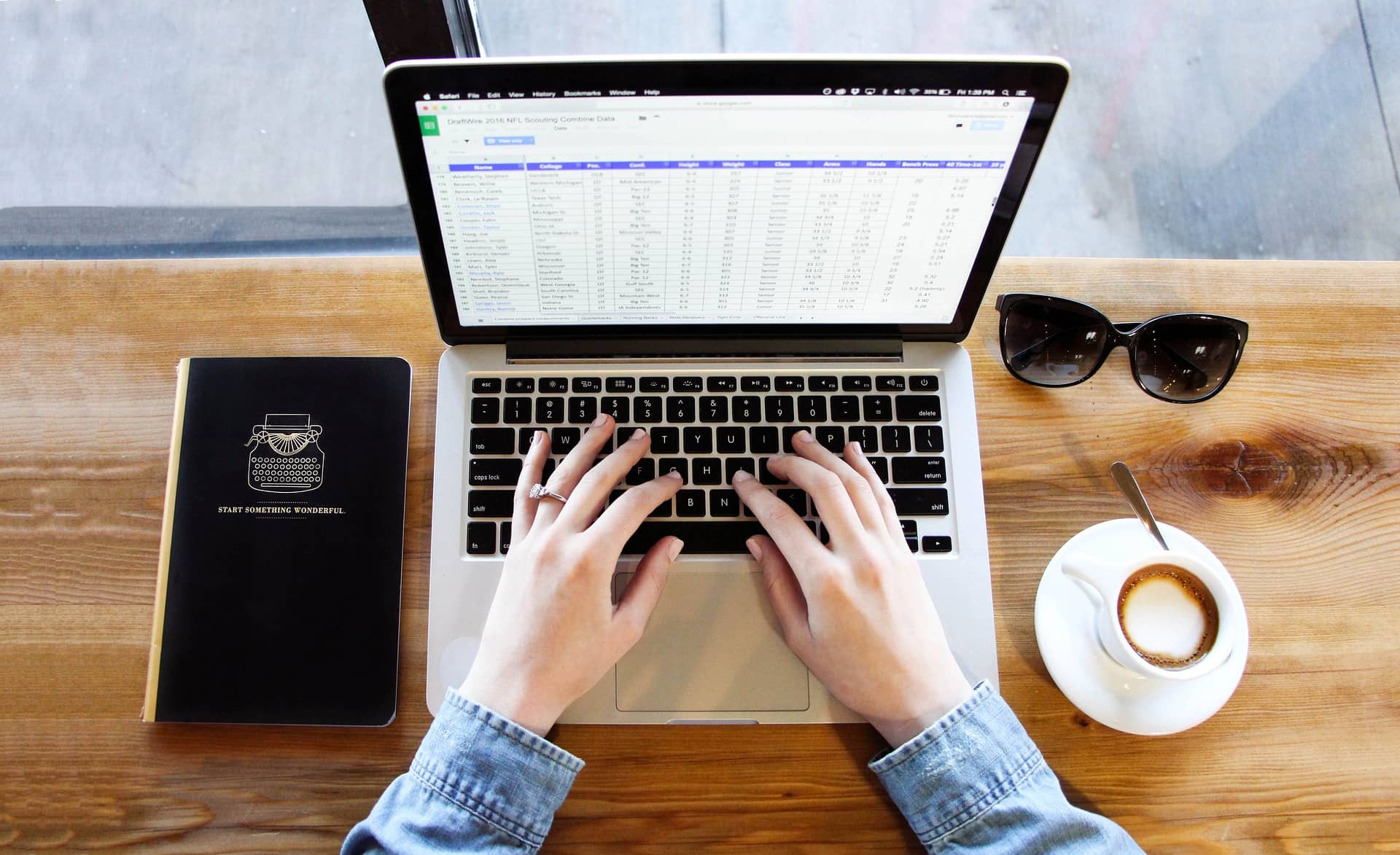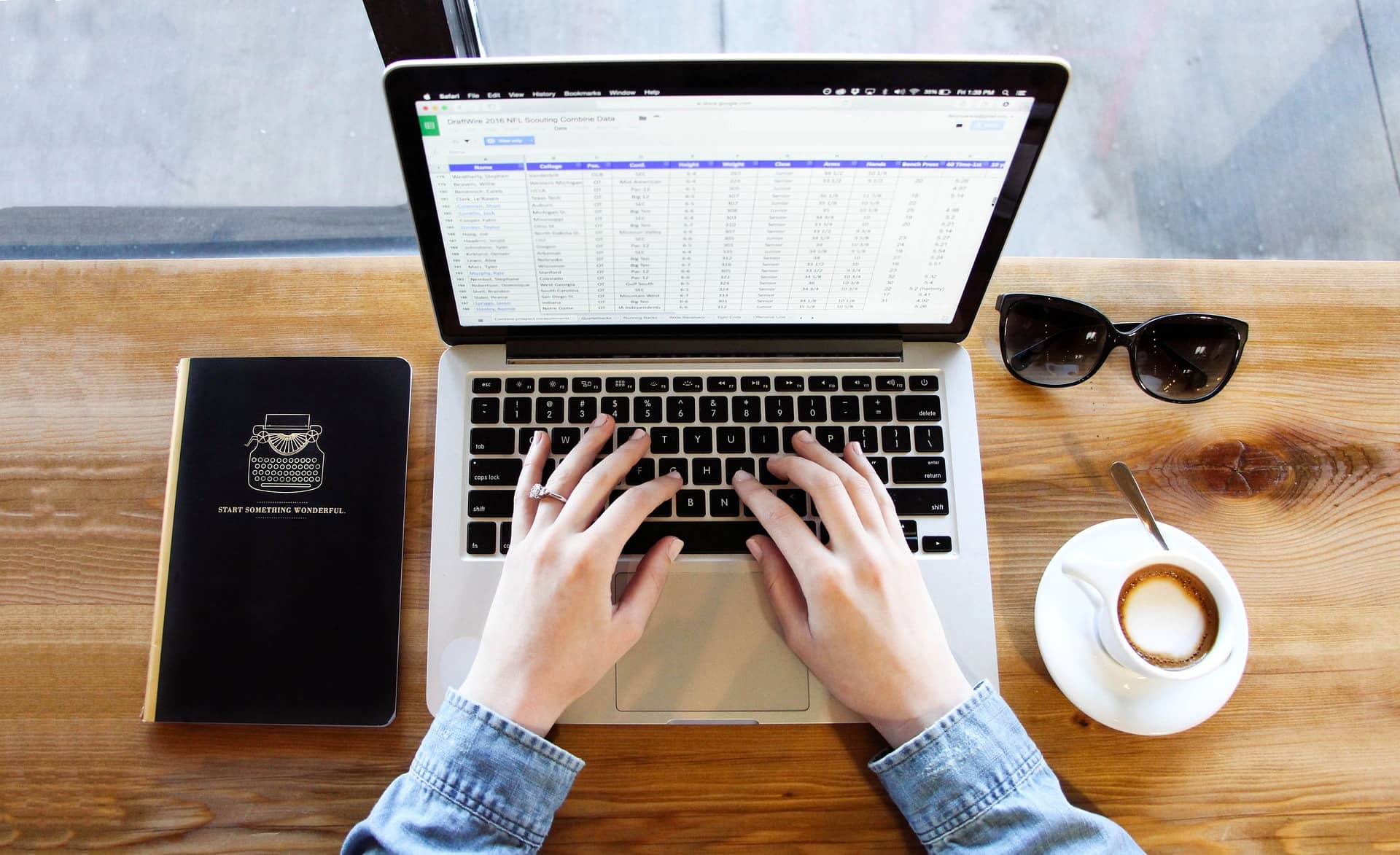 Protect your Intellectual Property
Read this article to learn about how to Register, Manage and Enforce Trademarks in Latin America
While we keep our client's information confidential, we have prepared a brief overview of jobs that we have carried out over the past five years. Click on the button to the right to learn more.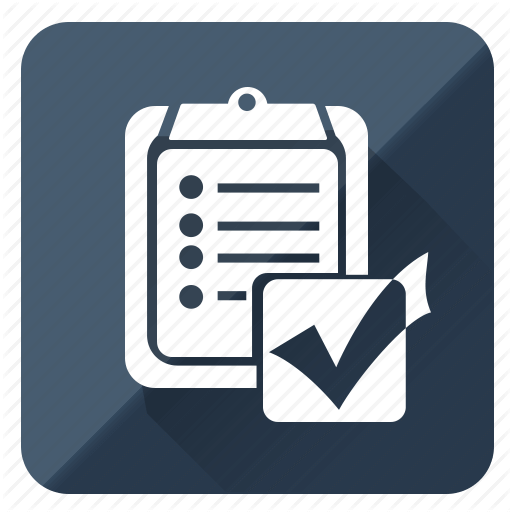 What Makes Biz Latin Hub Different?
Your Local Partner
We can provide you the complete, fully-integrated and tailored back office, PEO and entity incorporation solution
---
Your Need = Our Focus
We know one size doesn't fit all – we will work with you to understand your business needs and to provide a personalized market entry and back office solution Globally Minded + Local Expertise
Trust our local team of lawyers and accountants to establish your business, form your legal entity, hiring employees and legal entity compliance
---
Communication at its Best
English, Spanish or Portuguese – Our local and expatriate team of accountants and lawyers can support you in multiple languages
"100% top notch due diligence and risk management services! Their prices are reasonable, and great customer service."
– Julie Lail, Marketing Strategist, Florida Blue
Your Back Office, Accounting and
Legal Local Partner
---
We are a market leader in helping both local and foreign companies to successfully do business through the provision of multilingual commercial representation and back-office services. Through our integrated services approach we provide our clients the complete back office solution, starting with entity formation services, PEO Services, monthly taxation compliance and filing, legal services, visa support, legal entity compliance and corporate secretarial services. We are here to help you achieve your international business expansion goals.