Manage your business risks with tailored and thorough due diligence services for your investments, business partners, suppliers, employees and clients.

Legal
Due Diligence

Accounting & Finance
Due Diligence

Background
Checks

Business
Intelligence

IP
Protection

Public Registry
Searches
Watch this video to learn more about our due diligence services
While we keep our client's information confidential, we have prepared a brief overview of jobs that we have carried out over the past five years. Click on the button to the right to learn more.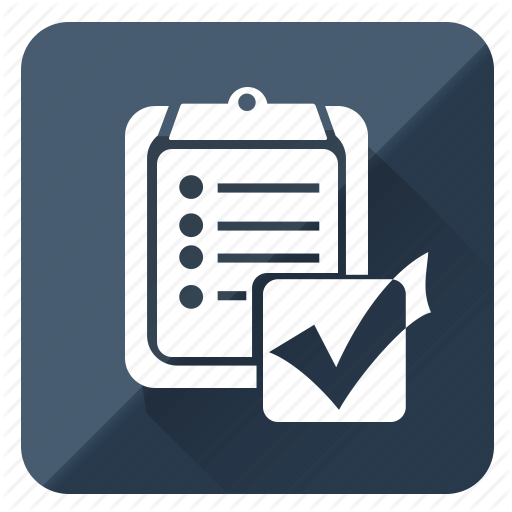 What Makes Biz Latin Hub Different?
Your Local Partner
We provide professional and tailored global support
---
Your Need = Our Focus
We know one size doesn't fit all – we understand your needs and provide personalised solutions Global Experience + Local Expertise
We can cover all your back-office needs and requirements globally
---
Communication at its Best
English, Spanish or Portuguese – we've got you covered. All our experienced local and expatriate staff are at least bilingual
"100% top notch! Their prices are reasonable, and great customer service."
– Julie Lail, Marketing Strategist, Florida Blue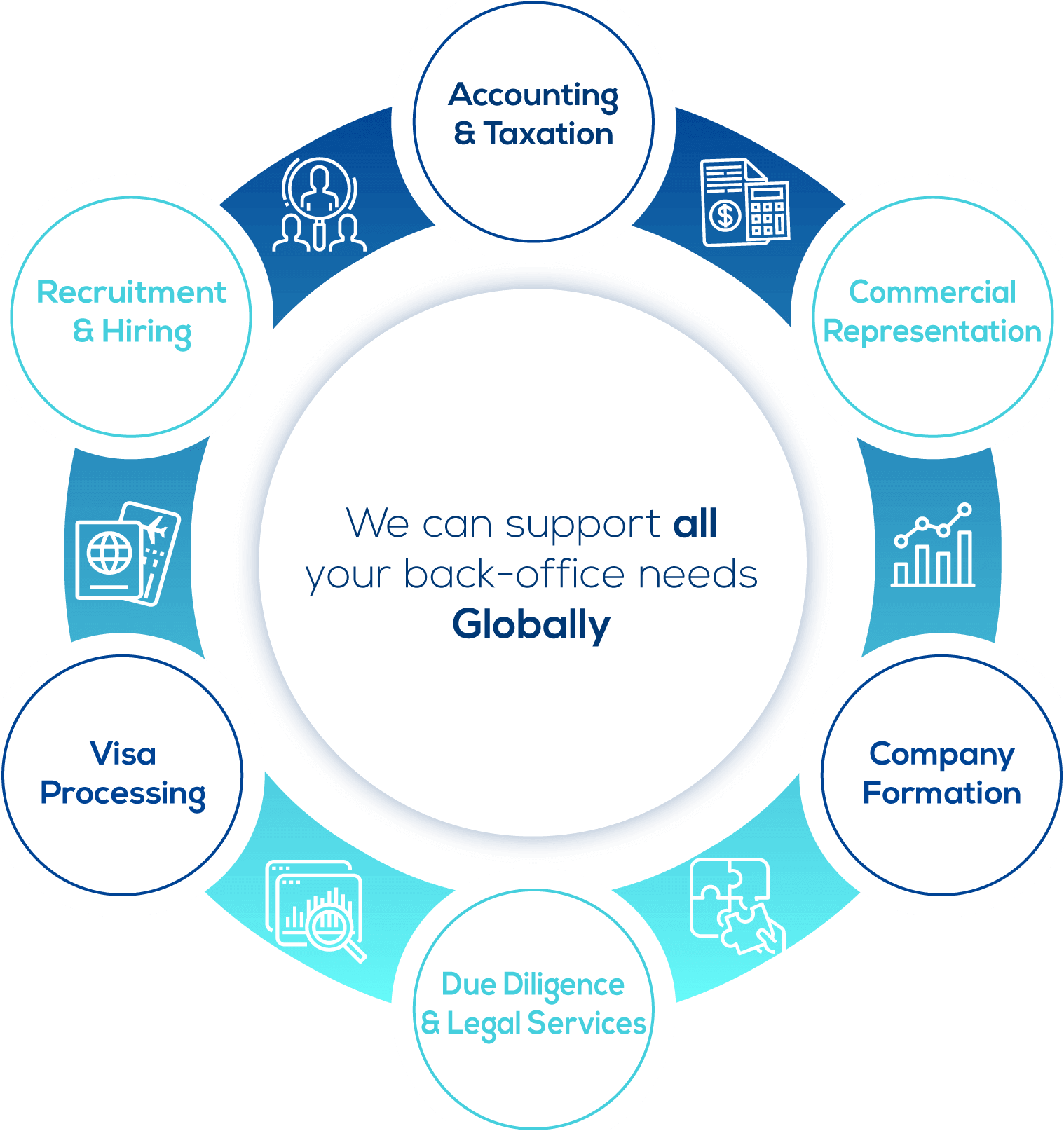 Your Local Partner
---
We are a market leader in helping both local and foreign companies to successfully do business globally, by providing a full suite of multi-lingual commercial representation and back-office services.
Are you ready to expand globally? Let us support you.