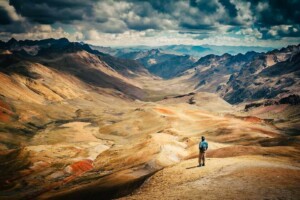 Whichever candidate wins the presidential election on 5 June, it now seems certain that the new administration will be pro free market – great news for international businesses interested in investing in Peru. Now is as a good a time as ever to form or incorporate a company in Peru.
Foreign Investment in Peru
Today Peru is one of the most stable economies in Latin America with an abundance of natural resources and a good level of political stability.  The Peruvian economy is the seventh largest in Latin America and results for the first quarter of 2016 show that the economy grew 6% compared to the same period last year. At 58.5% of GDP the services sector is the largest growth contributor, followed by industry with 34.2%, and the agricultural industry with 7.3%.
Keen to promote the development of the financial and technological know-how necessary to develop the country's abundant supply of natural resources, Peru has a strong legal framework that supports foreign investment. Foreign investment is governed by the Peruvian Constitution, the Foreign Investment Promotion Law and the Framework for Private Investment Growth.
Advantages of Investing or Forming a Company in Peru
If you decide to invest in, or form a company in Peru, you are guaranteed the following rights:
The same treatment as national investors
Freedom to work and operate within business, trade and industry
Freedom to engage in a private business in a market based economy
Free competition and zero tolerance for monopolistic abuse
Freedom to hire workers
Power of the state to put in place guarantees and grant securities pursuant to contract law
Right to submit controversies from contractual relationships for national or international arbitration
Freedom to hold and dispose of foreign currency
When it comes to capital investments and collections in Peru, investors enjoy the following benefits:
Freedom to engage in commercial and industrial activities and in foreign trade
Right to repatriate profits or dividends, after payment of taxes
Right to use the most favorable market exchange rate
Right to repatriate capital investment proceeds, whether stock sale, capital reductions, or total or partial liquidation of investments
Unrestricted access to domestic loans
Free purchase of technology and free remittance of royalties
Freedom to buy shares from local investors
Right to hire investment insurance
Right to enter legal stability agreements with the state for investments in Peru
Conditions For Foreign Investment in Peru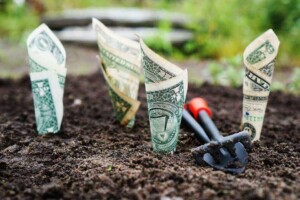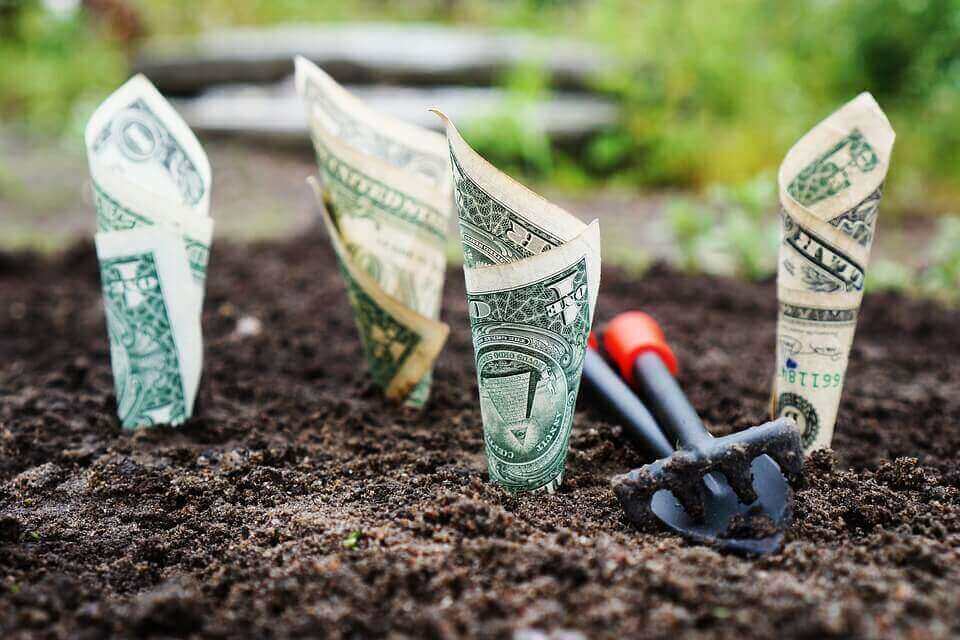 Foreign investments in Peru do not require prior authorization and the acquisition of local investor shares is allowed through stock exchange or other schemes. In terms of ownership, foreign individuals or corporate bodies enjoy the same rights as nationals. However, foreigners may not acquire mines, land, woods, water, fuels, and energy sources within fifty kilometers from international borders, except in the case of public necessity. If the latter is the case this must be expressly declared by a supreme decree and approved by congress.
Foreign investments in Peru may be made in any income-generating activity, under any of the following forms established by law:
Direct Foreign Investment as contribution to capital stock
Contributions to the development of contract- based joint ventures
Investment in goods and properties located in Peru
Portfolio investments
Intangible technological contributions
Any other investment relating to the development of the country
If you need further information about the legal framework to set-up your business in Peru, our Peru Business Services team, part of the Biz Latin Hub group will be glad to assist you in the process. Contact us now.