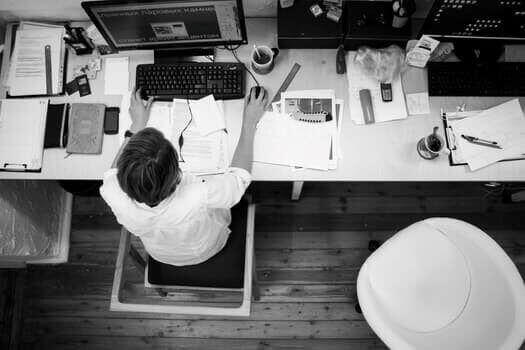 We work closely with you to develop a comprehensive and personalized market entry strategy ensuring your business success in Latin America.




Event Management Services


Watch this video to learn more about our market entry services
Learn how our clients have used our services to help analyze the potential for their businesses in Latin America.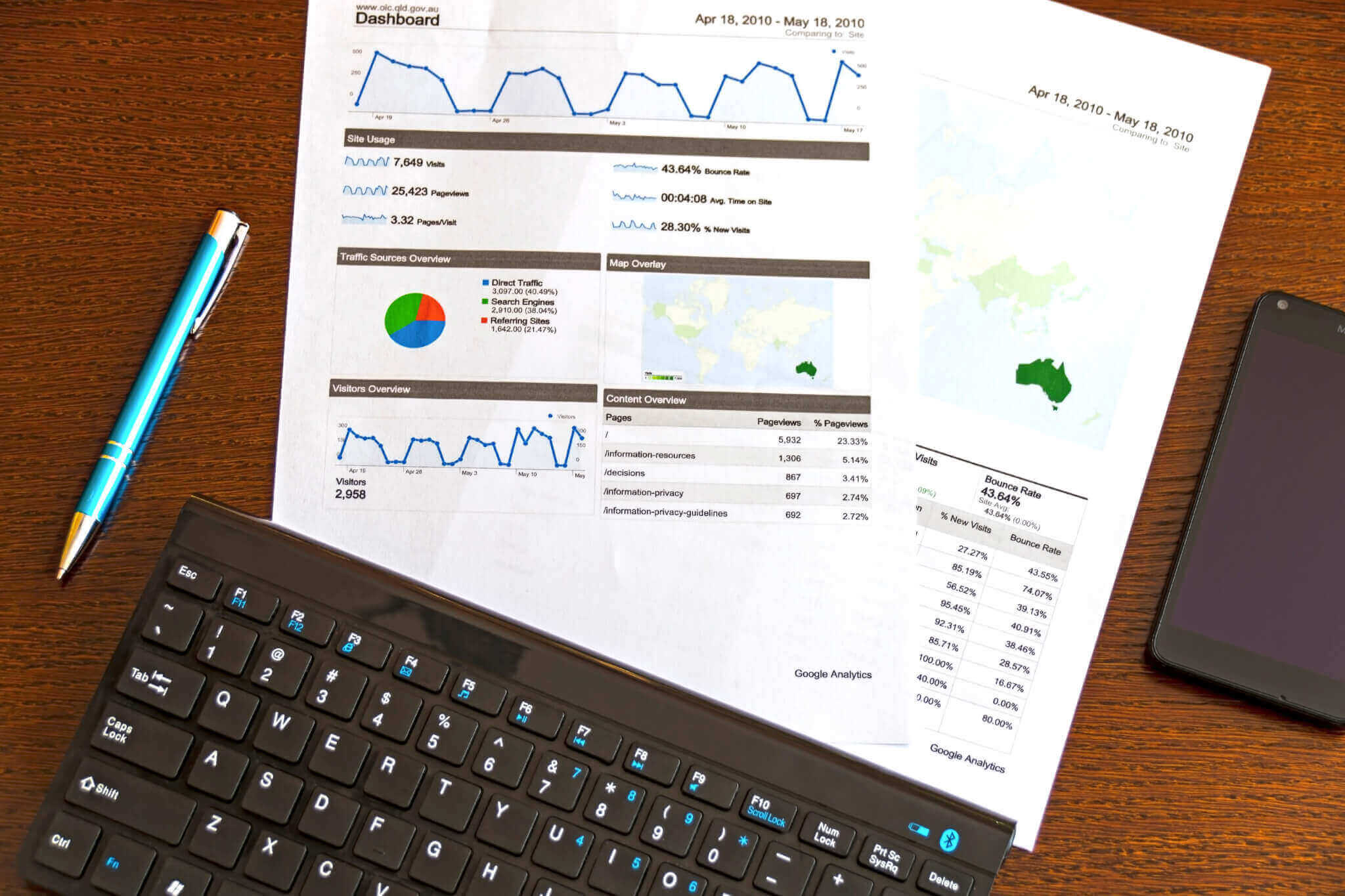 Market Trend Alert
Keep up with the latest business opportunities in Latin America with Biz Latin Hub.
Learn more here:
Sign Up to Our Weekly Newsletter
Contact us to see how we can help