We offer tailored recruitment and hiring solutions, supporting your global expansion.


Professional Employer Organization (PEO)

Do you need to hire staff?
The 2 best options:
1) Through a local legal entity
We offer a tailored solution for setting up your local legal entity. Once this legal entity is setup – you will have full power to hire, employ and manage local staff 2) Through a PEO solution
For those companies who do not wish to setup and mantain a local entity, we offer a PEO solution which allows you to hire local staff without the administrative and HR burden
Are you ready to hire?
Click on your country of interest to find out more:
What Makes Biz Latin Hub Different?
Your Local Partner
We provide professional and tailored global support
---
Your Need = Our Focus
We know one size doesn't fit all – we understand your needs and provide personalised solutions Global Experience + Local Expertise
We can cover all your back-office needs and requirements globally
---
Communication at its Best
English, Spanish or Portuguese – we've got you covered. All our experienced local and expatriate staff are at least bilingual
"As a foreigner in Colombia with a new startup business, local support regarding legal compliance and accounting/taxation requirements has been invaluable to our success in the region"
– Dan Hill, Founder of Golden Lion Cider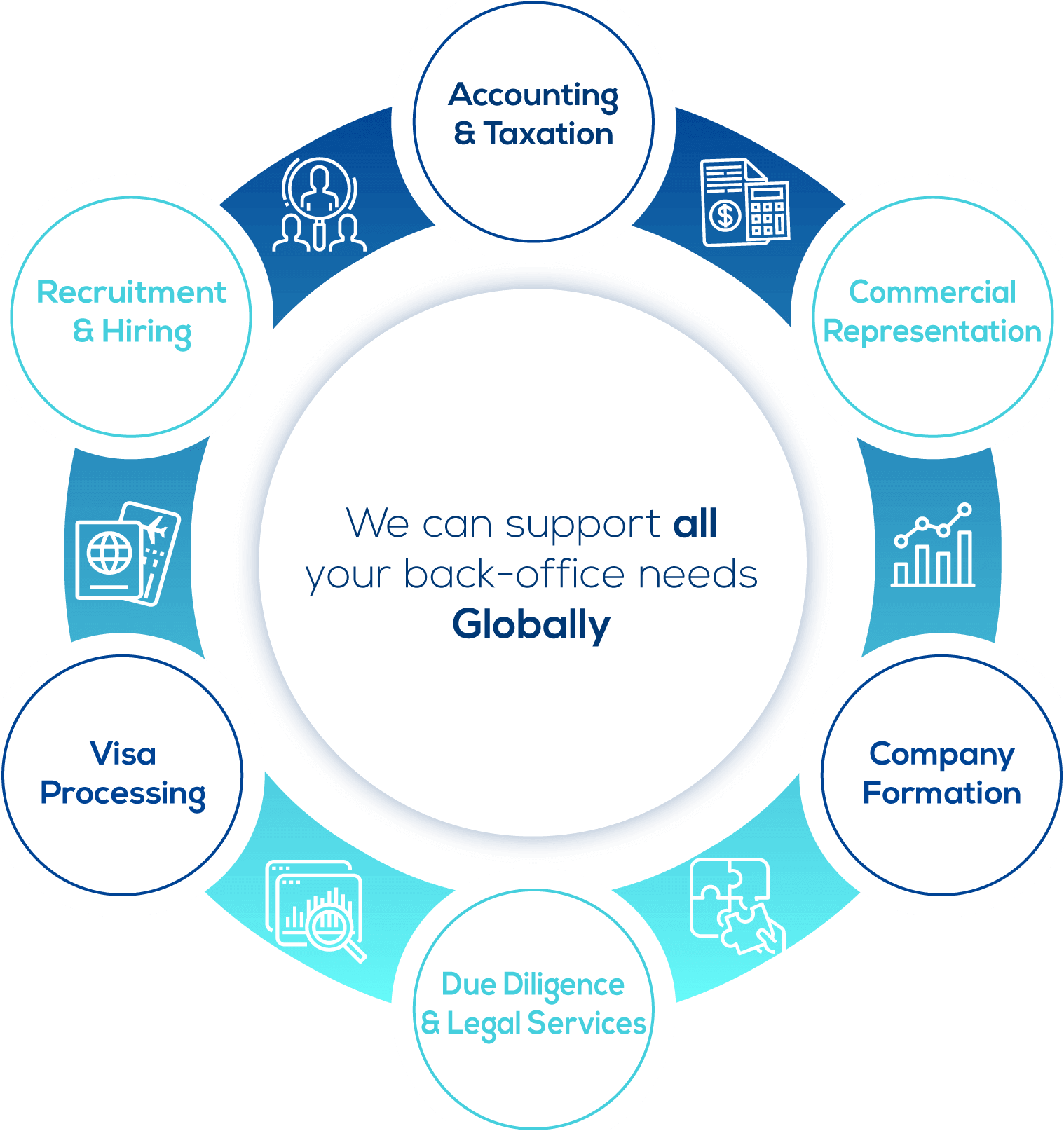 Your Local Partner
---
We are a market leader in helping both local and foreign companies to successfully do business globally, by providing a full suite of multi-lingual commercial representation and back-office services.
Are you ready to expand globally? Let us support you.