Not many people are aware of the detailed workings of a Colombian Attorney. Colombia is well known as the home of a large range of Expats who run their companies in industries such as oil, energy, shipping, tourism, banking, real estate and many more. For their Company Formation, these individuals need the help of highly reputable Attorneys with good levels of experience in providing dependable legal counsel for foreigners, both at personal and at multi-national company levels.
What to be Expected From a Professional Colombian Attorney?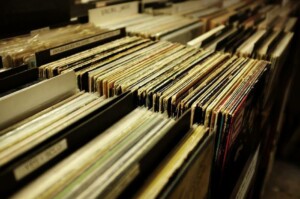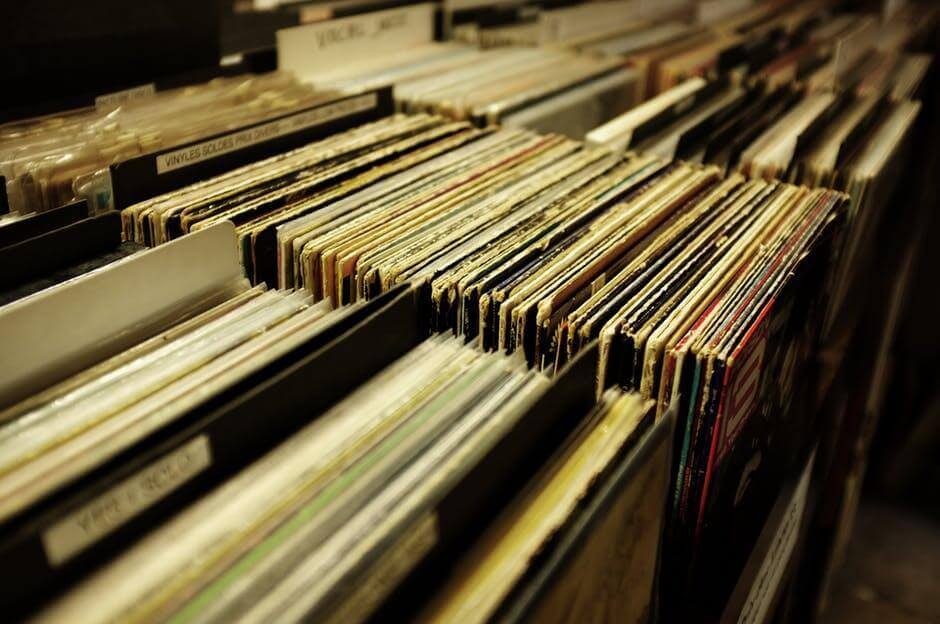 A professional Colombian Attorney will be dedicated to ensuring that all clients, either Colombia residents or international clients, receive a customized service according to their needs. The Attorney should have the best expertise based on the clients' demands, in order that the client can benefit from high-quality legal assistance, especially for the most critical issues.
So, experience does matter! Many Colombian law firms may claim that they provide the best legal services. However, clients need to ensure that they are reliable enough to handle emergency cases, especially when it comes to international laws and regulations. For this reason, clients should be familiar with the Attorney's reputation and previous clients, along with the success rate of their previous cases and practices.
It is actually easy to determine whether the Colombian law firm is highly reputable or not. Firstly, clients can research the firms' practices. The more experienced the law firm, generally the greater variety of services it offers. Usually, the practices range from the most common criminal cases to immigration or naturalization, banking and financial law, arbitration, real estate, and taxation. The law firm may offer help for general cases, but it will make sure that every client receives the services they really need.
Important Things to Consider When Employing an Attorney
Another important consideration is the Attorney's availability to provide a free consultation. This is a key question since many Attorneys may charge for this initial consultation, based on the complexity of the case. Clients should inquire as to whether the Attorney is reputable in the area in which the service is required, and a free consultation can often play an important role in establishing whether the client needs can be met.
How to Spot a Good Attorney in Colombia
Most of the reputable Colombian Attorneys will not ask for full payment until results have been achieved, and all clients should know this in advance. Clients should choose the right Attorney based on the quick and dependable response from the customer service given. Clients deserve to receive prompt responses to telephone calls or e-mails since every case is important. Fast responses and good follow up procedures can show the professionalism of a law firm.
If you want to find a Colombian Attorney, the Biz Latin Hub team can help. Our group specializes in the provision of Market Entry and Back Office services. Our experienced team of lawyers, accountants can give you advice and legal support in finding an attorney. Feel free to contact Craig here