This year industry experts are confident that Mexico's lawmakers will introduce new marijuana laws and implement a separate government entity to regulate the industry. This will give Mexico a strong competitive advantage among other regional cannabis producers, as it has potential to become the largest host of adult consumers in the world.
Mexico's Marijuana Laws have proven difficult to implement. Since 2009 there have been multiple proposals, falling short of an agreement. In 2017, the Supreme Court passed legislation permitting the use of medical marijuana. Although legal, it still remains largely unregulated by the Mexican Government, causing investors to hold off due to the uncertainty involved. Fortunately, this has sparked a major global interest for investors who have since then been closely monitoring the progress of the proposed bill.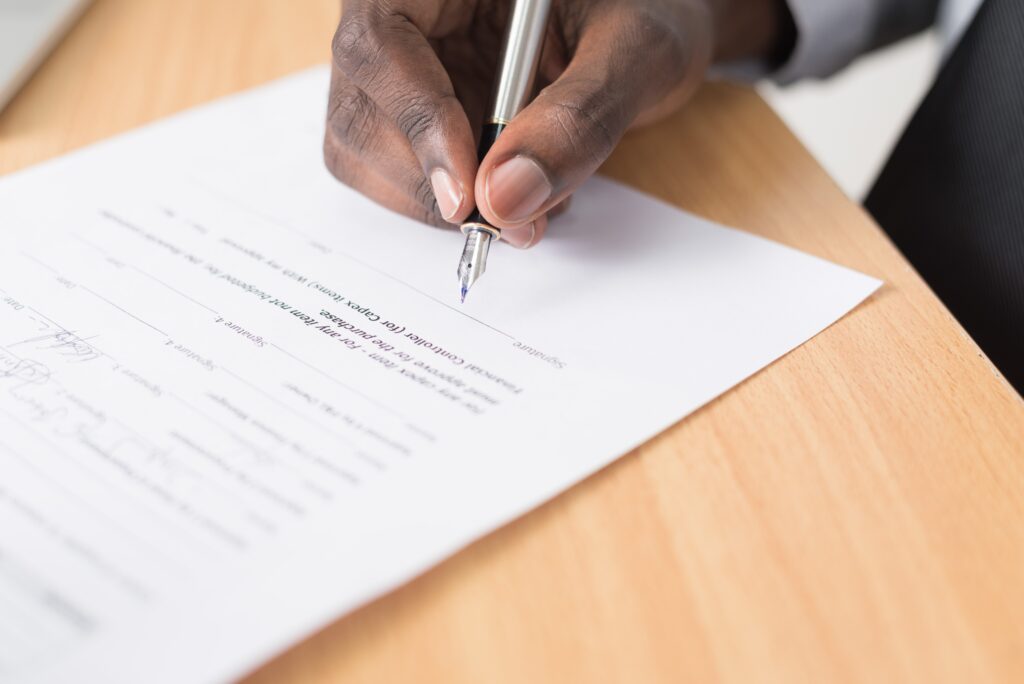 In early November 2019, the proposed cannabis bill failed to meet the deadline, caused by strong pressure from big cannabis companies wanting a more favorable deal, due to the current limitations on foreign ownership and mergers and acquisitions. This was the fifth time the court was unable to legalize the proposed bill.
Fortunately, in Mexico when the Supreme Court reaches a similar verdict on an issue five times, it becomes unconstitutional to ban possession or use.
The Senate decided to postpone the deadline, giving lawmakers until 30 April, 2020 to propose a new bill. This leaves industry experts confident that marijuana for commercial purposes will be legalized later this year.
What does the current bill impose for future investors?
The current draft includes the establishment of the Mexican Cannabis Institute (MCI) which is responsible for enforcing strict regulations, monitoring quality levels and issuing licenses. The Lower House will be required to assign an appropriate budget to MCI each year and for the MCI to suggest improvements after the first year in operation.
The current proposal of the bill outlines four main sections for the use of cannabis;
Recreational including personal use, members of associations and commercial.
Scientific research and investigation.
Medical and pharmaceutical, therapeutic or palliative.
Industrial use.
How will cannabis licenses in Mexico be distributed?
MCI will be responsible for issuing licenses and regulating the process to ensure that the licensees are meeting set requirements.
MCI will issue licenses for commercial activity in these areas of the marijuana industry:
Cultivation
Transformation
Sales
Export and import: those countries and states in legal compliance with medicinal and scientific use.
Commercial sales
The Marijuana law will enable licensed stores to sell cannabis to adult consumers for recreational purposes.
The National Association for the Cannabis Industry has predicted the recreational use of marijuana could reach 7.2 million consumers in Mexico.
Commercial sales will need to comply with the following requirements.
Displaying and offering information about services that the MCI mandates
Ensuring licenses are visible and up to date
Prohibiting minors (under 18) to enter the premises
Regulating company's Tetrahydrocannabinol (THC) or Cannabidiol (CBD) content so they are not exceeding the legal levels issued. At this stage, THC and CBD levels are still yet to be determined by lawmakers.
Marijuana Laws will provide some challenges for Businesses.
With market intelligence predicting the Cannabis Industry to grow to an astonishing USD $12 billion industry by 2029. This new, large industry will bring some challenges for businesses to overcome, particularly in the first few years of implementation.
Two areas that will prove to be challenging for businesses in regards to the current proposed bill will be packaging and prohibitions, which could limit lead to revenue loss.
Packaging
MCI will enforce strict plain packaging laws that will eliminate the promotion of brand awareness. This will also include the packaging to be childproof and sustainable materials to be used which will be determined by MCI regulations.
Prohibitions
As it stands, the proposed bill currently prohibits the following activities or products:
Edibles and infused marijuana beverages except for medical use
Advertising of any kind, except for hemp-related products
Cannabis to be used for cosmetic related products
Driving under the influence of THC
Sales via online mail phone or similar sales and implementing self-service dispensers
Smoking or vaping cannabis in parks or other open areas where minors could be present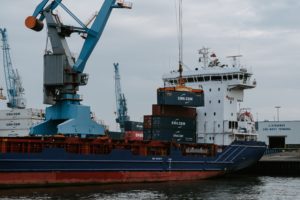 The current bill is designed to restrict companies to vertically integrate and enables any single person or local company freedom to obtain more than one license. Furthermore, the bill limits foreign ownership to only 20% of the license capital structure.
The good news for foreign investors is that in order for the Mexican cannabis industry to thrive, it will need to depend on well-established foreign cannabis companies for the development of efficient trade paths, that small business can simply not accommodate for.
One Vancouver based company has already taken the initiative to capitalize on the market is Canna One, which has already partnered with Manna Health in Mexico City anticipating legalization later this year.
Mexico marijuana laws could hold the key to solving major social issues
Over recent years, Mexico has made headlines globally for its ongoing issues with illicit economies or corruption, which has plagued the government for many years and ultimately tarnished Mexico's image on a global scale.
This could all change with the introduction of marijuana laws in Mexico.
Our local Biz Latin Hub cannabis legal expert is predicting a significant reduction in cartel activity as legal entities in Mexico will occupy a large market share.
However, in order for this to happen, the Mexican government will need to implement and enforce public policy, which has proven successful in Uruguay and Colombia both countries lead the way in Latin America for decriminalizing marijuana.
Furthermore, this newly created revenue stream will enable the AMLO government to focus on tackling corruption, through increasing security and monitoring vulnerable areas. By reducing these social issues, this will attract and increase foreign investors, and boost their confidence in entering into the Mexican cannabis industry.
Vicente Fox, Former President and Board Member of, Khiron Life Science, a Vancouver based cannabis company has high hopes for Mexico and suggests that there is a strong future for cannabis investment in Mexico.
In Summary, with the introduction of Mexico's marijuana laws on the horizon, there is no doubt that this will bring significant economic opportunities for businesses to tap into and for Mexico to reap economic growth.
Start the conversation with us now
To gain the competitive advantage that Mexico's marijuana laws will generate, it is imperative to act now. Opportunistic investors will move quickly to build an international supply chain and capitalize on the market share available.
Enter the cannabis market in Mexico with expert guidance during your formation process. At Biz Latin Hub, we ensure businesses can enter the Latin American market of their choice with minimal difficulty or delay.
Our team of local and expatriate professionals provides extensive legal and commercial back-office services customized to the specific needs of each client.
Our leading legal experts in the cannabis sector regularly connect with the public and private sectors to stay in the know and up to date on legislative requirements for businesses. Let us help your company get ahead of the curve.
Contact us now for personalized support.
Learn more about our team and expert authors.
The information provided here within should not be construed as formal guidance or advice. Please consult a professional for your specific situation. Information provided is for informative purposes only and may not capture all pertinent laws, standards, and best practices. The regulatory landscape is continually evolving; information mentioned may be outdated and/or could undergo changes. The interpretations presented are not official. Some sections are based on the interpretations or views of relevant authorities, but we cannot ensure that these perspectives will be supported in all professional settings.