Take advantage of business opportunities in Bolivia when expanding your business in South America.
During the last years, Bolivia has managed to maintain a prosperous economy that promotes trade and investment, with sustained growth and low inflation rates. The country, which shares borders with important regional players such as Argentina, Chile, Brazil and Peru, offers foreign investors the opportunity to enter an unsaturated market with a strategic location. Currently, Bolivia is considered one of the fastest-growing economies in Latin America.
Nevertheless, incorporating a company in Bolivia might be a challenging experience for foreign businesses due to local regulations. Learn more about business opportunities in Bolivia, the essential information to know before starting a business, and the types of companies that can operate in the country.
What to consider about business opportunities in Bolivia
Before entering the Bolivian market, every foreign investor thinking about taking advantage of business opportunities in Bolivia must know the following:
Shareholders: The shareholders can be Bolivian or foreign, either companies or natural persons.
Legal representative: The legal representative must be Bolivian. When a foreign person wants to be a legal representative, he or she must obtain legal residency and establish a domicile in Bolivia.
Legal address: To develop commercial operations in Bolivia, a company must register a legal address in the country.
Legal foreign documents: Foreign documents must be authenticated or legalized at the Bolivian Consulates.
Types of companies in Bolivia
To seize business opportunities in Bolivia, foreign executives must first decide what type of entity best suit their commercial objectives. The most common types of companies in Bolivia are:
Limited Liability Company LLC (Sociedad de Responsabilidad Limitada S.R.L.)
This is the most common type of entity and the easiest one to incorporate. The main document to consolidate a company under this modality is the Deed of Incorporation. Note that the liability of shareholders to third parties is limited to the number of their contributions. Furthermore, a Limited Liability Company requires a minimum of 2 shareholders up to a maximum of 25.
Corporation (Sociedad Anónima S.A.)
In a corporation, the share capital can be divided into transferable shares. Also, partners are not responsible for corporate debts. The commercial law and the Bylaws of the company establish their rights and obligations. Furthermore, the Board of Shareholders will choose a Board of Directors of at least 3 members and a maximum of 12 to represent the company. The Board of Directors' President is the legal representative of the company.
Branch of a foreign company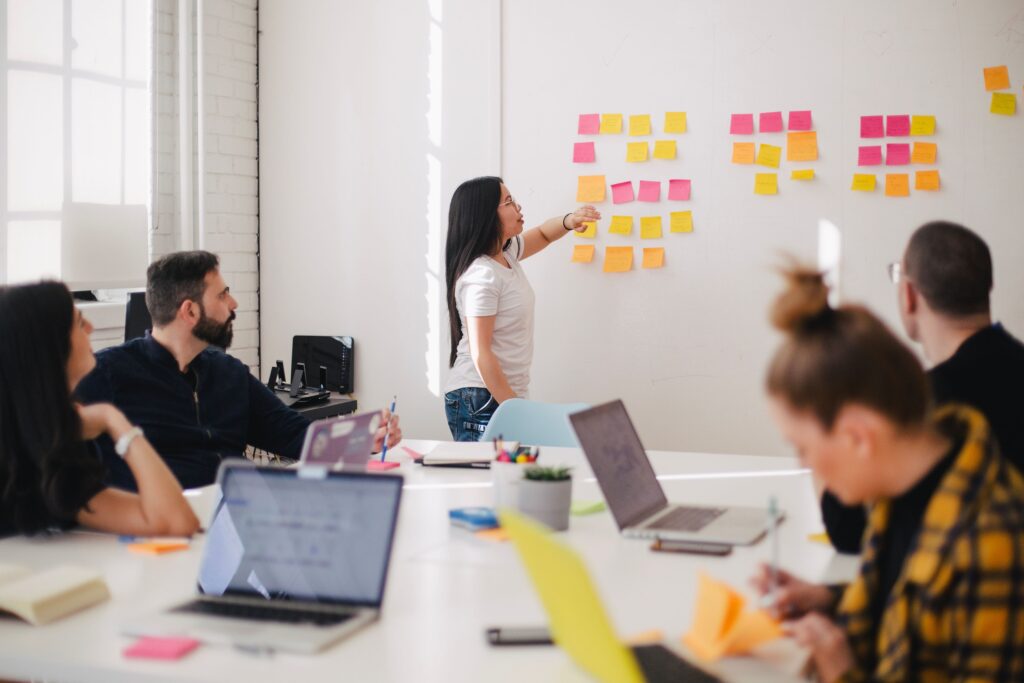 When incorporating a branch of a foreign company in Bolivia, the central company regulates the rules and assumes responsibility before third parties. Authorization to open a branch in Bolivia must be shown in a document, designating a legal representative and an address. In addition, the capital must also be deposited in a bank account in Bolivia.
Once you have chosen the type of company, you must register the company with the Trade Registry Office in Bolivia. Then, you must request and obtain the taxpayer number and the operating licence at the Tax Office.
Intellectual Property
When looking for business opportunities in Bolivia, filing a trademark registration is crucial to avoid any conflict with other companies that offer the same goods or services in the Bolivian market. You can do this at the Intellectual Property Office in Bolivia.
Take advantage of business opportunities in Bolivia with the help of a local expert
Taking advantage of business opportunities in Bolivia requires a broad knowledge of local regulations and Bolivian labour legislation. Foreign executives and multinationals considering doing business in Bolivia must engage with an experienced, leading market entry and back-office specialists to start their expansion successfully.
At Biz Latin Hub, our multilingual team of legal experts are fully equipped to deliver excellence and provide you with professional advice to ensure your company remain in compliance with local authorities. With our full suite of legal and company formation services, we are your single point of contact to enter the Bolivian market.
Get in touch with us now to receive personalized assistance and learn more about the advantages of doing business in Bolivia.
Learn more about our team and expert authors.
The information provided here within should not be construed as formal guidance or advice. Please consult a professional for your specific situation. Information provided is for informative purposes only and may not capture all pertinent laws, standards, and best practices. The regulatory landscape is continually evolving; information mentioned may be outdated and/or could undergo changes. The interpretations presented are not official. Some sections are based on the interpretations or views of relevant authorities, but we cannot ensure that these perspectives will be supported in all professional settings.