Expanding a business to Colombia with an Employer of Record (EOR) can be a very attractive option for growing companies wanting to enter the market with a small-scale investment. In particular, startups and other small companies (SMEs) benefit from the emerging economy in Colombia and hiring staff through a third-party organization can support a small-scale expansion.

Colombia has one of the fastest-growing economies in Latin America. Foreign companies that are doing business in this country are likely to face challenges when acting in compliance with the local laws, especially if these companies must contend with a language barrier.
Particularly, when companies are considering to expand by hiring staff abroad, they must understand and adhere to local regulations and bureaucratic processes for employment. In this case, Employers of Record can be redeeming support for foreign companies by overtaking administrative work.

Understand the role of an Employer of Record in Colombia and how these organizations can facilitate your business expansion.
What is an Employer of Record in Colombia?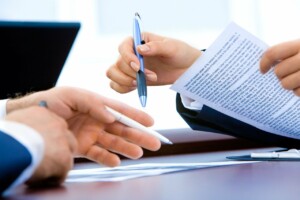 An Employer of Record (EOR) is defined as an organization which works as a third party alongside other companies to hire staff on their behalf. When a company works with an EOR, the EOR becomes legally responsible for human resource-related activities, such as recruitment and hiring, payroll, insurance, visa procedures, and others.

An EOR can often also be referred to as a Professional Employer Organization (PEO). However, there are some differences between these types of companies.
What is the difference between an EOR and PEO?
In general, there are four main differences between an EOR and a PEO. In order to expand a business efficiently, it is important for companies to know about the differentiating aspects of both.
Outsourcing functions
PEO companies can manage the entire human resources capability of a company. This is helpful for those companies that need to focus their in-house resources on other core business functions, or those who do not have a human resource capability at all.

An EOR can be made responsible for specific human resource functions, offering flexibility to companies' hiring experience.
Employee minimum
A PEO agency may require a minimum number of employees to hire on behalf of your company.

An EOR usually has no requirements in regard to the number of employees you must hire through their services. Working with an EOR in Colombia can be beneficial for fluctuating or contractor-based workforces.
Insurance coverages
PEO companies usually do not provide any insurances for your employees. Therefore, an EOR recommends, since they provide insurances such as general liability and workers' compensation.
What are the benefits of an EOR?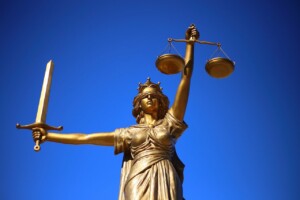 One of the main advantages of hiring an EOR is reduced bureaucracy. In order to conduct hiring in Colombia, local employment requirements need to be met. The main aspects of the employment regulations in Colombia are:
Colombian labor regulations
the labour type of contracts (fix term, indefinite term, contracted jobs)
social benefits and social security system
salary compensation and percentages of payments contributions from employer and employee
termination of the employment relationship.
As a consequence, outsourcing some tasks of human resources to a professional EOR saves the company lots of time. An EOR manages payrolls for international employees and takes responsibility for compliance issues concerning domestic and international regulations.

EORs reduce barriers for companies to expand, such as enabling easier recruitment and hiring processes, market access, and operational growth.
Last but not least, there is no local incorporation required in order to work with an EOR in Colombia and hire staff to work in the country. This facilitates easier company expansion and market entry. Working with an Employer of Record in Colombia allows you to test a new market, build local brand awareness, and connect with potential clients, distributors and partners before fully incorporating your company in the country. Likewise, if operations do not go as planned, hiring staff abroad through an EOR allows for an easier market exit.
How do I find the right Employer of Record in Colombia?
Finding the right agency can be another stress factor for companies expanding to Colombia. In order to make sure that you are engaging with the right EOR in Colombia for your company, there are 10 aspects to consider:
Is the EOR operating in Colombia?
Do they have a depth of knowledge of the Colombian workforce in the geographic areas you are interested in?
Are they multilingual? Can they approach the Spanish-speaking market and also connect with your senior executives?
Does their contract protect commercial interests?
How does the EOR deliver your requested service(s)?
Who is your contact person? Which qualifications and skills do they have?
What are some of their success stories and other experiences working in Colombia?
Are they offering only sidelines or core services?
Which regulations do you have to take into account when you want to terminate the contract?
Are charges, fees and requirements explicit and clear?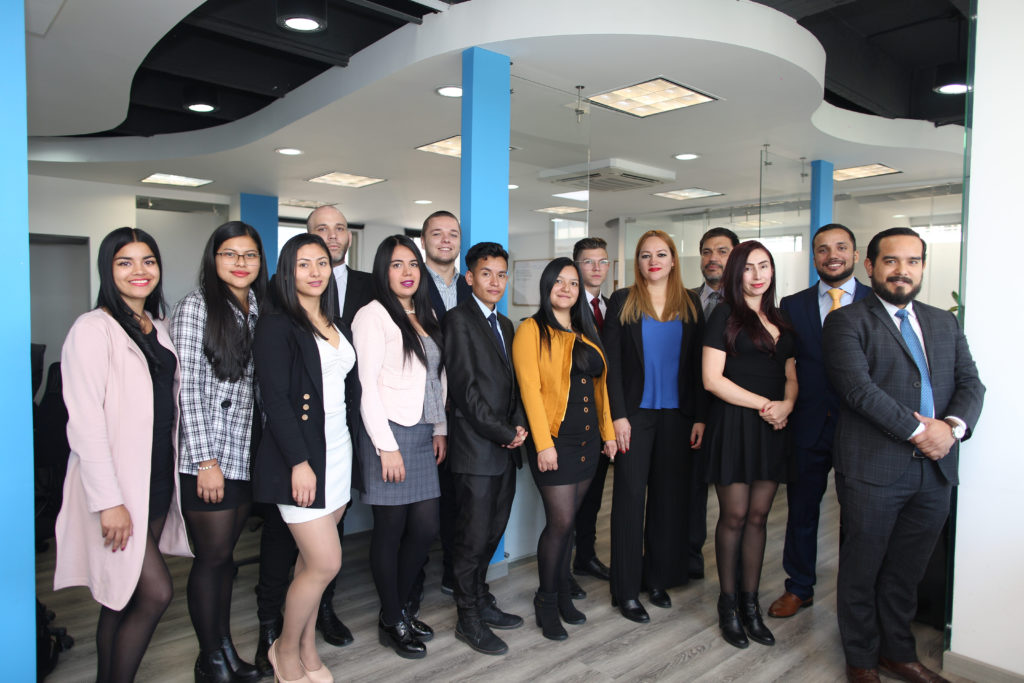 Get professional support from an experienced Employer of Record in Colombia
Expanding your business requires significant effort and taking calculated risks. In order to reduce both, hiring an Employer of Record in Colombia could be the best choice for your company to start doing business in the country.

Finding a qualified and reliable EOR is crucial. Our team of bilingual local lawyers and expert accountants provides you with full hiring, recruitment, and payroll services.

We are equipped to support you with tailor-made solutions specified to your business needs. Biz Latin Hub has been operating since 2014. Our office in Bogotá is our first office is remaining our main headquarter. Being our largest office, we have over 5 years of experiences supporting foreign business in Colombia. Additionally, we have offices in more than 14 countries mainly spread in whole Latin America and the rest of the world.

Contact us here at Biz Latin Hub to find out more information and receive personalized guidance.

Learn more about our team and expert authors.