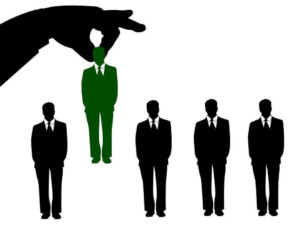 Do you have a business in Mexico and are starting with the whole hiring process in order to expand and build your business? The first thing you will need to get started is a contrato de trabajo individual or standard contract to formalise the legal obligations of each party involved.
Contrato de Trabajo Individual?
So what is a contrato de trabajo individual?
A contrato de trabajo is an official document involving two parties: the employer and the employee. This document explicitly details each party's rights and obligations to each other.
Article 20 of the Federal Labour Law states that by definition a contrato de trabajo individual is a legal contract by which one person is obliged to lend services to another in exchange for a salary. According to the law, at least two copies of the contract should be created in order for each party to have a copy for safekeeping.
The Federal Labour Law of Mexican legislation details a few mandatory points which the legal document should contain. If you are drafting a contrato de trabajo individual, be sure to include the following:
Name of employee, nationality, age, gender and marital status
Address of both parties
If the contract is for a specific or undetermined period of time
A detailed explanation of the services lent
The place where services are to be provided
Workday hours
The amount and form of payment
The day salary is received
If employee training will be provided by the company
Other conditions such as the number of vacation days and work days allowed
With this information, three types of contracts can be created: fixed term contracts, contracts for an indefinite period of time, and contracts per projects or service completed. However, before these contracts can be created, you must form or incorporate a company in Mexico.
Mexico is a booming economy and many investors from around the globe have discovered the advantages of doing business with Mexico. Should you need assistance with any aspects of your business operations in Mexico or any other Latin American country, do not hesitate to contact Alex from the Biz Latin Hub group here.