Keep up to date with the local business and regulatory environment. Market updates including business news, company formation, back office, accounting, taxation, legal, visas, international PEO and due diligence.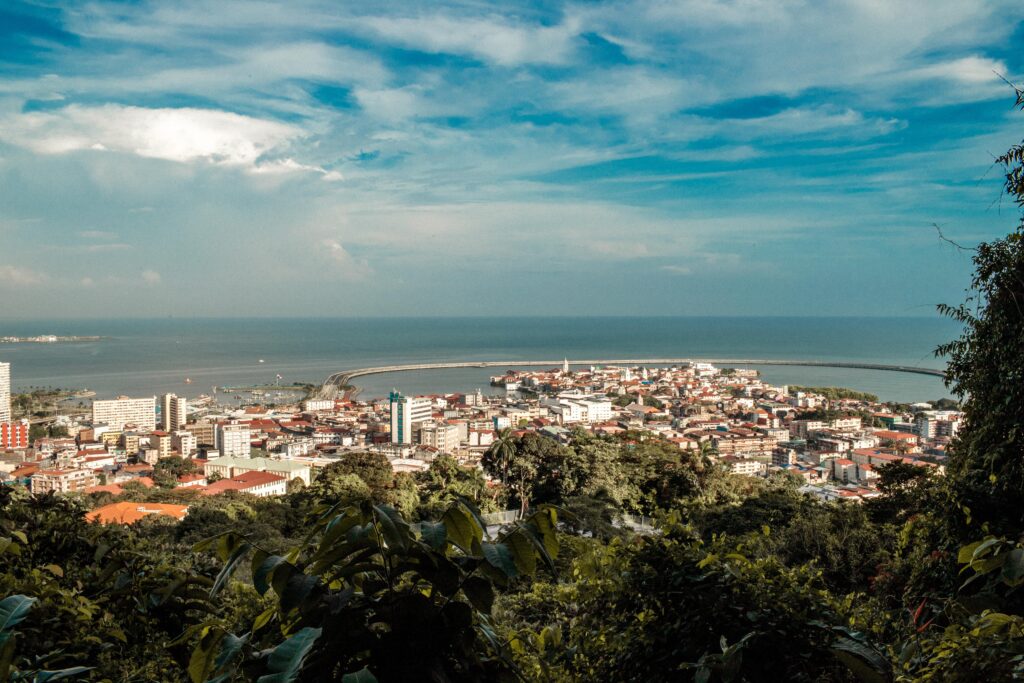 A corporate legal counsel in Panama will provide specialist legal advice to ensure your company meets all statutory requirements from the first day of operations. With deep knowledge of local corporate law and its peculiarities, your legal counsel will be able to help you through every aspect of starting a business in Panama and subsequently …
Hire a Reliable Corporate Legal Counsel in Panama Read More »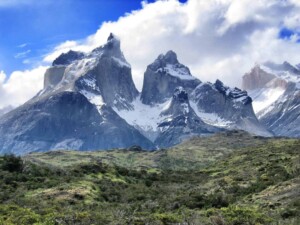 Hiring back office services in Argentina when doing business in the country can be a wise decision if ...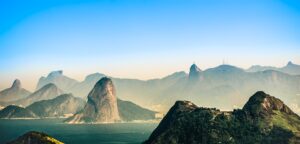 If you are doing business in the Brazilian market or planning to launch your business there, you are going to need to find a reliable local director in Brazil to oversee your operations. Your director should be someone with a strong commercial track record and good knowledge of the local business environment, because as well …