Keep up to date with the local business and regulatory environment. Market updates including business news, company formation, back office, accounting, taxation, legal, visas, international PEO and due diligence.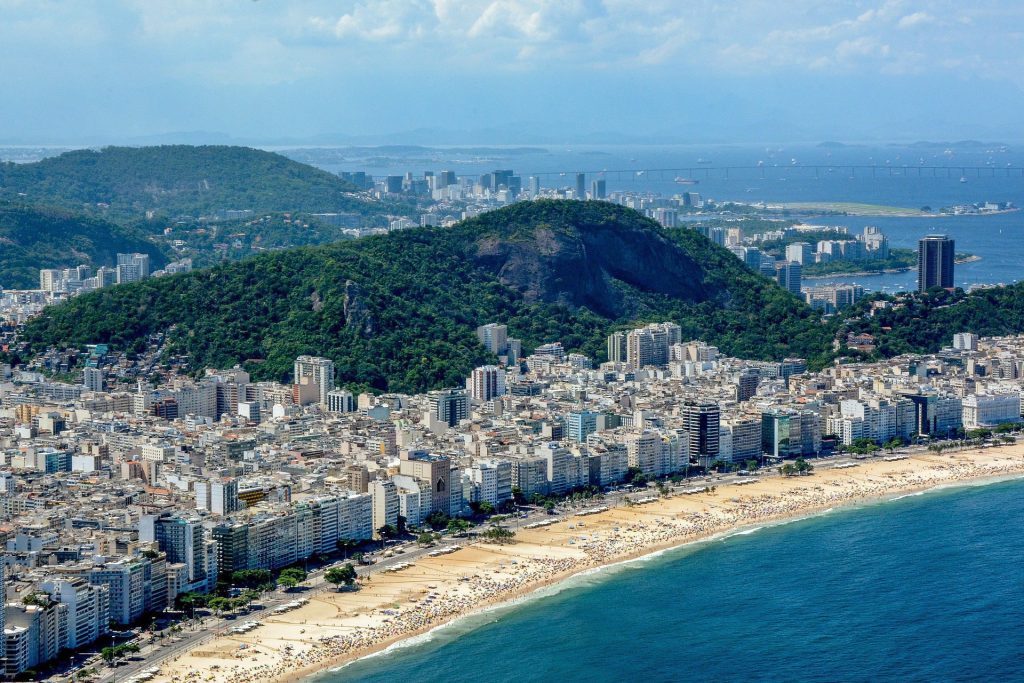 Many of the most expensive neighborhoods in Latin America saw prices per square meter rise in 2021, representing a measure of recovery from dented real estate prices seen in 2020 due to the global pandemic. According to a study by Properati – a real estate platform active in Argentina, Colombia, Ecuador, Peru, and Uruguay – …
Most Expensive Neighborhoods in Latin America in 2021 Read More »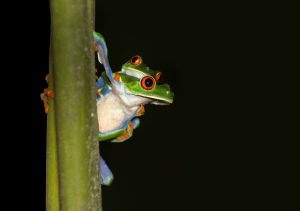 Outsourcing back office services in Costa Rica is a great way to streamline your operations while tapping into ...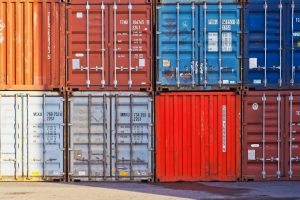 The Peruvian import/export sector has reported some highly encouraging signs in recent days, with the value of Peru imports hitting a 20-year record and employment related to the export sector leaping 24%. The figures point to a strong year for the sector in 2022, as well as for Peru in general, which is expected to …
Peru Imports, Export Sector Employment Hit Records Read More »