Keep up to date with the local business and regulatory environment. Market updates including business news, company formation, back office, accounting, taxation, legal, visas, international PEO and due diligence.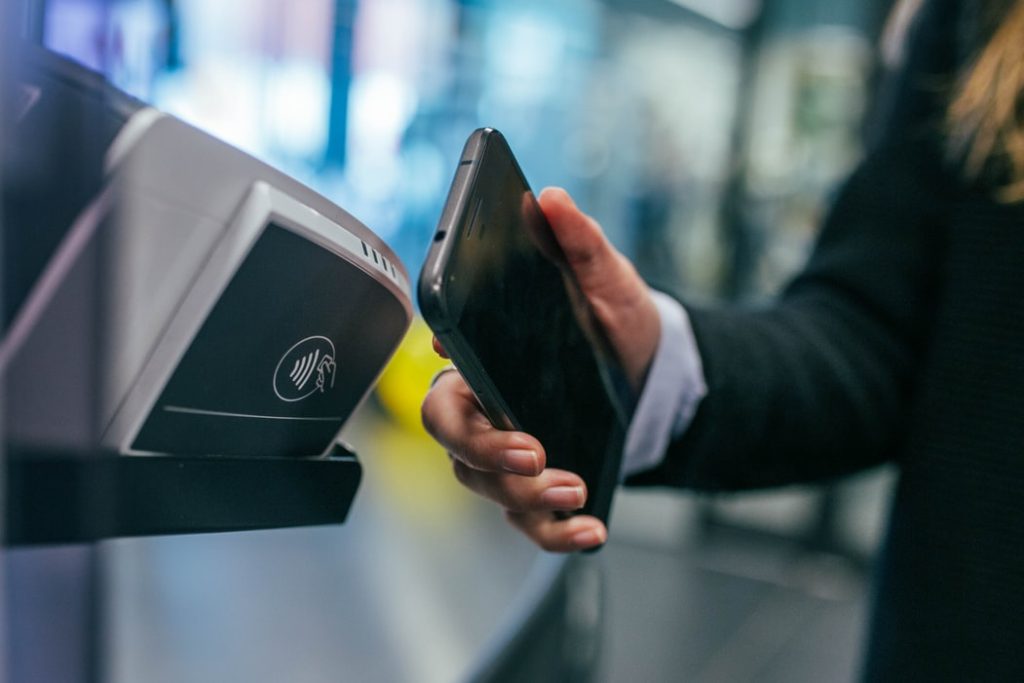 The recent floating of Uruguay fintech dLocal on the Nasdaq made waves internationally when a near 48% jump in the share price on first day trading saw the company valued at almost $9 billion, becoming the South American country's first unicorn in the process. Yet dLocal looks to be just one of many Uruguay fintech …
Uruguay Fintech: First Unicorn Points to Bright Tech Future Read More »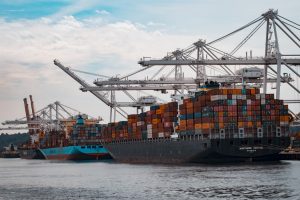 Brazilian agriculture exports reached $13.94 billion in May (all figures in USD), representing a 33.7% increase on the ...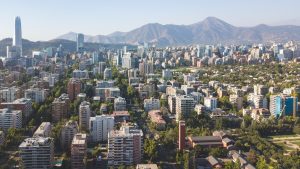 The Chile economy is set to be the first major economy in Latin America to return to pre-pandemic strength, with gross domestic product (GDP) per capita predicted to recover by the end of 2021. That is according to the latest forecasts from the Organization for Economic Co-operation and Development (OECD) — an intergovernmental economic organization …
Chile Economy Set for Fastest Recovery in LatAm: OECD Read More »