Keep up to date with the local business and regulatory environment. Market updates including business news, company formation, back office, accounting, taxation, legal, visas, international PEO and due diligence.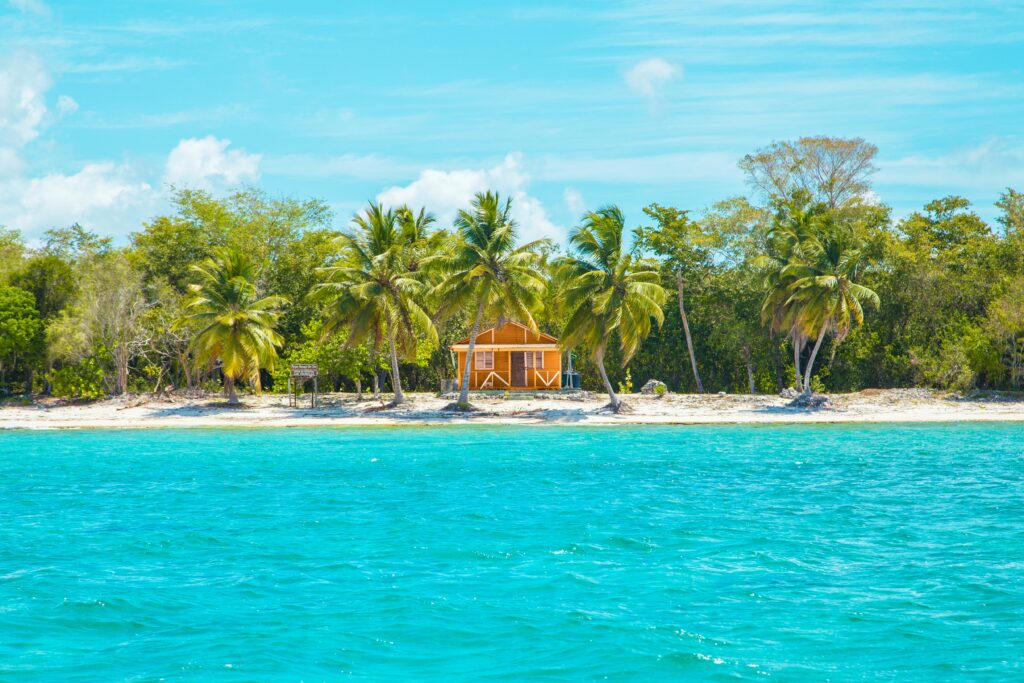 If you are interested in doing business in the Dominican Republic, you are going to want to find reliable legal counsel. Because a trusted corporate lawyer in the Dominican Republic will be able to provide expert advice on all aspects of your market entry, while maintaining your good standing in the eyes of local authorities …
Find a Corporate Lawyer in the Dominican Republic Read More »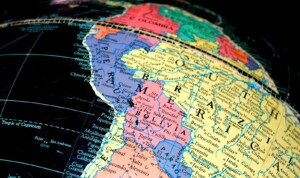 If you are looking to register a company in Bolivia, lodging a fiscal address with local authorities is ...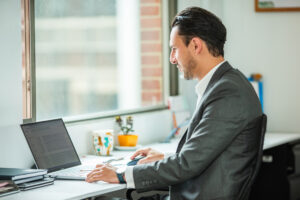 The legal and accounting teams at Biz Latin Hub's offices in Bolivia, Chile, Panama, and Peru report the following regulatory updates for December 2020 that could affect your business interests. At Biz Latin Hub our multilingual teams based throughout Latin America and the Caribbean offer legal, accounting, and back-office support to foreign companies operating in …
December 2020 Regulatory Update: 4 LatAm Offices Report Changes Read More »