Keep up to date with the local business and regulatory environment. Market updates including business news, company formation, back office, accounting, taxation, legal, visas, international PEO and due diligence.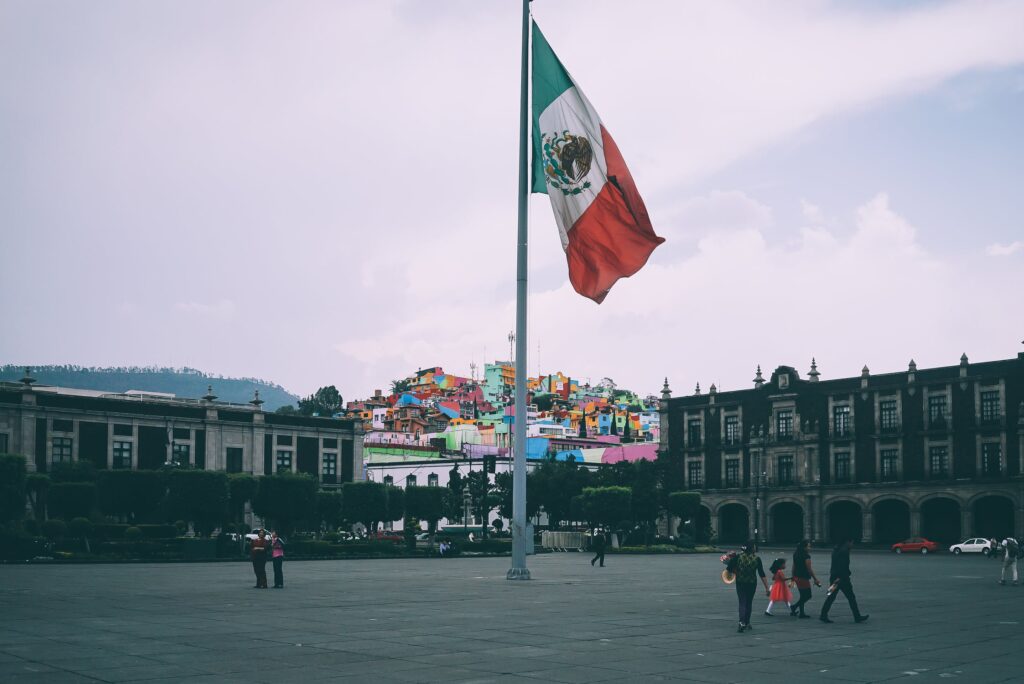 A new study naming the 10 most promising startups in Mexico includes six companies focused on payments and financial technology (fintech), highlighting the growth of digital and app-based financial solutions in one of Latin America's most important economies. The list also includes companies involved in real estate, automobiles, and logistics, however it is fintech in …
Fintech in Mexico Dominates 'Promising Startups' Top 10 Read More »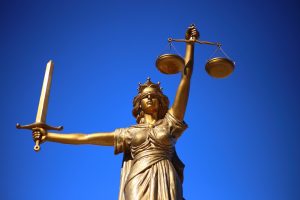 If you are interested in starting a business in Ecuador, or are already operating in the market, comprehending ...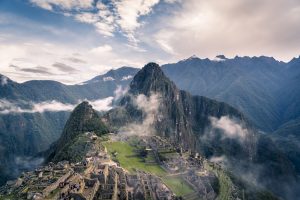 Finding a provider of corporate legal services in Peru is essential if you are looking to enter the Peruvian market. Because if you are planning company formation in Peru, an attorney with a strong track record in providing services to businesses will be able to oversee the process in the shortest time possible and in …
Legal Services in Peru: Find a Corporate Attorney Read More »