Keep up to date with the local business and regulatory environment. Market updates including business news, company formation, back office, accounting, taxation, legal, visas, international PEO and due diligence.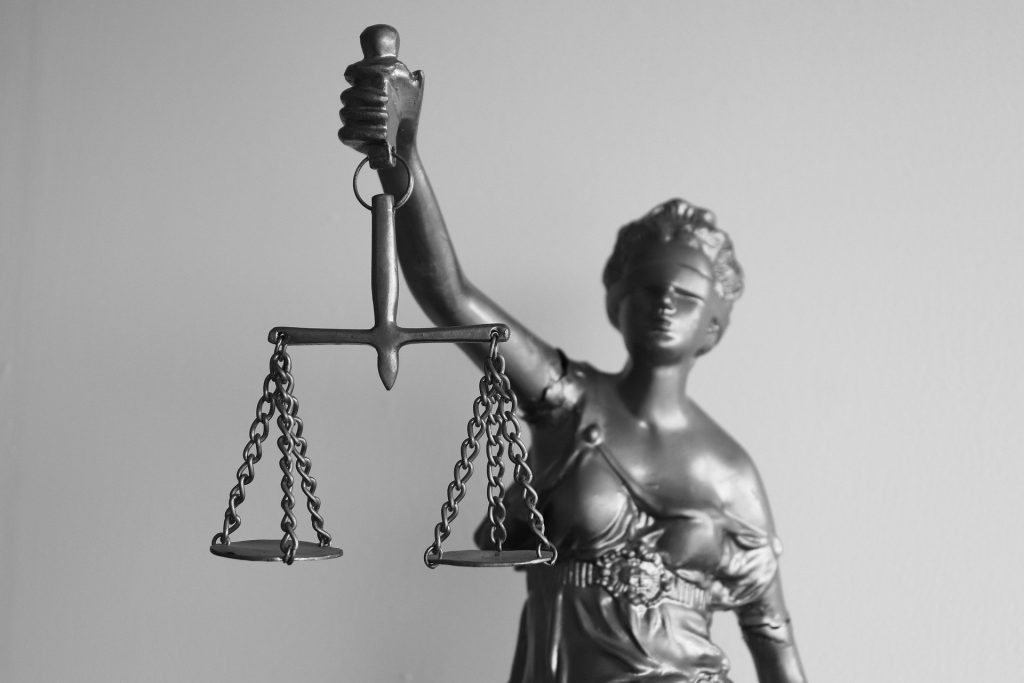 If you are interested in entering the Chilean market, or are already doing business there, you need to understand and comply with employment law in Chile. Employment law in Chile, which is overseen by the Ministry of Labor and Social Security, shares many similarities with other countries in the region, but also contains particularities that …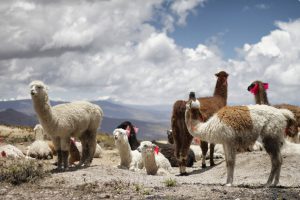 If you are planning to launch a product or brand on the Peruvian market, you are going to ...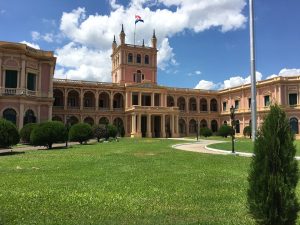 Paraguay is one of the best countries to invest in Latin America in terms of the ease of launching a business and the growing opportunities available in the country, according to Inter-American Development Bank (IDB) President Mauricio Claver-Carone. "If I were a foreign company, one of my first destinations would be Paraguay, due to the …
Paraguay 'One of Best Countries to Invest in Latin America' Read More »