Keep up to date with the local business and regulatory environment. Market updates including business news, company formation, back office, accounting, taxation, legal, visas, international PEO and due diligence.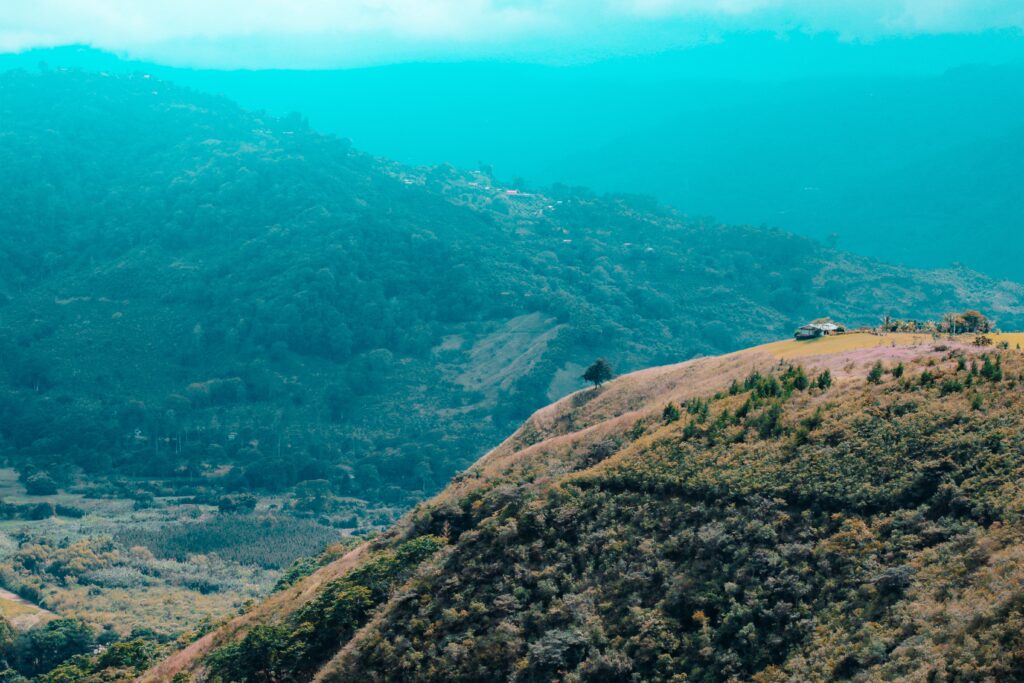 Conducting an entity health check in Costa Rica when performing commercial operations — especially the likes of purchasing or merging with a local organization — is important for protecting your business from potential risks. By getting an entity health check, you will be able to identify compliance inconsistencies and even violations of the law, as …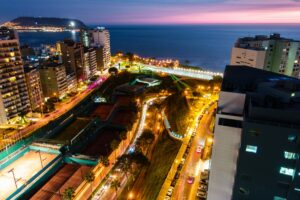 A map showing Peru and its main cities If you are doing business in the Peruvian market and ...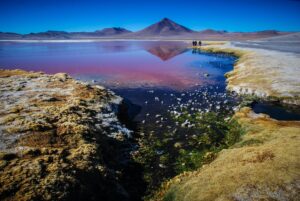 Finding a good corporate attorney in Bolivia is critical to guaranteeing a rapid market entry that is free of risks and legal complications. Because an experienced corporate attorney will have a deep knowledge of corporate law in Bolivia, as well as a strong track record of overseeing similar processes for other investors, so you can …