Keep up to date with the local business and regulatory environment. Market updates including business news, company formation, back office, accounting, taxation, legal, visas, international PEO, recruitment, headhunting, banking and due diligence.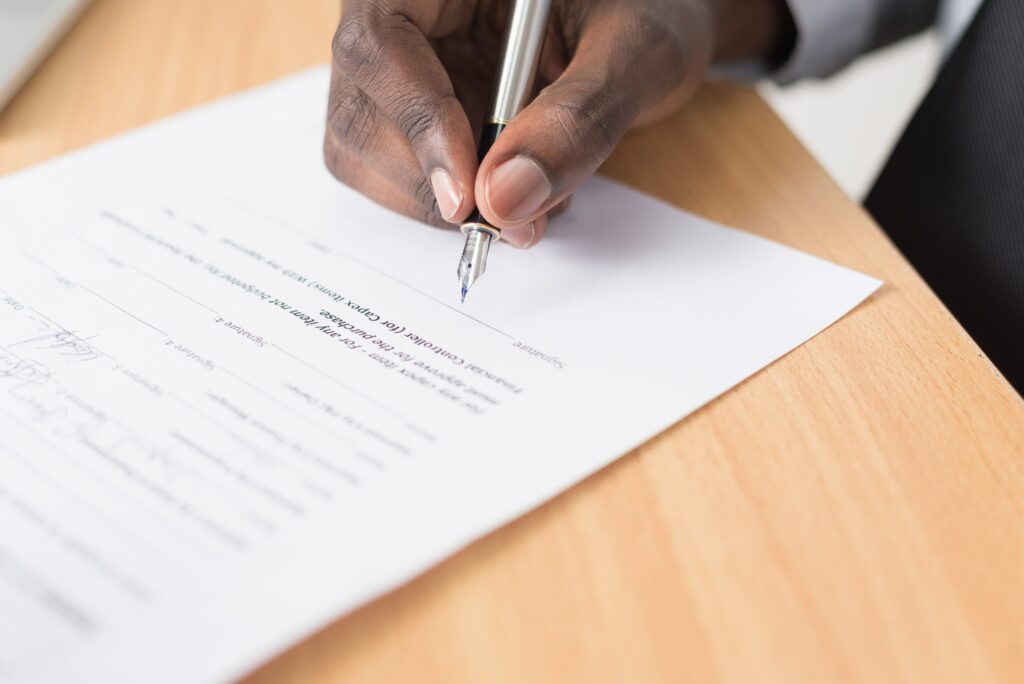 The legal and accounting teams at Biz Latin Hub's offices in Chile, Colombia, Costa Rica, Paraguay and Peru reported the following regulatory updates in June 2022 that could affect your business interests. At Biz Latin Hub our multilingual teams of corporate support specialists based throughout Latin America and the Caribbean offer tailored packages of integrated back-office …
Regulatory update: 5 LatAm offices report changes in June 2022 Read More »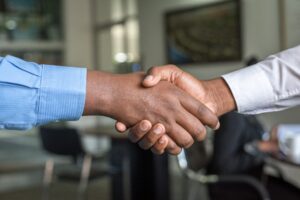 Working with seasoned headhunters in Colombia could be your best choice if you are looking to fill an ...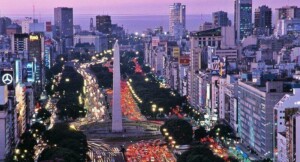 Finding a good legal firm in Argentina is crucial to anyone doing business there or planning on entering the market. Corporate law in Argentina has some notable particularities that you will need to comply with, and it pays to secure the services of a provider able to help you navigate them in the most efficient …
Legal firm in Argentina: get support with corporate law  Read More »