Keep up to date with the local business and regulatory environment. Market updates including business news, company formation, back office, accounting, taxation, legal, visas, international PEO and due diligence.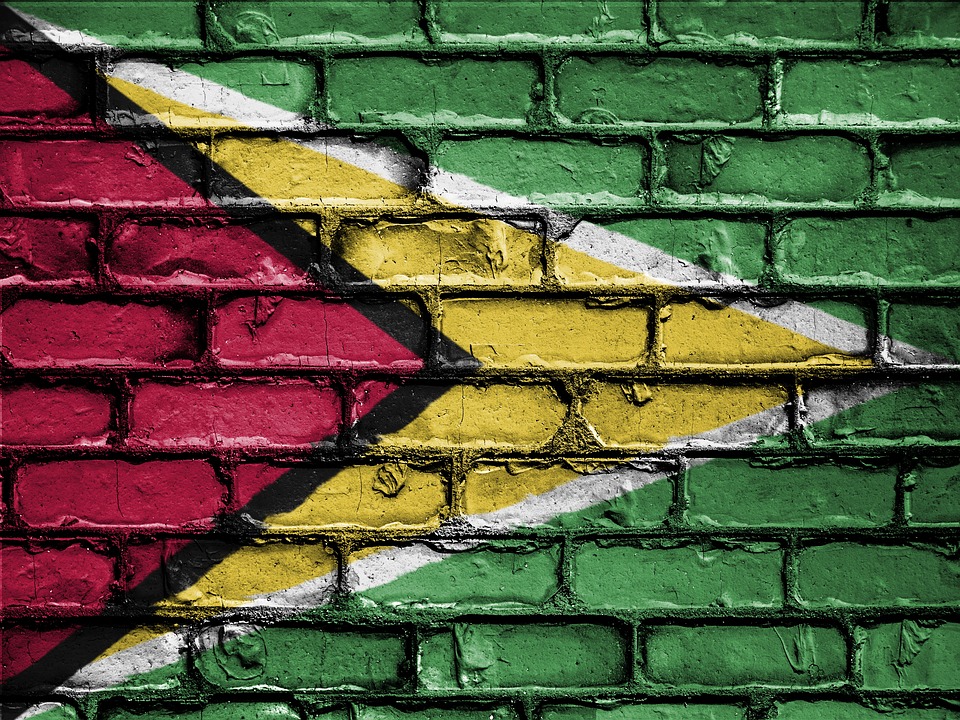 Guyana has experienced significant growth since the turn of the century and has emerged as a major oil producer in recent years. That has made it of increasing interest to investors, with a variety of business opportunities in Guyana to be found. While much of the world experienced economic standstill during 2020 in the face …
Recently introduced legislation reduces tax and administrative burdens for small- and medium-sized enterprises (SMEs) in Chile. The 'PROPYME' ...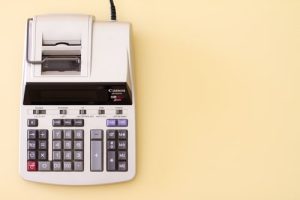 If you are interested in entering the Ecuadorian market or are already active there, you will benefit from having an understanding of tax filing in Ecuador. Because while you will likely hand over your tax affairs to a reliable firm of accountants in Ecuador, it is worth having a grasp of the responsibilities your local …
Tax Filing in Ecuador: Understand Your Obligations Read More »